Monthly Archive: November 2016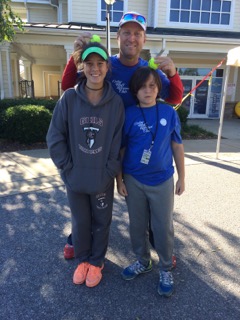 American Tennis and more from the eyes of Markus Dayton…
                 Hi Markus, please give details of your tennis career and what you are currently doing in tennis? Before we begin let me apologize by saying I'm not a short answer kinda guy, lol. So that being said: I started in Florida where I grew up as a fairly […]
Rob Cherry discusses his free coaching video website…..
               For those that do not know you Rob, please confirm what you do in the tennis world? I am the head coach of Sandycove Tennis & Squash Club, Dublin, Ireland and run my own website www.robcherrytennis.com to provide fellow coaches with free drills / fun games for […]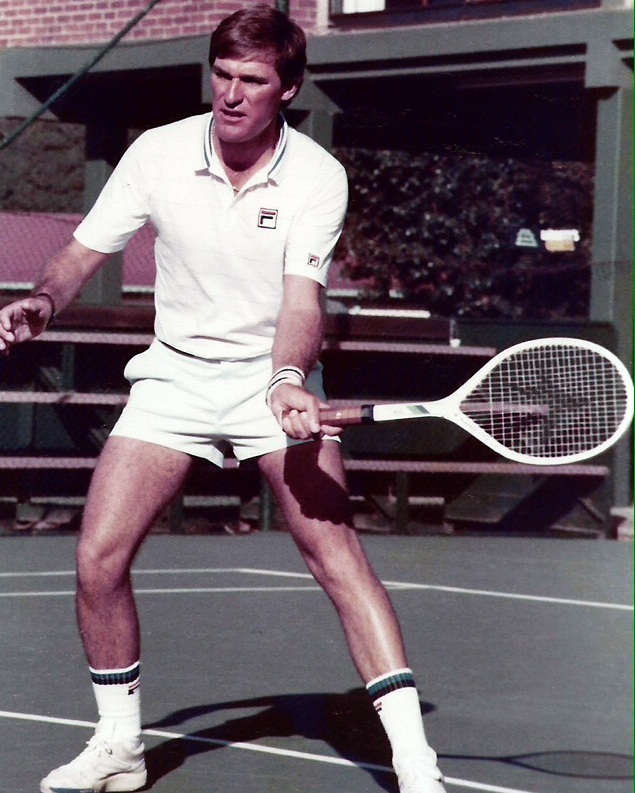 Craig Webster speaks of his time at Fontainbleu Hotel with Gardnar Mulloy
  Hi Craig, thank you for agreeing to answer a few questions for me.  Firstly, you played on the tour as a pro back in the 1970's, what was it like and who did you enjoy playing with or against? Firstly, thank you to Mark Wylam and Socialtennis.com for allowing me the opportunity to be […]
Recruiting & Coaching, A day in the life of Pippa Lane
  Socialtennis.com meets Pippa Lane owner of Stars & Stripes Tennis recruiting for US colleges: Hi Pippa, for the sake of our readers, please introduce yourself and tell us what it is you do for a living? Pippa Lane, Founder of Stars and Stripes Tennis Recruitment, Kent County Cup Captain Girls 18s and previously 14s. […]
Kelly Miller Talks Social Media and Tennis Coaching to the World!!
Socialtennis.com talks to Kelly Miller, Tennis Coach and Social Media Expert: Good morning Kelly, first of all would you tell us who you are and what you do as a living alongside tennis coaching? I have specialised in performance programs for about 7 years now and along side coaching I am a brand ambassador for Protime […]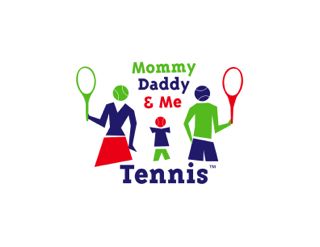 Mommy, Daddy, and Me Tennis & More Marketing Tips…..
             Marketing Tips from Susan Nardi who owns successful tennis coaching business 'Mommy, Daddy and Me Tennis' Good morning Susan, as a well known tennis coach and ambassador for PTR, USPTA, and MTM, you also have a good reputation for having great marketing skills, please give us a few tips. […]
The Amazing Knowledge of Oscar Wegner
                                 Socialtennis.com in conversation with legendary Oscar Wegner What is your greatest achievement in tennis? I have changed the overall approach to tennis throughout the world, and it manifests mainly in the quality of today's professional tennis players. Those who […]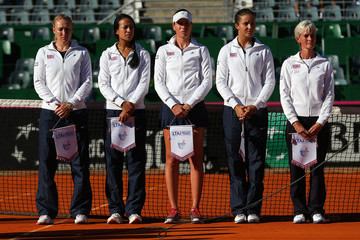 Murray, Mauresmo and Martinez Leading charge says WTCA
  Interview with Sarah Stone of (WTCA): As a founder of the WTCA (Womens' Tennis Coaching Association) and a female tennis coach on the WTA yourself, what is your initial reaction to Judy Murray's comments that there are only 3 women Tennis Coaches working with the Top 50 ranked ladies? I was already well aware […]