Monthly Archive: January 2017
Hopes and Plans and an injury free 2017 for Alexa Glatch….
      1.  Good morning and welcome Alexa Glatch.  Nice to have you here Alexa…  Firstly I just have to ask, how are you set for 2017? Hey Mark, nice to hear from you. Things are looking good, my hip was not quite ready for Australia so I had to give it a miss […]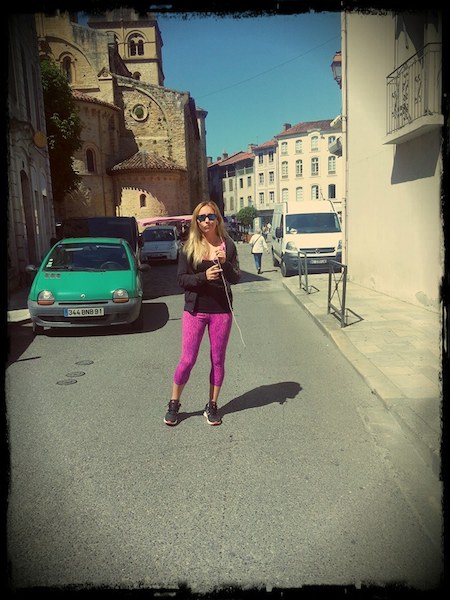 Sophia Shapatava on life and growing up as a tennis player in Georgia
      1. Good afternoon Sophia and thank you for agreeing to speak to me today…  Firstly, please tell us a little about yourself i.e. highest rankings, current rankings, where you are from etc… Thank you for the questions. My highest ranking for the moment was 186 in singles and 130 doubles. Now my […]
Dragons Den Investment
Dragons Den Investment Socialtennis.com is proud to announce a partnership with Active Away, the largest UK based tennis holiday company who recently won investment from Peter Jones in Dragons Den. They offer bespoke tennis holiday packages worldwide to destinations including Antigua, Dubai, USA, Spain and others. Please view video below to show more!