Monthly Archive: March 2017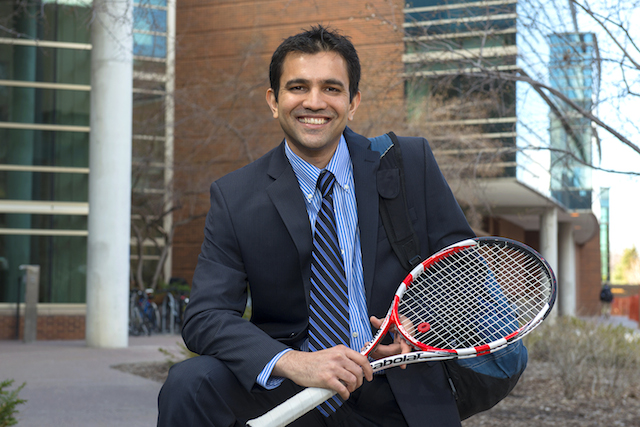 Harsh Mankad – Player / Coach / Innovator of Tenicity!
     Good morning, Harsh Mankad, its good to have you here!  Could you just start by telling us a little about yourself and your career to date in tennis? I come from a family of athletes and this provided me the opportunity to pursue my passion for being a top-class tennis player. I played […]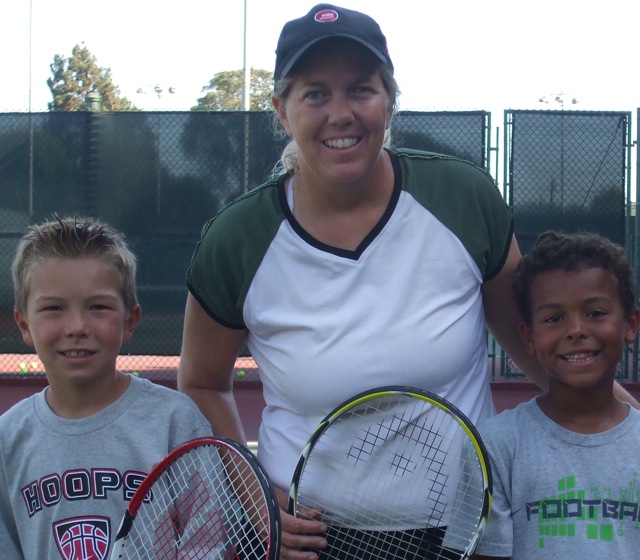 Susan Nardi – What makes a tennis pro stand out in a crowd?
                   Congratulations Susan Nardi on your promotion to 'Director of Tennis' for East Lake Woodlands Country Club!  How did you hear about the opening and how did you come to apply? I heard about the position at East Lake Woodlands Country Club from a friend of mine at a […]