Report This Page
If you think that the content on this page this page contravenes our Terms & Conditions please let us know and we will take a look. 
AETennis Academy, Shenzhen
AE Tennis Academy, Shenzhen
AE Tennis Academy is the leading British tennis academy in China. AE Tennis provide the best British tennis training program and related academic support for students in an English Speaking environment. Their mission is to develop students into international talents that are confident, curious, independent and know how to work in a team.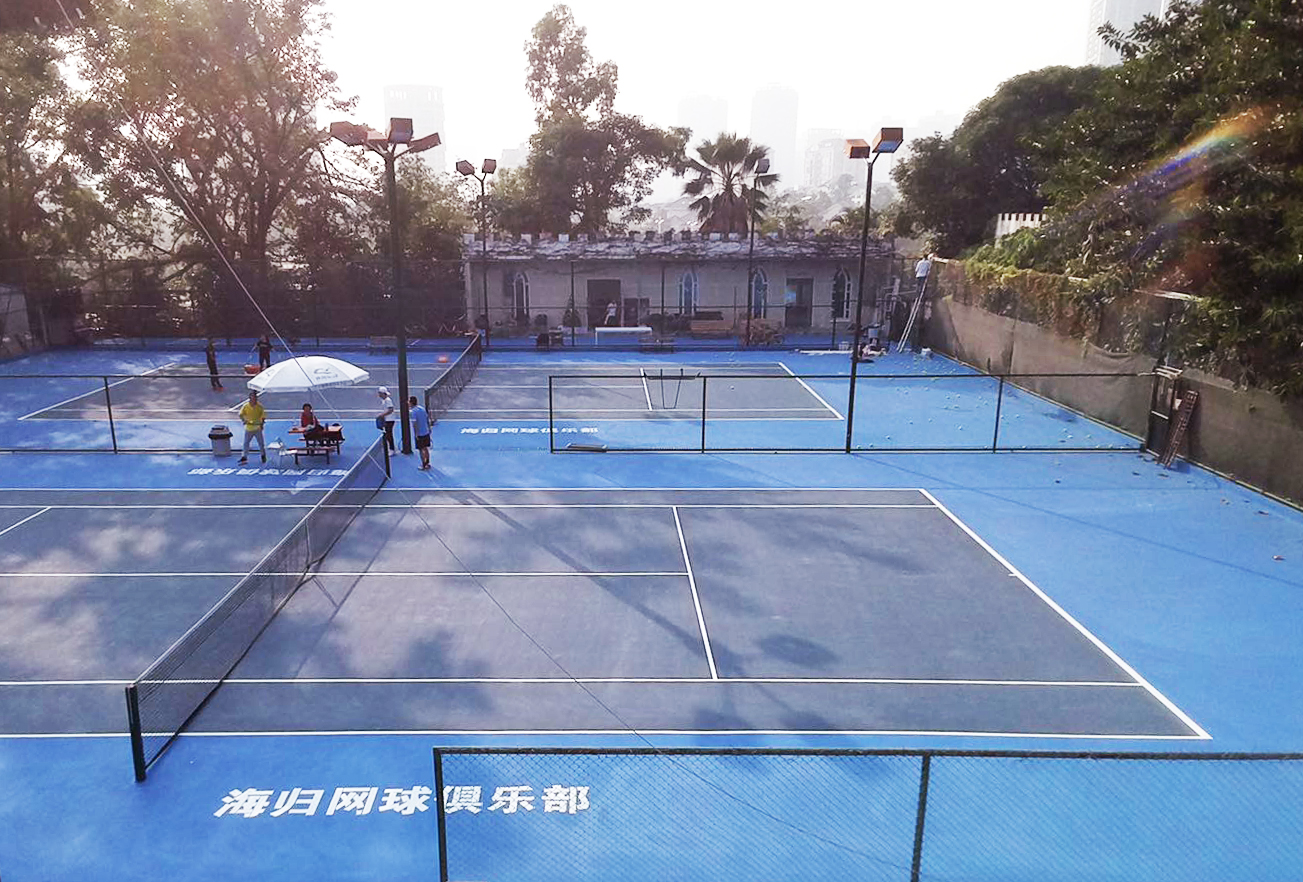 All of the British tennis coaches are LTA qualified and educated from some of the best universities in the world. The lessons are taught in English using the LTA curriculum, which ensures students are taught how to play tennis the very best way. Students also have the opportunity to take part in competitions, and travel to the UK for a Summer School.
Here are some pictures of some of the facilities we train at with some of our local clients.
Please visit this link to see any of our job vacancies:
As it stands today, AETennis has now built over 10 indoor and outdoor campuses in Shenzhen, they have more than 500 students and they cooperate with 10 international schools. We have the best and most professional coaches and consultants to give your children real "British sports programs in China"
https://www.youtube.com/watch?v=Ol2WoZFV5jI