Report This Page
If you think that the content on this page this page contravenes our Terms & Conditions please let us know and we will take a look. 
Alagie k Drammeh - Tennis Coach
Alagie Drammeh  – Tennis Coach
I have always had a passion for tennis and I started playing when I was very young. I took tennis lessons for a while and competed in tennis tournaments national and international and won finals. I would like to use my skills and training to coach others and help new aspiring tennis players perfect their game.
I have great communication and interpersonal skills, which is very important when teaching students how to improve their form. I also have active listening skills with the ability to pay close attention to the students. This way, I can accurately address any concerns they may have.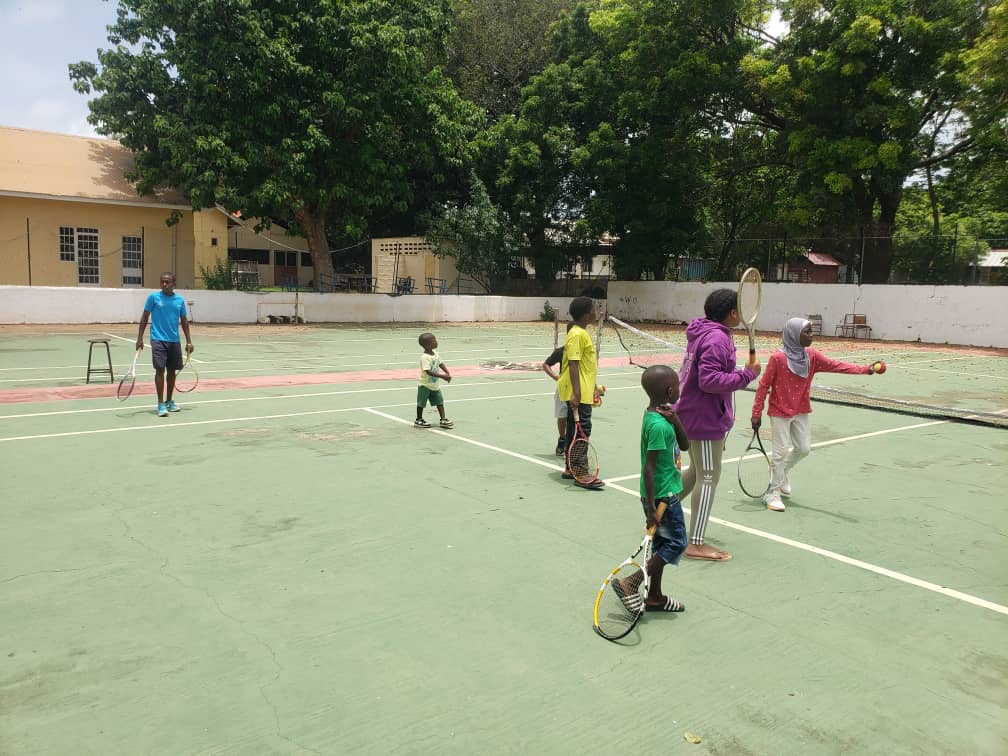 Qualifications
Certificate in journalism (sport)
Certificate in online marketing
ITF Play and stay tennis coaching course
ITF coaching beginners and intermediate
Players course
Further information
The Gambia lawn Tennis Association
I started my tennis career in The  Gambia. I have represented my country, The Gambia, in various ITF regional junior championship for west and central Africa. I have also played in various Gambian open championship Tournaments.
My hobbies include:
Reading,
social networking,
cycling
I like going to the nature reserve and the beach side
I am detail oriented, efficient and organized professional with extensive experience in media, communication a bit in graphics, possess strong analytical and problem solving skills, with the ability to make well thought out decisions.
Excellent written and verbal communication skills. Highly trust worthy, discreet and ethical, resourceful in completion of projects, effective at multitasking.
Experience
Experience:
Tennis Coach:
Assistant coach (Junior Tennis Initiative program- JTI) responsible for coaching school children and junior players between the ages of 5 and 14 years under the aegis of ITF in collaboration with the Gambia Tennis Association.
Assistant coach Wheelchair Tennis 2013-2019:
Assisting the Head coaching to train players with physical disabilities.
Tennis Player 2012-2019:
I have represented my country, The Gambia, in various ITF regional junior championship for west and central Africa.
I have also played in various Gambian open championship Tournaments 2023 summer school tennis programme,coaching school children (marina International school)
Testimonial
Highly trust worthy ,effective at multitasking
Mr Philip Akibogun Secretary General Gambia Tennis