Report This Page
If you think that the content on this page this page contravenes our Terms & Conditions please let us know and we will take a look. 
Aleksa Grbovic - Physio / Fitness Coach
Aleksa Grbovic
My greatest passion is assisting athletes in their efforts to become the best version of themselves. In order to achieve that goal, I studied very hard to get a wide range of understanding about physiology, conditioning & recovery, biomechanics, and anatomy of the human body (gain 3 university degrees). I continued to perfect my knowledge by attending and accomplishing a variety of post academic courses after my formal education. The elite sport requires great effort, and consistency. This takes its toll on the bodies of athletes, so problems with muscle, tendons and ligament are quite common. My knowledge and experience in kinesiotherapy and rehabilitation is a key factor in getting athletes back into competitive form as soon as possible.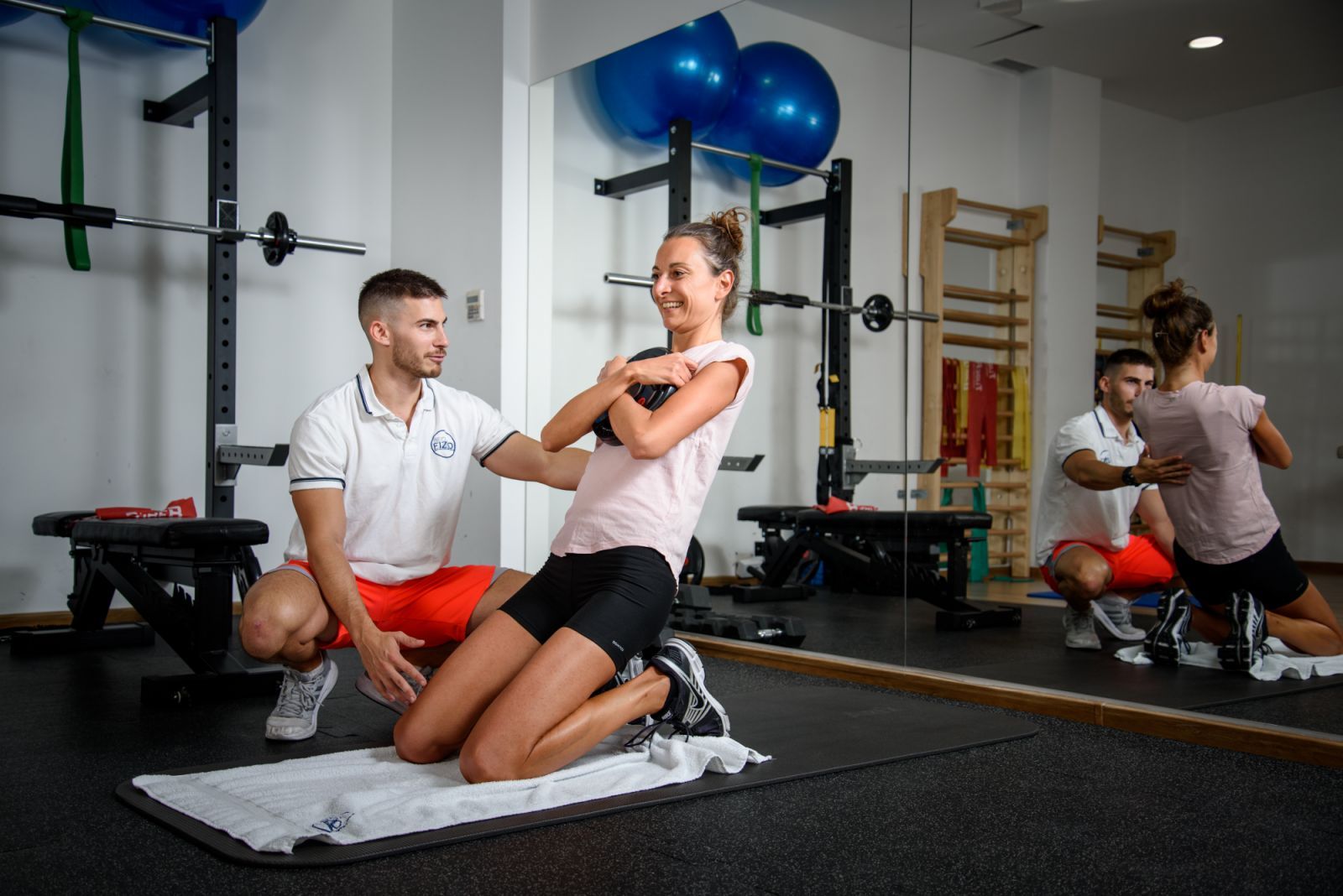 Qualifications
Master of Sports and Therapeutic Exercise. University of Belgrade – Faculty of Medicine, 2018 – 2020.
Bachelor of Strength and conditioning. University of Belgrade – Faculty of Sports and Physical Education, 2014 – 2018.
2020. Vocational physiotherapist. College of Sports and Health, Belgrade. 2018 – 2020.
Coaching times & fees
Please contact Aleksa direct via email or WhatsApp.
He can be contacted via WhatsApp on +381637089778
Or you can contact him using email on aleksagrbovic@gmail.com
My professional career is focused on work with elite athletes. I work on a different position as strength and conditioning coach, as well as physiotherapist and manual therapist.  Also, I have significant work experience in kinesiotherapy and conditioning of athletes who were injured, in order to get them back into competitive shape as soon as possible. I have great work experience of individual work in the Gym, with people of different age, sex and fitness level. Also, I am competent for treatment of chronic non-communicable diseases through exercise.
Experience
Position –  Strength and condition coaching:
In Basketball:
April 2023. and currently:  Jordan national basketball teams S&C coach of young selection (boys 14, boys 16 and girls 16) and S&C coach of senior women's team. Preparation for the Asia Cup 2023.
2022. S&C coach of Basketball Club Slodes. Belgrade.
2021. S&C coach of Palestinian National basketball team. Preparation for the Asia Cup Qualifiers 2021.
As individual work:
2022 -23. work on demand as S&C coach in Player Zone Tennis Academy, Belgrade.
2021. work on tournaments with Serbian ATP tennis player Miomir Kecmanović (highest ranking  No. 27).
2019. Individual conditioning of elite athletes in Studio Fit In by Marko Dimitrijević.
2017. Work on demand as S&C coach in Tennis club Gemax, Belgrade.
From 2016, and currently: Personal Fitness Trainer in different Gyms in Belgrade (Strength Academy, Studio Active, Imperial Gym, La Strada Fitness center).
Position – Rehabilitation of athletes:
February 2023. and current: official physiotherapist for Serbia women's national Handball team. Preparation for the Women's 19 EHF Euro 2023 championship, Qualification event for the 2024 IHF Women's Junior (U20) World Championship.
October – february 2022. therapeutic recovery of the Olympic Rowing competitors. Serbian Rowing Federation, Rowing club Partizan.    
July 2022 – 2020. Kinesiotherapist in  Ambulant for rehabilitation BeoFizio and FizioGroup.
From 2016 and currently –  Manual therapist and Physiotherapist in private practice.