Report This Page
If you think that the content on this page this page contravenes our Terms & Conditions please let us know and we will take a look. 
Bertrand Lescure - Tennis Coach
Betrand Lescure
I am 54 years old with 30 years of experience at different academies with atp players (500 atp ranking). At Rodriguez academy in China I was coaching many ITF juniors, as well as Wu Yibing, who now is a 50 atp player. I have also been a private coach with players like Nastasi (600 atp) & Maas clement for 7 years (1000 atp). I'm also a mental coach who loves to share with players and understand how players work.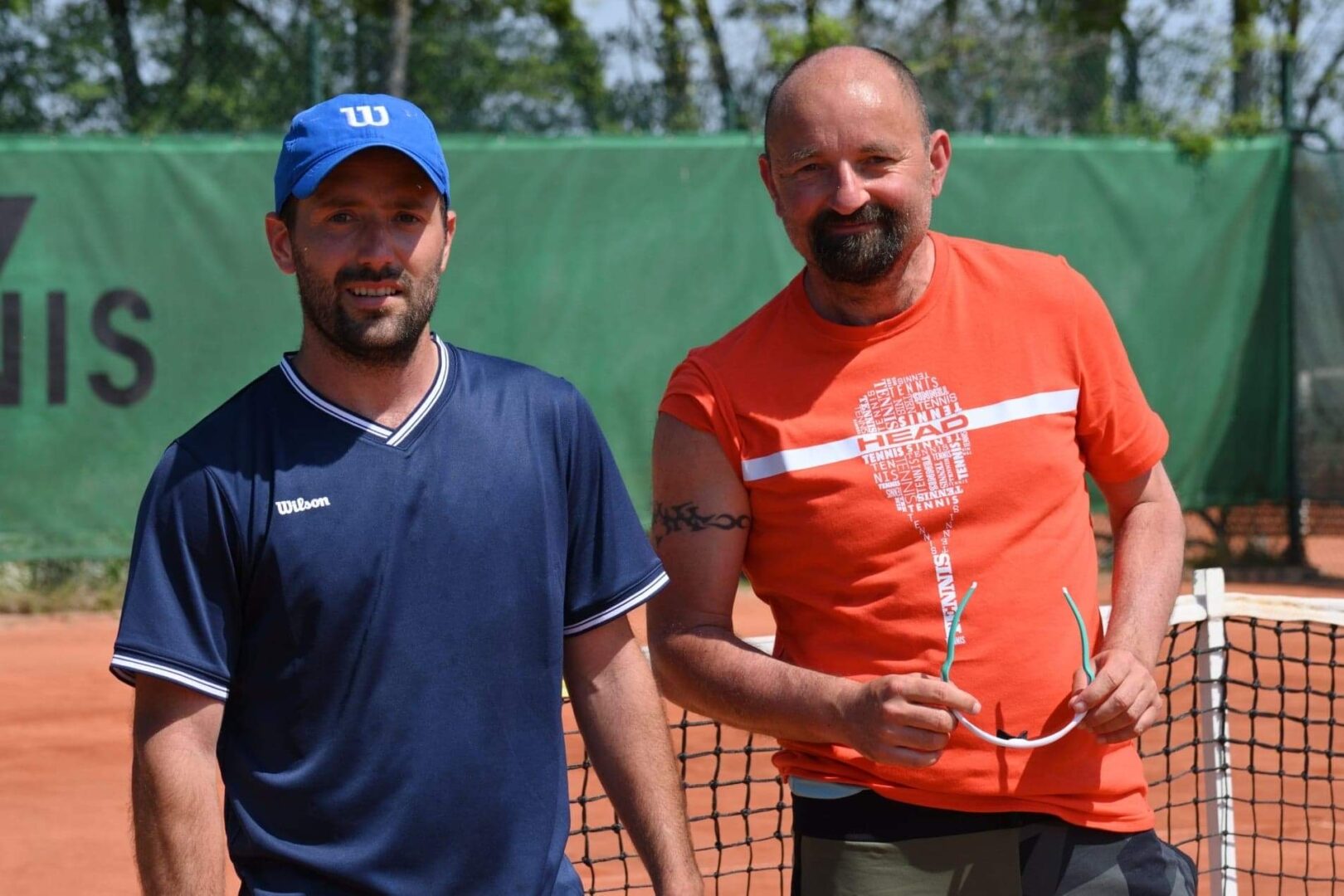 Coaching times & fees
Please contact Bertrand direct via email or WhatsApp.
He can be contacted via WhatsApp on +33662861324
Or you can contact him using email on agassiandre974@gmail.com