Report This Page
If you think that the content on this page this page contravenes our Terms & Conditions please let us know and we will take a look. 
Catalin Nedelescu - Tennis Coach
Catalin Nedelescu
I wish to establish a dynamic tennis method for athletes who share the same passion for tennis as I do. My goal is to formulate cutting-edge training programs, provide coaching and support, and teach others valuable sporting skills while also developing my own knowledge of coaching and sport.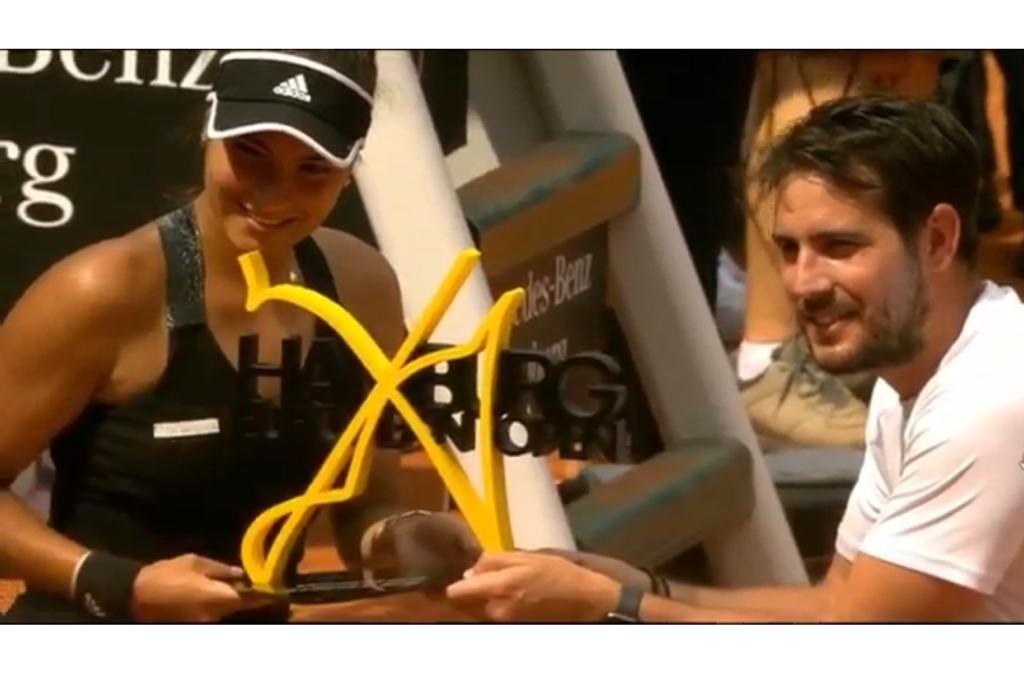 Qualifications
2018-2020 Master Degree in Sport Psychology at Titu Maiorescu University 2017-2018 NLP Course (Neurolinguistic Programming)
2010-2014 Bachelor Degree in Sport at Pitesti University
2006-2010 High School Degree
Coaching times & fees
Please contact Catalin direct via email or WhatsApp.
He can be contacted via WhatsApp on +40721851931
Or you can contact him using email on nedelescu.catalin@yahoo.com
Fluent in Romanian, German and English
Promoting modern methods ,efficient based on experience. Operational and optimal management, mobility and efficiency in decision making.
ACHIEVEMENTS
Member of International Coaches Institute/European Registry of Tennis Certified PTR Adult Professional.
2015 – Member of Global Professional Tennis Coach Association of Romania 2014 – Certified Tennis coach Level 'B' by German Tennis
Federation (DTB) 2015– Certified Tennis Coach Level 'C' by German Tennis Federation (DTB)
Experience
Tennis Consultant |
2020 – Working with Romania Tennis Federation to assist in training of professional athletes
Tennis Coach
2023 April – present:  Full time coach for Filip Jianu ( ATP HIGHEST RANKING 260 )
2020-2023 April: Tennis Coach to professional tennis player Gabriela Elena Ruse ( WTA HIGHEST RANKING : 51 )
2020 – Present: Assistant Tennis Coach to professional tennis player, Gabriela Elena Ruse (WTA highest international rank: 55)
2020– Present: Full time Tennis Coach David Carteputreda: career high 1141 ITF
2021 June – 2021 November: Full time Tennis Coach, Alexandra Dulgheru : career high 26 WTA
2018- 2019: Working with Ilona Ghioroaie : career high 379 WTA
2017-2018: Full time Coach Stefan Palosi : career high 24 ITF , career high 591 ATP
2017-2018: Full time Coach Cadar Selma :career high 106 ITF
Managing Member/Coach |Tennis School
2017-2019- Head Coach at Victor Hanescu Academy for U14,U16,U18
2015-2017-Head Coach at ELITE Club from TG Jiu
2011-2015 March Tennis Coach for T.S.V Offingen / Germany
2011-2013 Tennis Coach at David King Academy in Stuttgart/Germany