Report This Page
If you think that the content on this page this page contravenes our Terms & Conditions please let us know and we will take a look. 
Centercourt Tennis Academy
CenterCourt Tennis Academy
CALLING ALL STUDENT-ATHLETES!
CENTERCOURT Tennis Academy wants you! Centercourt is home to state of the Art Facilities in Northern New Jersey, only 25 miles from New York City. We offer Professional and College-Bound Pathways for competitive players of all levels. Our internationally-renowned coaches come from Latin America, Asia, Northern America, West Africa, Europe. They have come together at Centercourt, because we pride ourselves on "being the best" in North American Tennis.
We offer Junior Camps for international players looking to train in the US for a week, two weeks, a month, six weeks, or more.  Need more Tennis? We also offer an Annual, Full Time Program for international student-athletes: Tennis + School! Pursue a holistic educational experience: prepare for today's interdependent, global society.
CENTERCOURT: CREATING LEADERS ON-COURT AND OFF !!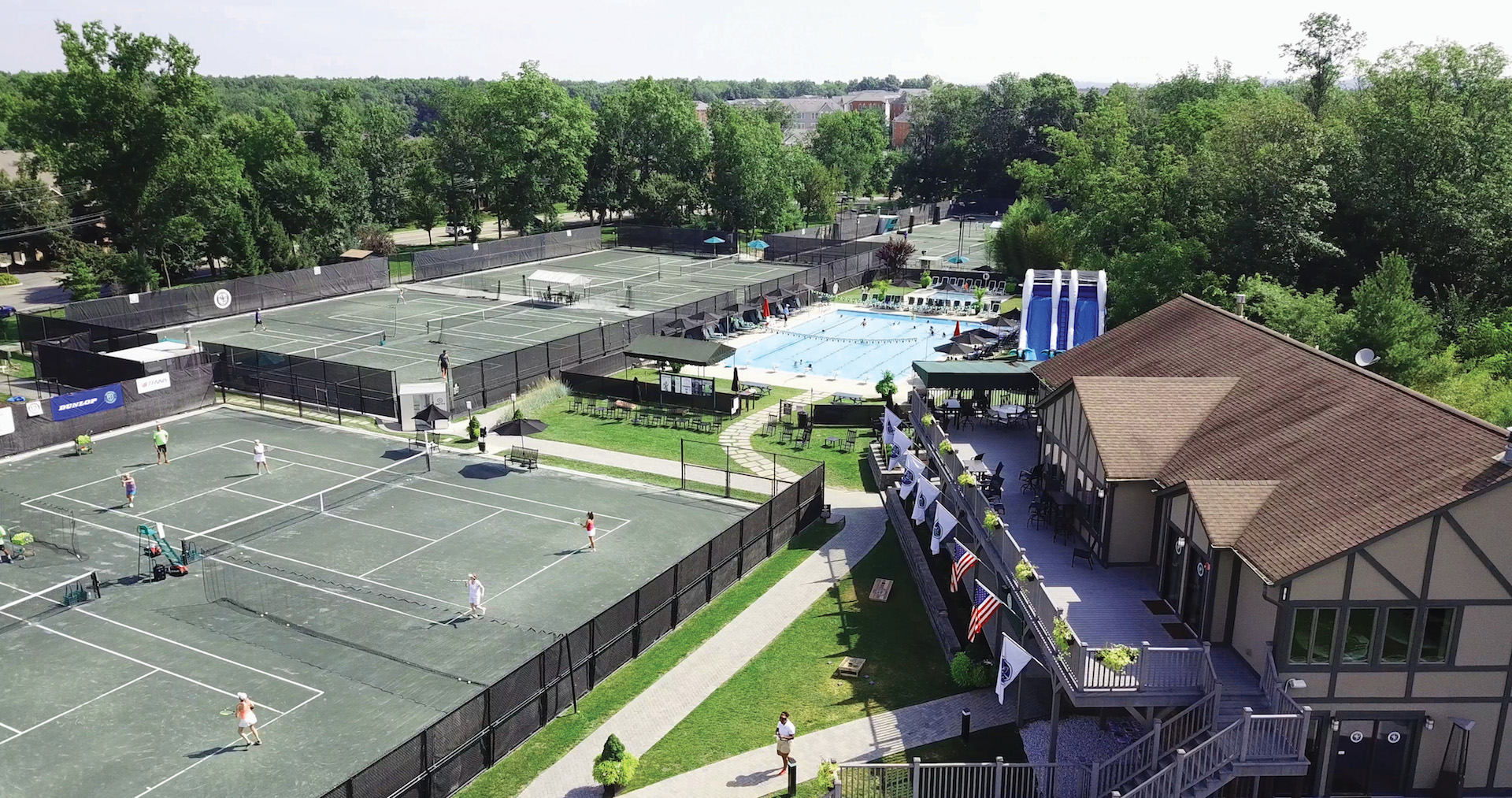 Here is a promotional video for International Students for the Summer Camps during 2018.
Here are some photos of the facilities and team in action.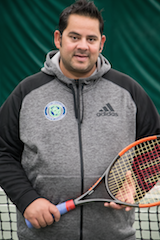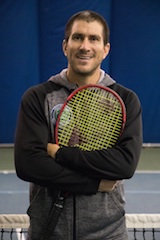 No jobs currently available, but feel free to send in your C.V.
Hours of Operation:
Monday-Friday: 6am-10pm
Saturday/Sunday: 7am-8pm
Click here to also find out more about: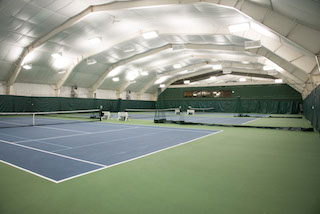 Hours of Operation:
Monday-Friday: 6:30am-10pm
Saturday: 8am-6pm
Sunday: 8am-9pm
Click here to also find out more about: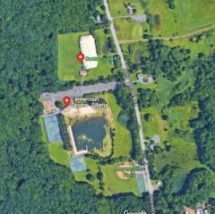 Hours of Operation:
Monday-Friday: 9am-11am, 4pm-9pm
Click here to also find out more about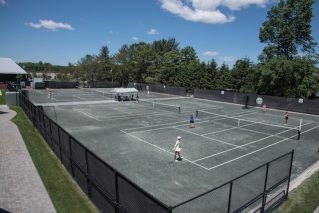 Full Time Performance Academy
This is our bread and butter.  We have a unique, high quality training ethos and expect nothing but the best from and for our players.  We are looking to expand our business and are looking for high quality players to train towards the next level on a full time basis.  Our ethos is noted down below.
Coaching: Our qualified and professional staff are dedicated to providing the best opportunity to all athletes.
Schooling: We provide multiple platforms for our student-athletes to succeed academically
High Performance Training – The Centercourt Method:

A) Technical/Physical

Proper Footwork Patterns – Playing from the ground up
Developing the first 4 shots – Serve and Return emphasis in every practice
Development of forehand as a weapon
Strong fundamentals are reinforced in every practice

B) Tactical/Mental – Live Ball Drilling Directional Training

Tempo training
2 on 1 drills
Modified competitive situations

C) Match play – Emotional – Competition Portion of Practice

Rituals including towels and in-between point thoughts
Breathing
Focus on process and not results
Sportsmanship
Winning ugly
Learning to carry momentum throughout a match
For more information on the program please contact our Program Director Conrad Singh at conrad@centercourtclub.com
International Training Camps
We take great pride in our training camps.  Throughout the year we run several camps, and we are looking to expand this to all international students.  Please click the link below to see more details on dates and times throughout the year.  Please also see the promotional video attached to this link below…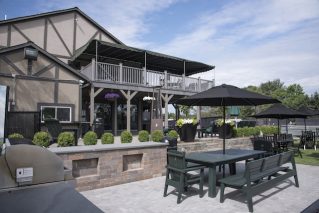 UTR Match Play and Tournaments
UTR is so important these days.  When you are looking to play tennis at College Level or Professional Level, match play and tournaments are such an important piece to the jigsaw.  We regularly hold match play events, shoot outs, and tournaments.
Please click the following link to see some of our events and take some time to have a look at the below video which is one of our students – Ava Turner who has been on our full time programme for a year now.
Testimonial
I have really enjoyed the past few months I have played in the CENTERCOURT Full Time Program. Since starting at the beginning of the school year, my technique and tennis overall has definitely improved. The coaches are knowledgeable about technique and tactics, and the constructive drills and activities we do all help us move toward our personal goals. The fitness is good to keep us strong and to prevent injury, so we can play tennis at our full potential. The help and support we have from Christine in the classroom with our homework and online lessons is very valuable to the program as well. This is a great full time program!
Anne Moody, Full-Time Student-Athlete, CENTERCOURT Tennis Academy
Testimonial
We never knew such an academy existed in New Jersey until my nephew, a top player in his home country of Grenada, visited us for summer and needed somewhere to practice. After searching for two days we discovered this place and were blown away. Our nephew joined the Full Time Program in September of this year and is quite happy that his parents made the decision to enroll him. We take this time to thank Christine for being more than their Academic Director but also one that students can open up to. She goes beyond her call of duty to ensure that each student is comfortable and in the right state of mind to work. For the past three months we have seen our nephew improve not only in his game but in his communicative skills as well, and we thank the Academic Program for that. If you are truly looking for a hassle free, disciplined but relaxed environment for your child to study and learn their craft, visit CENTERCOURT Tennis Academy
Naomi Haynes, Tennis Aunt