Report This Page
If you think that the content on this page this page contravenes our Terms & Conditions please let us know and we will take a look. 
Christopher Rootare - Tennis Coach
Madrid, Valdemorillo
Spain
Christopher Robin Rootare
As a lifelong tennis player, I am passionate about helping others develop their skills and reach their fullest potential. With my experience on the court and knowledge of the game, I am confident that I can provide an effective coaching program to aspiring professional players. My dedication to teaching has been evident throughout my career; I have coached various teams at different levels in both singles and doubles matches. My enthusiasm for the sport is contagious and inspiring, which makes me an ideal candidate for this role as a professional tennis coach.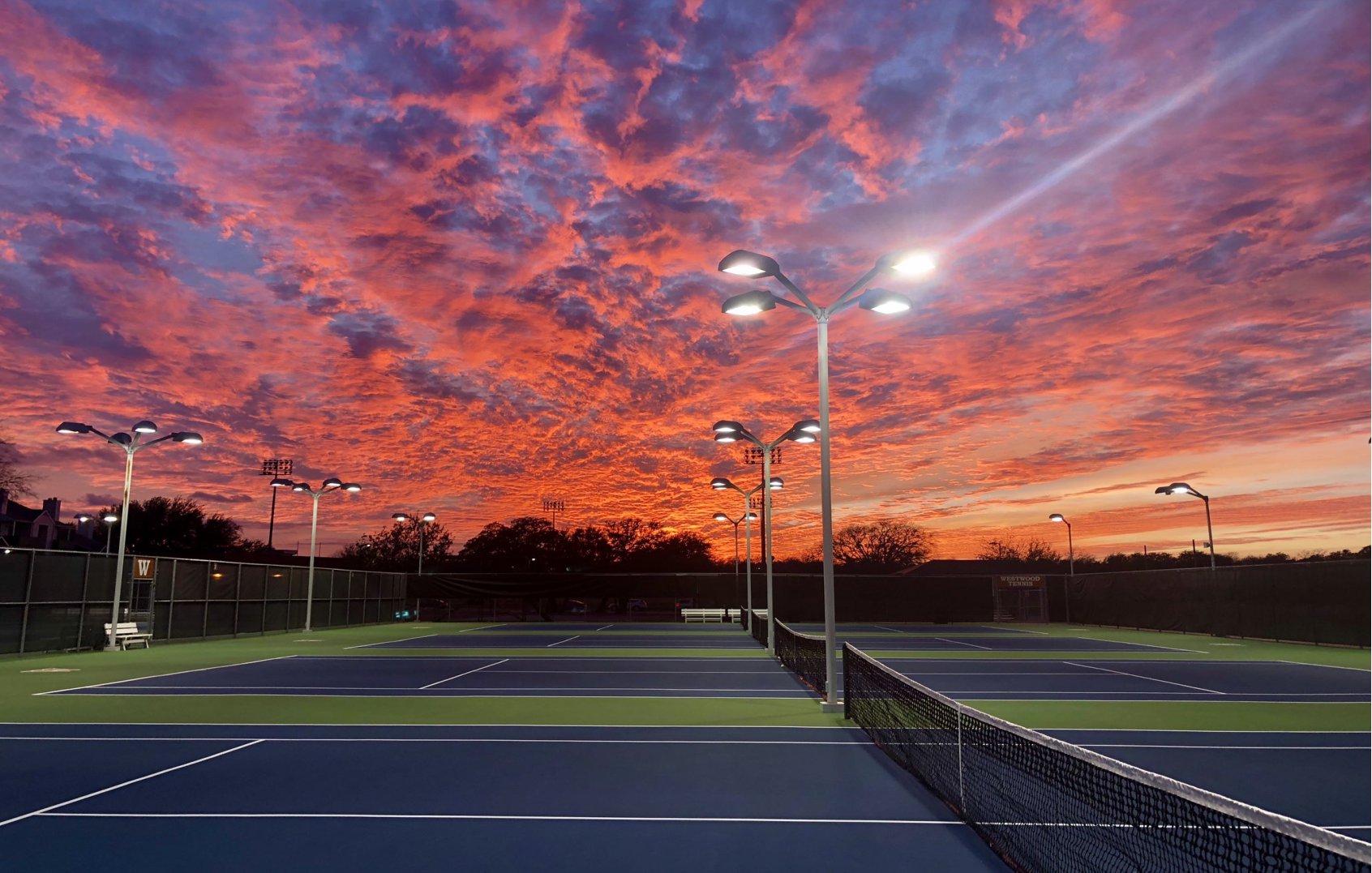 Coaching times & fees
Please contact Christopher direct via email or WhatsApp.
He can be contacted via WhatsApp on +34 722 690 299
Or you can contact him using email on crrootare@gmail.com
Experience as a player:
Achieved 1st rank in Andalucia, Spain in Juniors
Played ITF Juniors Finals
Played National tournaments, in Spain
Played International tournaments, Over the world
Best UTR: 11.72
Part time skills:
Surfing
Swimming
Bowling
Pin-pong
Skiing
Spoken Languages:
Spanish
English
Russian
Estonian
Experience
October 2022 – April 2023: Currently coaching in Thailand, Phuket.
Coached an Indonesian boy age of 18 achieved quarters in the nationals in Bangkok
Coached groups sessions of different levels starting from beginners to high level skilled tennis players
Coached privately all types of level
Jan 2021 – September 2022: Global Agent Tennis Academy, Madrid Spain — Assistant Coach
Engaged junior and adult groups in amateur tennis lessons, adapting teaching style to suit ability.
Supported tennis coach in teaching basic tennis skills to young children.
Improved player serves and returns through collaborative video analysis.
Coached players through competition rounds, providing encouraging, motivational support.
Coached junior tennis players in basic skills, including serving, forehand and backhand techniques, plus grip and footwork.
Over 5 years of experience of stringing tennis rackets
Being a Pro Tennis Player over 5 years
Being Tennis player for 14 years
Being coaching players for 3 years
Testimonial
It is my great pleasure to recommend Christopher Robin Rootare for his personal and professional values. He worked at Global Agent Tennis Academy as a Tennis Coach for all levels of players. The Academy and all the players lived the collaboration with Christopher as a great experience in continuous progress, sharing knowledge and creating strong human relations. As a director, I witnessed his dedication, precision and organization to reach targets. His desire to look for new ideas, to listen to the needs of the players, to be creative and flexible made the work highly effective. Beyond his professional values, I have to point out his part as a mentor for the players which, in my opinion, is a highly important characteristic that has to coexist with the coaching process. I always felt the confidence of the players whilst working under his guidance, trusting the process to reach any target, no matter if impossible at a moment. For these and many more reasons, I highly recommend Christopher. I am sure that he will make an excellent addition to your team.
George Margi, Founder & Director Global Agent Tennis Academy