Report This Page
If you think that the content on this page this page contravenes our Terms & Conditions please let us know and we will take a look. 
Danniel Ruyange - Tennis Coach
Danniel Ruyange
Danniel Ruyange, Head Coach ROL TENNIS ACADEMY established in the year 2012. Coming from a family of sports persons, I was a former juniors and Senior National Champion. And as a former player who has dreams of developing and nurturing the young and the youth into future tennis stars.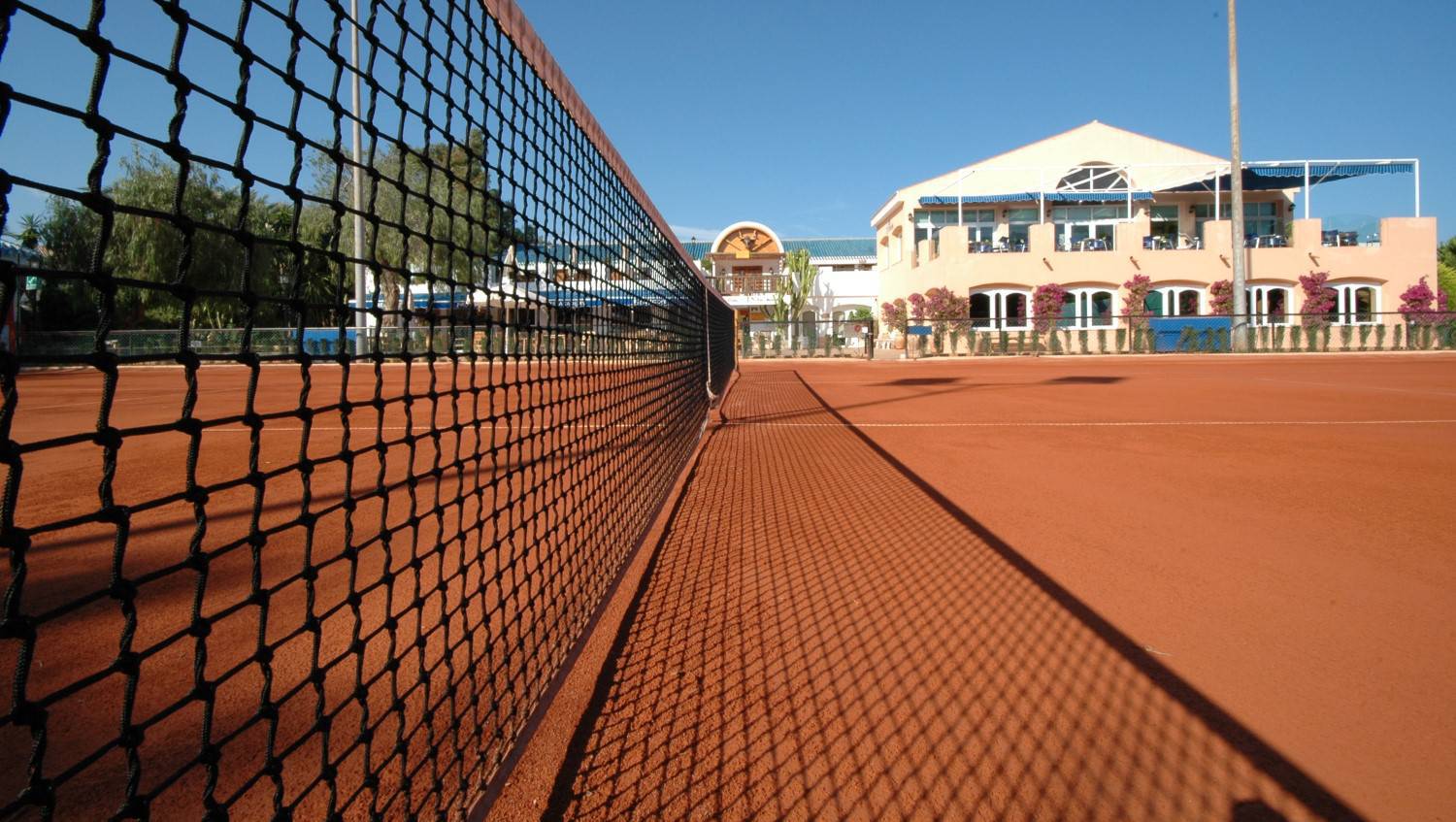 Qualifications
I pursued a certificate in Cisco Certified Network (CCNA) at Makerere University Kampala, Uganda. My passion being lawn tennis, after I specialized obtaining Level 1 certificates from: 
International Tennis Federation (ITF)
Uganda Tennis Association (UTA)
Uganda Olympic Committee (UOC) 
Modern Tennis Methodology (MTM)
Coaching times & fees
RATES
I am looking at a monthly wage of 1000 to 2000 (Euros) depending on the hours / categories I will be working with.
WHY LOOKING FOR COACHING JOB?
To be a coach is a calling to me and it's a career. And like I said before and will always say it, I am purposely driven by love and passion for the sport and teaching it. Therefore i would love to share my, life experience both positive and negative, knowledge and passion to the other parts of the world (Europe mainly) since I come from a third world country of Africa. Therefore I would love to promote and contribute human / player development on an individual and global scale.
Experience
Ladies singles and mixed Club Team league coordinator
Introducing a structured development program
Physical fitness
Enhancing and developing talent
Maintaining discipline and teamwork
Coordinating and Organizing holiday school clinics
Development programmes
Producing daily, weekly and monthly reports
Coordinating and Organizing junior tennis tournaments
Identifying, selecting and training of school team players.
Scouting of talent
Maintaining discipline and teamwork
Producing winning teams
GOALS
My Sustainable Development Goal (SDG) is love, passion, creating friendships, connections and cultivating lasting relationships for tennis and the urge of producing many good players as laid down to unprecedented ambition to address a myriad of problems faced by Children interested in joining sporting activities.