Report This Page
If you think that the content on this page this page contravenes our Terms & Conditions please let us know and we will take a look. 
Davor Barkic - Tennis Coach
Davor Barkić
Very experienced tennis coach in the industry. Enjoy creative problem solving and getting exposure on multiple projects and the collaborative environment on which your tennis club prides itself. Able to work well with no supervision, but also happy to work in a team! Personable and very approachable individual, able to work in multiple languages (English, German, Russian).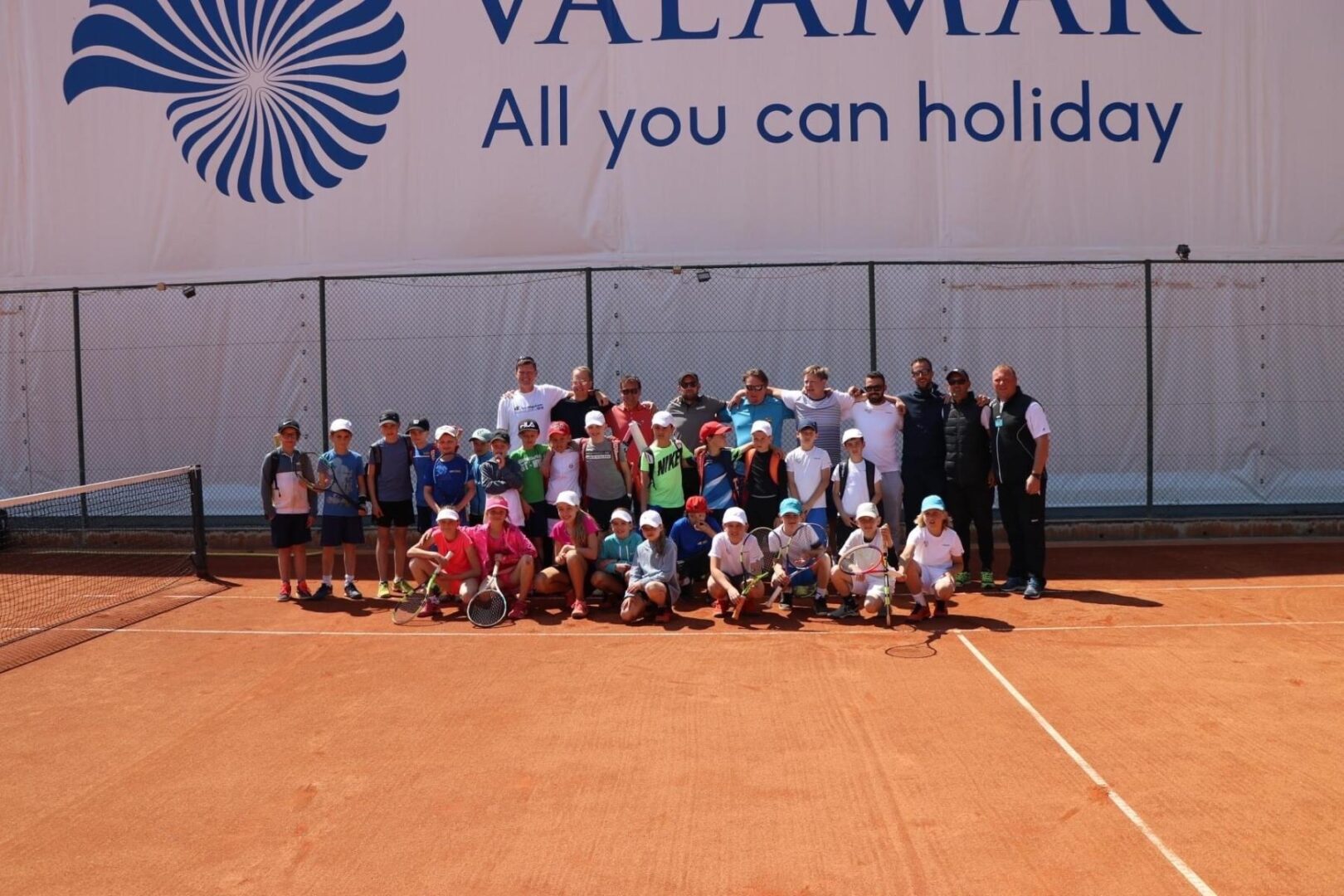 Qualifications
2007-2010: Went in sports school for tennis coaches in Zagreb (The Faculty of Kinesiology)
2008: Professional Tennis Registry Symposium on Hilton Head Island in Van Der Meer Tennis University
2004: Associate Coach at Professional Tennis Registry
Coaching times & fees
Please contact Davor direct via email or WhatsApp.
He can be contacted via WhatsApp on +385916018813
Or you can contact him using email on tenniscro8@gmail.com
Experience
At age of 17, started to coach juniors in the city of Poreč (Croatia)
2005: held private and group lessons to juniors of all levels , tennis club Kastav (Rijeka)
2006-2011: giving individual and group lessons to juniors of all levels and adults in mul:ple hotel resorts (Valamar Diamant, Galiot Resort, Zelena Laguna central courts)
2011: Went in La:n America(Paraguay,Argen:na,Chile) for 2 months on Futures tournaments as a coach of Tereza Mrdeza WTA player..
2011-2014: part time coaching for Austrian Hannes Zischka tennis camps in the region and started coaching juniors in our home club Tennis Pro 2000 led by two professionals (Juraj Dusparic, Martin Filipovic)
2014: Moved to Finland (Espoo), giving private and group lessons to juniors of all levels and adults in the EVS tennis club based in city of Espoo.
2015: Opened my own company "Tennis Pro 2000" in Finland (Helsinki) and taught private and group lessons to many of top Finnish juniors and adults. During the time in Finland I had a chance to upgrade my coaching skills by collaborating with many clubs (HVS, EVS, Grani). In addition to my private company, I worked as a part time coach for Jari Hedman in order to gain great experience in the business tennis, to met many people in the industry and to organise many amazing projects in my carrier. This also gave me opportunity to coach many Finnish celebrities , famous hokey stars, influencers, other sportsmen and to be invited on the most famous national sports television, to comment Davis cup match between Croatia – Argentina.
In 2019 with help of some of my friends from the Finnish Tennis Federation and Croatian Tennis Federation, I managed to bring Croatian Davis cup team together with Zeljko Krajan, Nikola Mektic, Franko Skugor, Viktor Galovic, Juraj Dusparic to Helsinki. We organised big event with friendly matches between Finnish Davis cup team and Croatian Davis cup team.
Till 2021. I successfully ran my own little company with more than 200 clients, both adults and juniors
– During that time organised several tennis camps in Porec (Croatia) and brought more then 200 people on the active tennis holiday.
– April 2021 returned with family back to Croatia and got back in our home tennis club "Tennis pro 2000" where I currently coach juniors of all age.