Report This Page
If you think that the content on this page this page contravenes our Terms & Conditions please let us know and we will take a look. 
Konstantinos Papageorge - Tennis Coach
Konstantinos Papageorgiou, PhD
My motto is to improve the real you! Seeking trainers to develop & certify as well as dedicated players to mentor and develop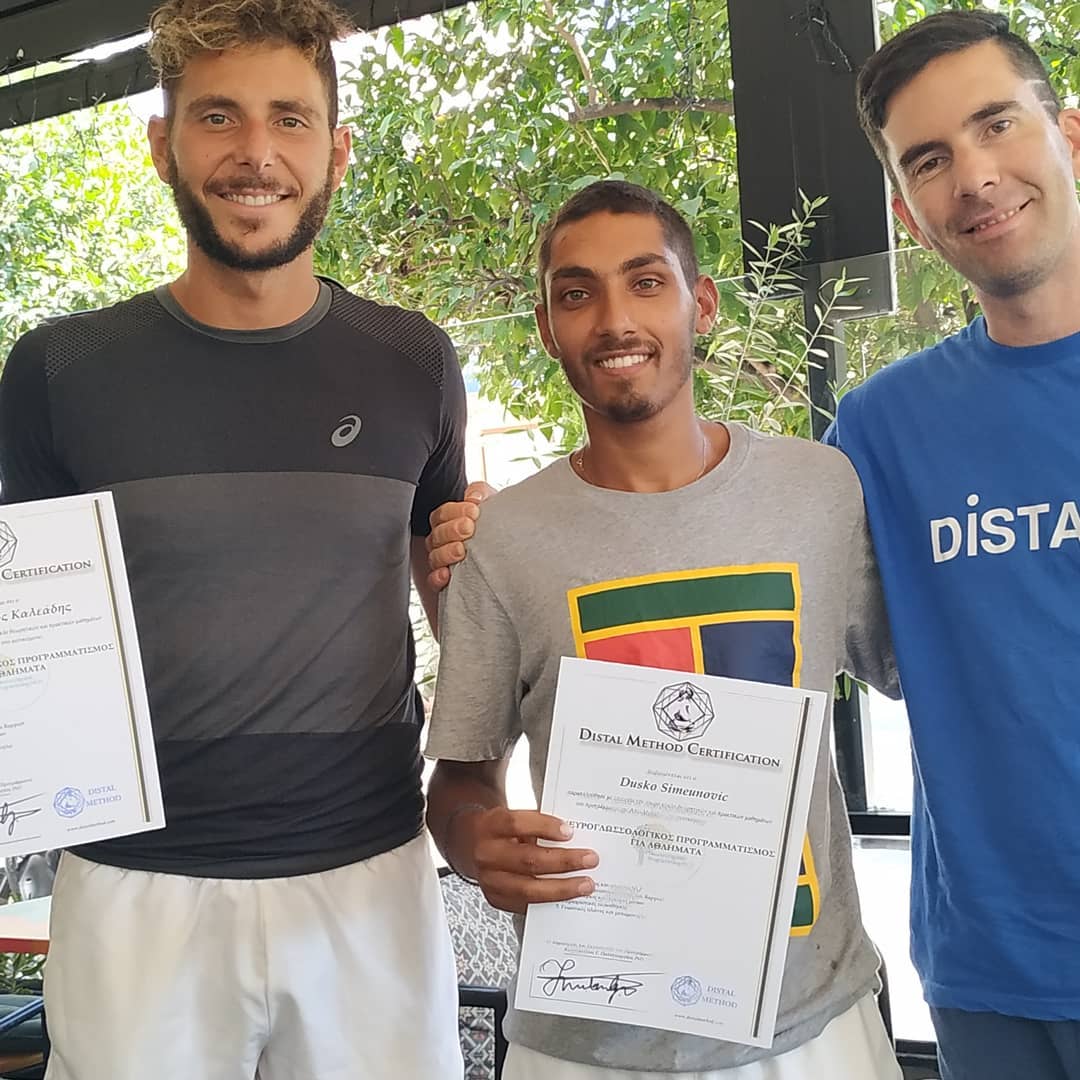 Qualifications
PhD in Epistemology and Ethics
MSc in Medicine & Postdoc in Bioinformatics
5 more degrees, one (AS) in Sports Science
Founder and director of Epistēmēs Metron Logos Journal
Coaching times & fees
Please contact Konstantinos direct via email or WhatsApp
He can be contacted via WhatsApp on +306972054652
Or you can contact him using email on cconstantinoss@gmail.com
Skills & Expertise:
Developing motor experts
Teaching coaches and trainers
Developing & Applying tools for every aspect of motor-expertise
Supporting psycho-motor development holistically
Achievements:
Created the Distal Method for expertise attainment
Was the first to have Launched an online tennis Coach-Development course
Published books and articles in several Journals (Springer included)
Classical guitarist with a recorded album: Ten is Club
Experience
Certified several coaches in tennis Distal Method
Been teaching for two decades
Testimonial
Don't be lazy, go read the papers yourself!
https://constantinpapageorge.com/publications/