Report This Page
If you think that the content on this page this page contravenes our Terms & Conditions please let us know and we will take a look. 
Enrique Martinez
Over 30-years of experience in effective communication, used to making decisions, flexible, motivator to achieve team goals, creativity and detection of new business opportunities. Attention to detail, responsible and committed to the environment. With negotiation capacity, organizational loyalty, resilient and passionate about his work, generating value in customers through sports activity and social relationships. Motivation for learning and continuous training.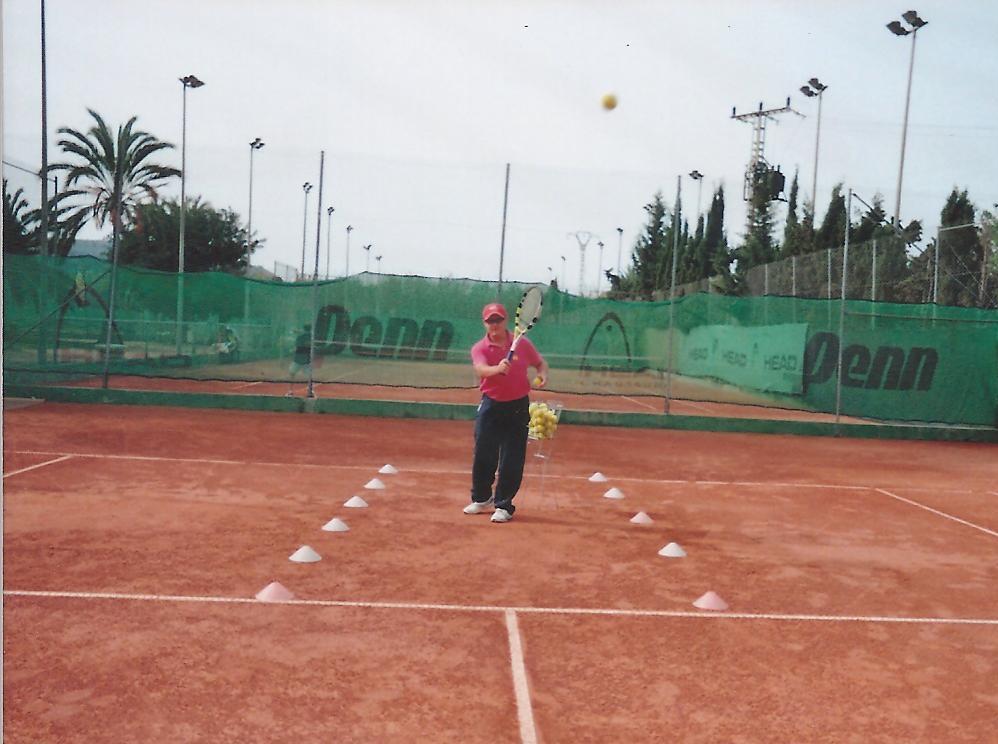 Qualifications
Entrenador Nacional de la Real Federación Española de Tenis (RFET)

National Coach of Spanish Pádel Federation (FEP)
Club Manager, National Professor, and International Coach of Professional Tennis European Registry (RPTE and International Coach Institute)
Professional Teaching from USA Professional Tennis Registry (USPTR)
Coaching times & fees
Please contact Enrique direct via email or WhatsApp.
He can be contacted via WhatsApp on +34677419759
Or you can contact him using email on tb.tenis.spain@gmail.com
Birthdate: 29-06-1959
Spanish: native language.
French: Fluently spoken, written medium level.
German: Fluently spoken, written medium level.
English: Medium level spoken and written
Italian: Basic level spoken.
Experience
CEO at TB Tenis (At the moment)
Sales and Marketing Manager "Luxury Yacht & Sport Fishing Alicante". (3 Years)
Coordinator of Major Tennis Events at La Manga Club Resort (Davis Cup, Fed Cup, ITF Tennis Senior). (15 Years)
Sport Manager at 5* Hotel Sidi San Juan, San Juan Beach, Alicante (22 Years)
Performing the following tasks:
– Organization of sport & social events Tennis & Paddle
– Manager at "Beach Club Mistral" (Windsurf, Catamarans, Water Ski, Jet Ski, Tours with motor and sailing boats.
– SegWay circuits and tours.
– More than 35 years sports teaching and competing in Spain, France, Germany, Switzerland, and England.
– Founder and President QM Sport Club Tenis & Pádel, located into hotel facilities.
Being the first pádel club in Alicante area and pioneer in pádel promotion at Alicante.
Gerente en Club de Tenis Alicante (6 meses)

Director Escuela de Tenis "Centro de Tenis Maryvilla" Calpe, Alicante (6 Años)

Player and Tennis Teacher in CT. Cartagena, Murcia Club de Tenis, Lübecker Phönix (Germany) y TC Weilheim (Germany). Between 1973 and 1989.