Report This Page
If you think that the content on this page this page contravenes our Terms & Conditions please let us know and we will take a look. 
JC Ferrero - Equelite Tennis Academy
JC Ferrero – Equelite Tennis Academy
JC Ferrero-Equelite is recognised as one of the best tennis academies in the world. Accompanied by an excellent climate all year round, there are some magnificent installations situated strategically in order to facilitate the focus and concentration of tennis players.
A large number of technical staff work day-to-day in the complex. A full team with WTA & ATPexperience will cover all the possible needs of a tennis player using a personal approach.
A significant number of our young players, dominate the national rankings in their respective categories, including international players such as Pablo Carreño-Busto (10ATP) or Carlos Alcaraz (European Champion).
Check out this short promotional video for the JC Ferrero – Equelite Tennis Academy
A variety of pictures outlining the quality of the facilities and the fun that is had at the JC Ferrero – Equelite Tennis Academy.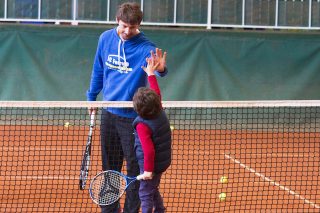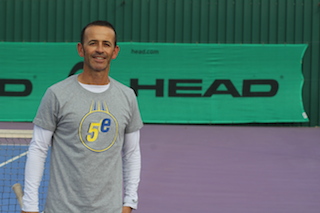 No jobs currently available, but feel free to send in your C.V.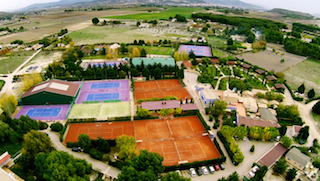 The facilities at JC Ferrero Equelite are first class.  We have 10 clay courts, 8 hard courts and 1 indoor court.  We also run a Paddle Academy and there are 3 indoor and 2 outdoor Paddle Courts.  We also have an area for Beach Tennis, a running track and a pitch and putt 9 hole golf course.
Although known as a Tennis Academy, careful attention also needs to be paid to accomodation and schooling.  In the beautiful facilities, the Academy has its own hotel.  The rooms are spacious and are used for professional coaches, players and whoever is training at the Academy.  Included within the hotel is a gym, sauna, massage room and more.
The players and students also have their own residential area to utilise and there is a cafe and restaurant on the premesis.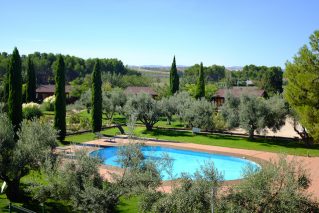 You wouldnt be able to enjoy training at such a high level with so much heat without being able to enjoy a swim in the pool.  We have 2 swimming pools which can be used by our guests at any time during the year.  You are welcome to try out our tennis sessions whilst being able to enjoy a dip in the pool at the end of the session.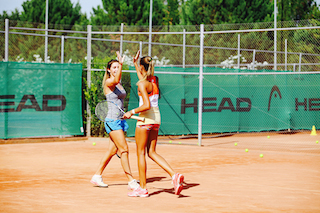 The annual competition program is designed for players who want to reach their maximum tennis potential, as Pablo Carreño does today. The Academy offers a maximum number of places to ensure maximum quality and personalized treatment to each of the players who want to be part of the academy. And you? Do you want to be part of Team Ferrero?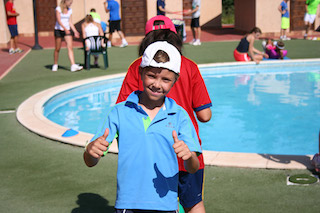 Take part of one of the best academies for young professional players. Chose how long time you want to train with us (trainings by days, weeks or months). A specialize training to improve the whole year.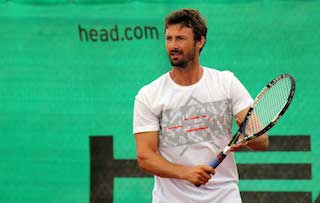 Adult Programme:
The program is intended for adults who love playing tennis or paddle and would like to enjoy and have an unforgettable week.
Group Programme:
JC Ferrero-Equelite Sport Academy have developed a tailor-made plan for adults, to constantly improve the services we offer.  You will find a wide weekly program during the entire year, aimed at groups or families who will enjoy the experience of training in a professional academy, as well as to get along with professional players even with the no. 1 ATP Juan Carlos Ferrero.
Click Here for more information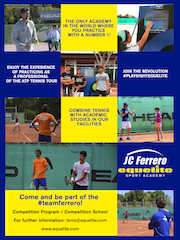 Throughout the year we offer several different tournaments.  We have Tennis and Paddle tournaments for juniors and seniors as well as taking many of our full time players to tournaments throughout the world.  Click below to find out more about these!
The academy offers the possibility of learning from the most experienced staff in the academy (Juan Carlos Ferrero, Antonio Martinez Cascales, Samuel Lopez) through an interactive virtual club Equelite Coaches Club. You will have the opportunity to visit the academy and practice with our coaches and players, as well as to access to our online platform where you can find educational forum, tricks and advices.