Report This Page
If you think that the content on this page this page contravenes our Terms & Conditions please let us know and we will take a look. 
Gehad El Deeb - Tennis Coach
Gehad El Deeb
Write something about yourself here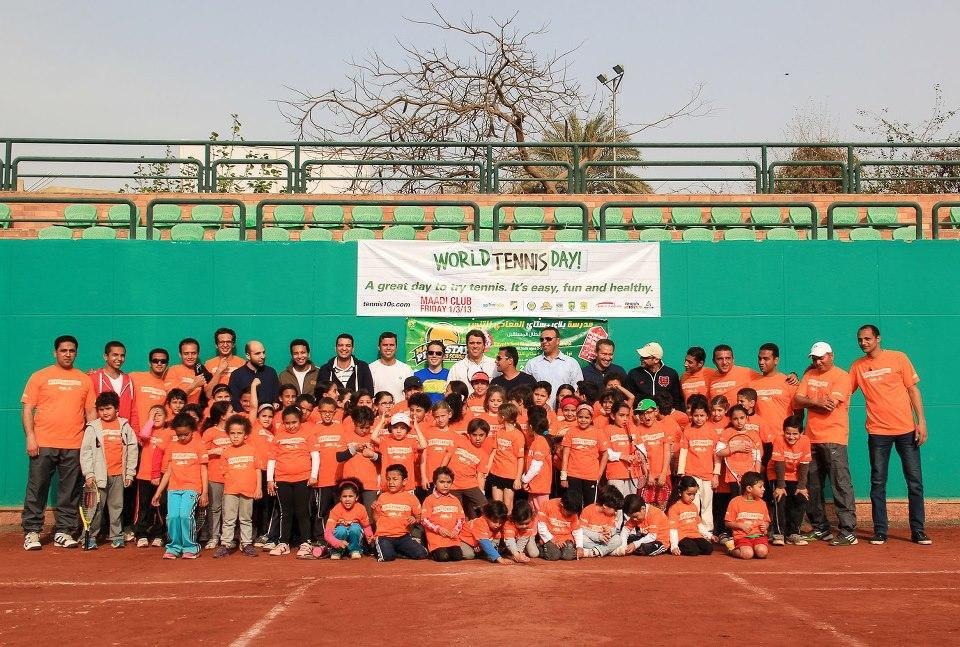 Qualifications
USPTR (United States Professional Tennis Registry) year 1998, Cairo.
ITF (International Tennis Federation) Level-1, appeared year 2000.
ITF (International Tennis Federation) Level-2, appeared year 2010.
ITF (International Tennis Federation) Level-3 appeared year 2019.
Attended the WWCC (Worldwide Coaches Conference) which took place in Thailand 2020.
Coaching times & fees
Please contact Gehad direct via email or WhatsApp.
He can be contacted via WhatsApp on +20111111953
Or you can contact him using email on gehadeldeeb@gmail.com
Achievements as a coach:
Mohamed Safwat – supported Mohamed during year 2010 to improve his ATP rank from 1265 to 523.
Won African championship in Libya.
Won Arab championship in Libya singles, doubles and teams during the same year.
Omar Hedayet – helped him improve his local rank from 16 to 4 in year 2010 through winning 6 local tournaments.
Magy Aziz – won 1st place under 14 singles and teams.
Experience
2017 – present: Tennis Director in Palm Hills Club.
2015-2017: Tennis Director in Heliopolis Shorouk Club
2014: Founded Bullet Tennis Academy, running business in Mena Garden City and Maadi Club –
2012-2013: Technical Tennis Director in Shooting Club, winner of the Egyptian Tennis Premier League for the 1st time in 12 years.
2011: Tennis Director in Wadidegla Clubs (3 branches), responsible for all strategic and technical work related to tennis sport in the chain.
2010: Engisports Business development director and Wadidegla deputy sports director working on all strategic work related to sports in Wadidegla. Reviewing partnership agreement with international academies such as Arsenal, JC Ferrero and Swim America and providing advices to board on all aspects of the agreements.
2009: Head coach in Ahly Sporting club won the tennis Egyptian premier league after 7 years losing the title to Gezira Club.
2008: Assistant Head Coach in CTC (champions Tennis Center) with Coach Khaled Baligh and Khaled elsalawy in Cairo University sports complex.
2003-2008: Private coaching with many top Egyptian tennis players
2000-2003: Head coach for the Egyptian National Team under 14 – 16 & 18.