Report This Page
If you think that the content on this page this page contravenes our Terms & Conditions please let us know and we will take a look. 
Inspiration Tennis Academy
Inspiration Tennis Academy
Inspiration Academy tennis believes that the best way to succeed is to inspire the heart of the player.  We believe that players are developed from the Inside-Out.  Character and good strong ethics drive talent towards greatness.  The tennis academy empowers young people to be champions in life through excellence in tennis. We use the vehicle of demanding tennis training and competition to develop each players character!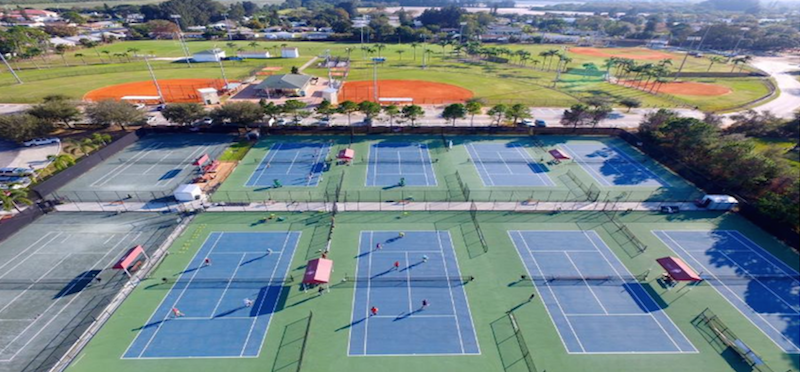 At Inspiration Academy you will enjoy fabulous facilities including 8 Hard courts, 2 clay, gym, full time trainer, sand pit, rubber turf field, grass fields, serving towers, full time school, and boarding. We have 20+ tournaments at our facility per year
Here are some photos of what you can expect at Inspiration Academy!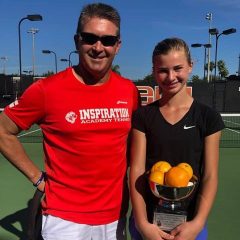 Internships are available for coaches.  Free boarding available.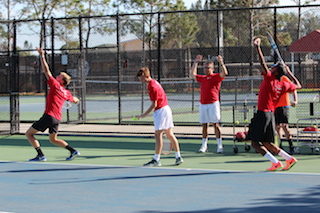 At Inspiration Academy Tennis, our goal is to transform competitive junior or professional players to their maximum level of play. We do this by providing an individualized "inside-out" training program that takes place both on and off the court. Our system covers technical, tactical, physical, mental, and emotional elements of becoming a great player.  While tennis is an individual sport with a high level of autonomy for players, we also do group training with players receiving individual personalized help within the group time. To complete the training off the court, we offer character development and one-on-one mentorship to develop well rounded players. 
Tournaments and Competitions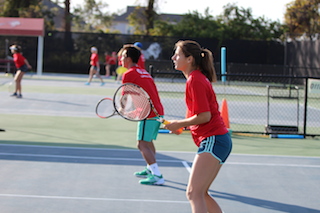 Inspiration tennis hosts many tournaments and competitions each year.  This allows coaches to video and analyze players at their home training base.  Please refer to the link provided to see our calendar of events.
The Inspiration Tennis Academy offers Full-time, Part-Time, Private Lessons, and Summer Programs. The program runs year round.  Please refer to link provided for a comprehensive list of prices.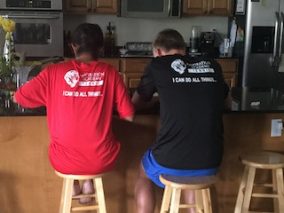 Boarding is available on a weekly or monthly basis.  Please refer to link for prices.