Report This Page
If you think that the content on this page this page contravenes our Terms & Conditions please let us know and we will take a look. 
Jordane Doble - Tennis Coach
JORDANE DOBLE
Jordane Doble is a head coach at Barcelona Tennis Academy. He joined the academy in March of 2017. He is a former ATP player and a certified coach. He speaks fluent French, English and Spanish.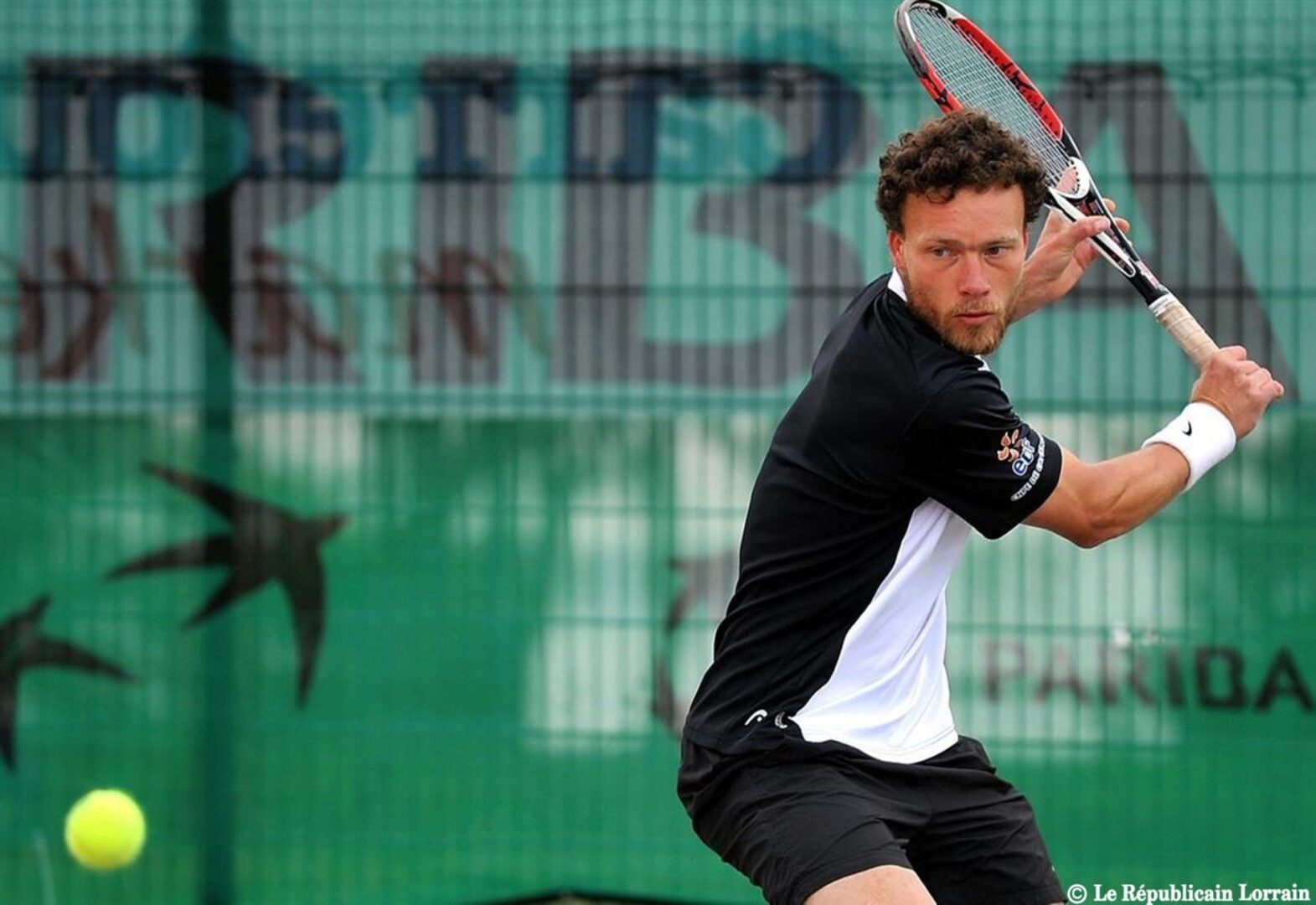 Qualifications
French National teaching diploma (DES)
Best ATP ranking: 385 in singles, 302 in doubles
Jordane won 7 Futures tournaments (10000$ and 15000$) in singles and 3 in doubles. Most famous players he played against: NADAL, FERRER, TSONGA, MONFILS, KARLOVIC
Further information
Barcelona Tennis Academy, Castelldefels, Spain
Jordane during his training session with one of the full-time players of the Barcelona Tennis Academy
Jordane at Barcelona Tennis Academy
Experience
Jordane Doble was born on 2/12/1980 in Bordeaux, France. He started playing tennis when he was 4 years old. At 18 years old, after his Baccalaureate, he finished in the top 5 in France in the U18 category.
From the age of 18 till 20, Jordane practised in the National French Centre (CNE) in Grenoble with Georges Deniau and Philippe Pesch. He entered the top 50 in France in 2001 (stayed in the top 50 for 8 years, his best French ranking being No.35).
He won the National Tennis French Circuit (CNGT) twice and was a finalist of the French National Championships 1st Division Team Matches (with Villa Primrose) in 2008.
He stopped playing in 2009 and got his French National teaching diploma (DES) and then coached in a club in Luxembourg (2009-2016). 
Since March 2017 he has been working as a Head Coach at Barcelona Tennis Academy.