Report This Page
If you think that the content on this page this page contravenes our Terms & Conditions please let us know and we will take a look. 
Julian Cousins - Tennis Coach
Julian Cousins
I offer a comprehensive range of tennis coaching for all ages and abilities at my base in Clapham Common. In addition to tennis lessons in London, I run sports camps for children in the school holidays, tennis holidays, cycling trips, and ski breaks, all of which are great value and enormous fun. I have extensive training from the best in their fields and I am very highly qualified too, up to Pro Tour level. All together you will receive expert coaching resulting in fundamental improvements.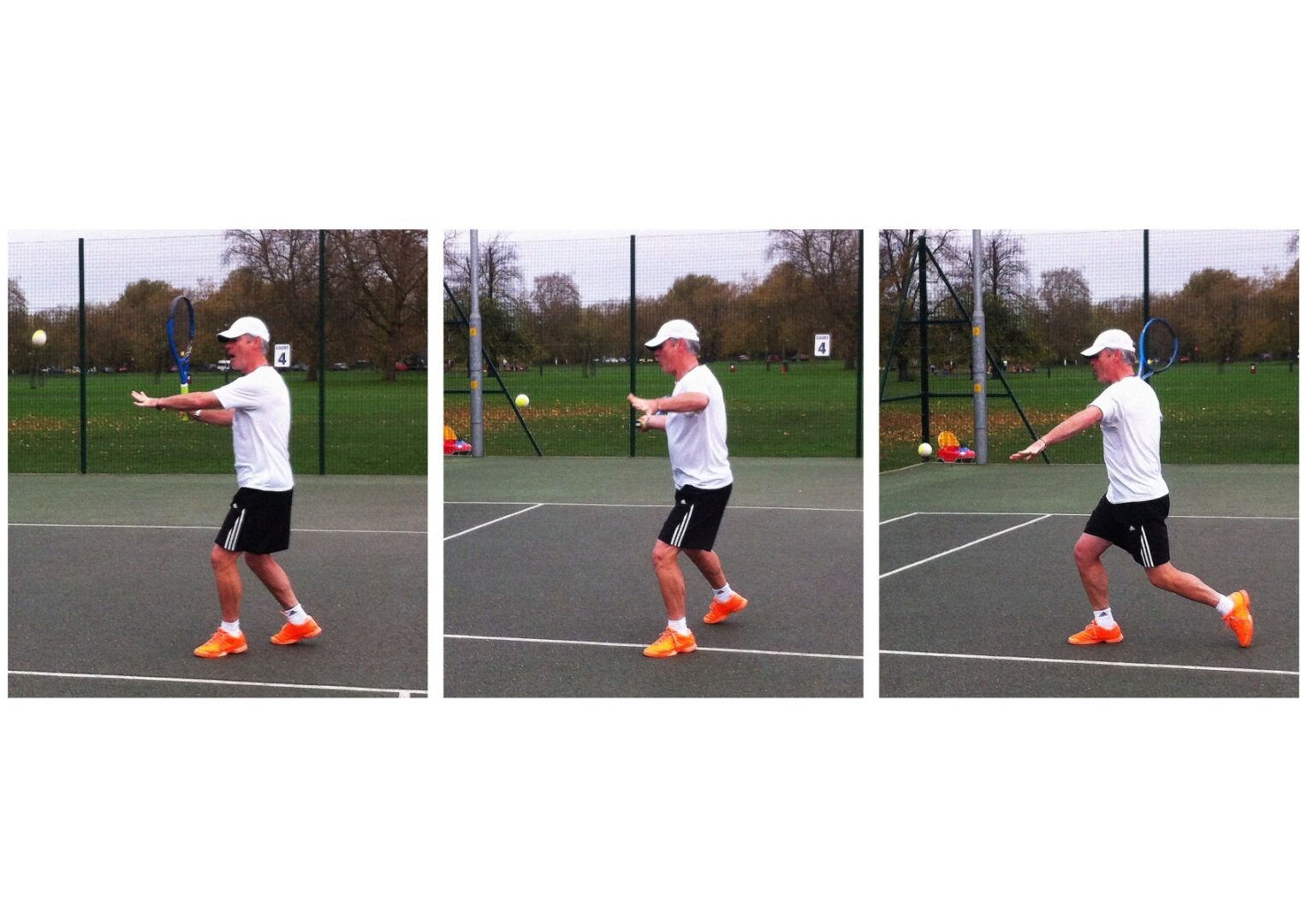 Qualifications
Head Coach for London Borough of Lambeth
Elite Professional USPTA certification
Professional Tennis Director RPT Europe certification
Professional Tennis Director RPT International certification
RPT ESTESS COACH qualification
Coaching times & fees
Please contact Julian direct via email or WhatsApp.
He can be contacted via WhatsApp on +447802851453
Or you can contact him using email on Julian@Juliancousinssports.com
Skills:
Highly qualified
Extensive training and direct experience in the advertised role
Managed over 100 staff
Huge local active client base from a zero base
Experience
From – 1998 to current: HEAD COACH CLAPHAM COMMON
Sole responsibility for developing a community tennis programme for all ages and abilities from scratch. This has now developed into the biggest junior and adult programme within the Borough.
Alongside our regular adults and juniors programmes, we offer social tennis and specialist clinics with video analysis. We have run all the LTA Tennis promotions and Mini Tennis tournaments. Racket and equipment sales with associate companies.
I am also an LTA trainer taking CPD and Level 1 & 2 courses
From – 2004 to current day: OWNER OF JULIAN COUSINS SPORTS
An extension of the tennis programme offering structured junior holiday camps, tennis holidays abroad also ski and cycling breaks.
Winters 1994-2000: OVERSEAS MANAGER FOR SKI OLYMPIC
I was solely responsible for the recruiting and training programmes for up to 120 staff. Day to day on site customer liaison. Organising weekly transport for 450 guests by all modes of transport.
Summers 1992-1994: INTERN & TENNIS COACH AT BOLLETTIERI TENNIS ACADEMY
Firstly, as a trainee where I trained until gaining my entry level qualification. Subsequently re-employed as a coach improving my qualifications to the then highest available Pro 1.
Testimonial
Julian is an excellent tennis coach who will improve your game no matter what your current level is. I had been playing for many years, with poor technique - especially on the forehand, which was a liability. Working with Julian has improved this immeasurably - and it's fun doing it. I always feel better about my game after a lesson with him - he's a good guy!
Testimonial
My brother, wife and I have all received tennis coaching from Julian. He is a great teacher - wholly reliable, very patient and good at tailoring his coaching to his audience. We have also been on one of his tennis coaching trips (to the south of France) which was both a lot of fun and very well organised. I would thoroughly recommend both his London-based coaching and his trips.
Testimonial
I have done Julian's group tennis lessons for several years. I played a lot when I was at school but was really rusty. I improved so much and really found my passion again. He taught us lots of new techniques and a wide variety of shots I had never done before. I was really impressed how he used different teaching methods, including videos of professionals, drawings, and analysis of the professionals. He also has a great sense of humor. Would definitely recommend.