Report This Page
If you think that the content on this page this page contravenes our Terms & Conditions please let us know and we will take a look. 
Kaan Doga Aksoy - Tennis Coach
Kaan Doga Aksoy
I was born on 19.03.1996 in Antalya. I started tennis at the age of 6 and continued as a professional. I have participated in many national and international tournaments and have gained success. I decided to continue to my career as a professional tennis coach. I applied to Faculty of Sport Science in order to achieve this goal. At the Faculty of Sports Sciences, I focused all my expertise on tennis and tennis mechanics. Now, I am an international level 3 coach.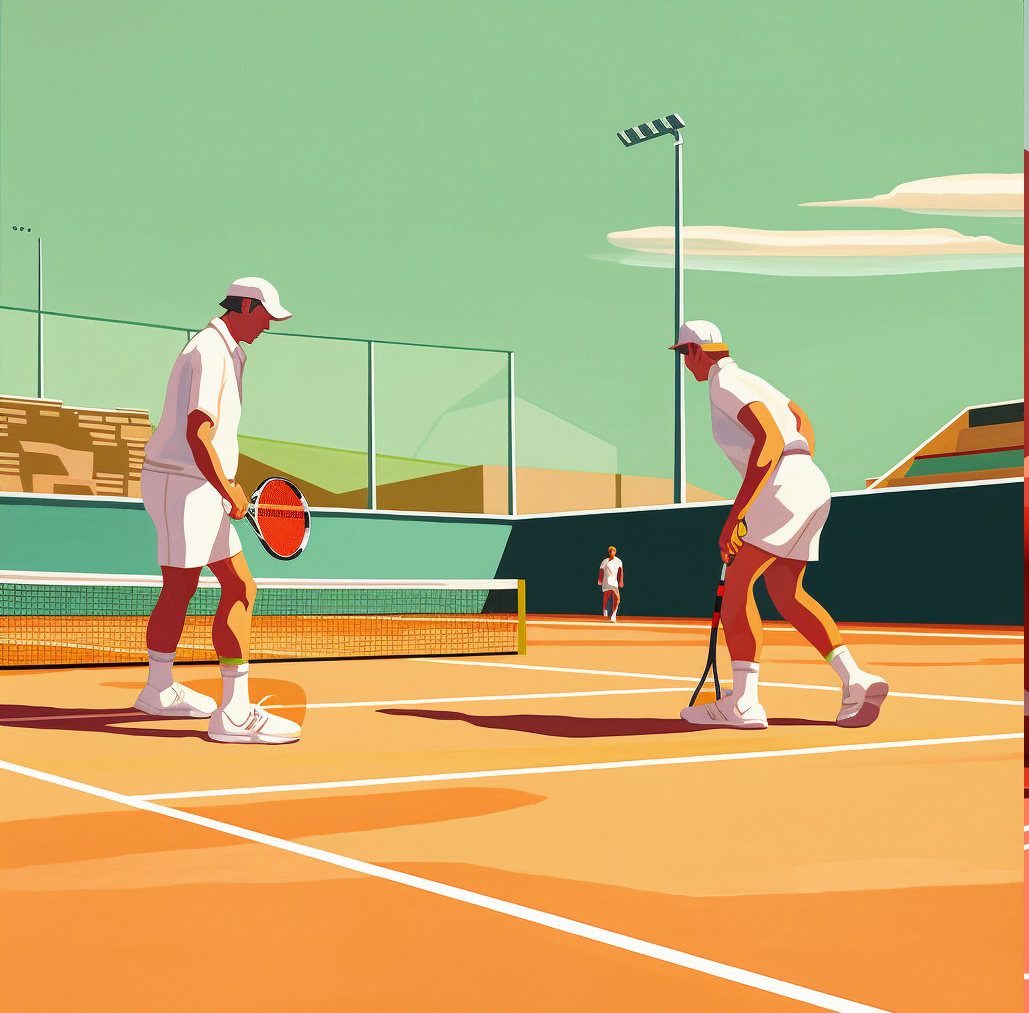 Qualifications
Third-tier Tennis Coaching Certificate
Athlete Performance Analysis
Organization Of Tournament Travel
Professional Match Strategies
Coaching Of Male & Female Players On The Professional Tour
Player Analysis And Profiling
Mental Training- Third-tier Tennis Coaching Certificate
Coaching times & fees
Please contact Kaan direct via email or WhatsApp.
He can be contacted via WhatsApp on +90 553 822 40 61
Or you can contact him using email on dogaaksoy7@gmail.com
Further information
Experience
I started my coaching career as a partner for other players when I was 16. Afterwards, I started to train beginner children in the university's tennis club. In the same period, I started working with my professor at the university, as I became interested in athletic performance. During that time, while I was a conditioner, I started to work with athletes between the ages of 12-14 in a private institution for my career. At the same time, I played in my university's tennis team in the division one. I started private coaching alongside with the athletic performance. I wanted to improve myself in pro tour coaching. During this period, I worked as a conditioner for athletes from other sports as well. In my last year of university, I carried out a project on behalf of the tennis branch with a team that I pioneered under the name of team tennis. In this project, we taught how to play tennis to more than 60 children and I was the coordinator of the project. After my graduation, I continued to do private coaching. I worked with athletes between U10 and U14 and also trained children from a very young age. At the end of 2021, I started my tennis career as a coach at the tennis club where I first started. Currently I am working with the U12 – U14 athletes between the ages of 6-8, and I continue to put more work every day to achieve my goals in my professional tennis career.