Report This Page
If you think that the content on this page this page contravenes our Terms & Conditions please let us know and we will take a look. 
Korina Roso - Looking for US Scholarship Fall 2024
Osijek and Baranja County
Croatia
Korina Roso
Hello, my name is Korina Roso and I am a 17 year old highly motivated tennis player from Osijek Croatia. I am looking for a full tennis scholarship for the year 2024. I would like to study either psychology or Sports Management, and I have been playing tennis since the age of 7 and have gained a lot of experience while playing national and international tournaments.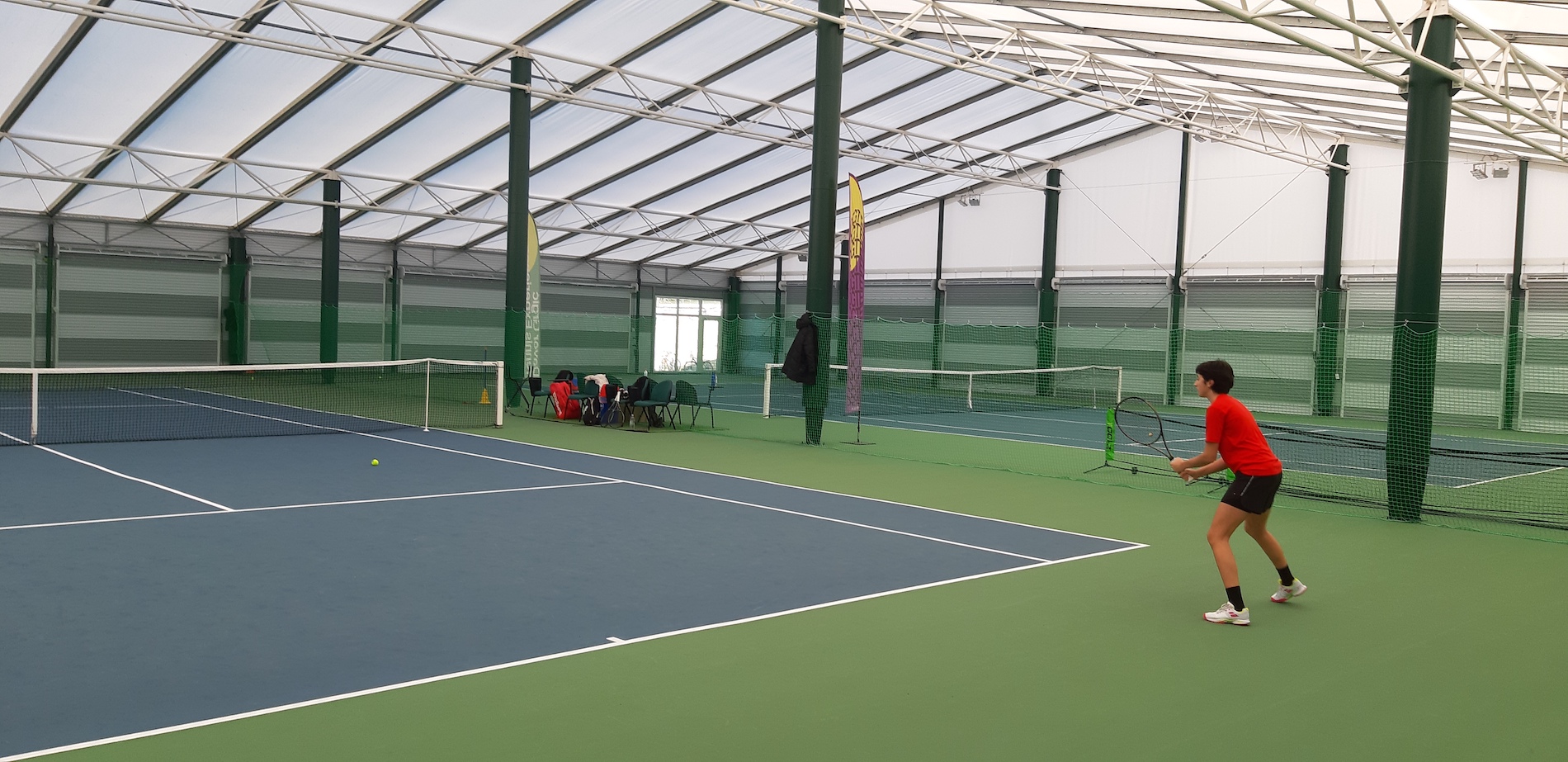 Education & Rankings
ITF rank: 1010 (currently career high)

I haven

'

t really played any national tournaments because no one is really interested in them so the tournaments happen 4 or 5 times a year, so I don

'

t think its worth mentioning. (Right now I am 59th which is very unrealistic, back when the tournaments were held almost every weekend, I was much better.)
I am currently enrolled in a public Jesuit high school. (Isusovačka klasična gimnazija s pravom javnosti u Osijeku). I am an A student and my teachers never have problems with me, even when I am absent from school because of tournaments, I always catch up and perform excellently.
Very good at languages (English and German). I also enjoy subjects such as: Psychology, Sociology, History…

College Degree:

Bachelor's degree in Psychology or Sports Management
GPA: 4.0
TOEFL: planning to take it very soon
WTN: 25.3 (ITF WTN)
Playing experience
Been playing tennis since the age of 6. Played a lot of national tournaments, I also started playing international tournaments (ITF) in 2021. and played over 28 matches in sinlges and 24 matches in doubles.
About you
DOB: 20.7.2005.
Hand Used: Right – handed
Height: 5′ 9
Racket: Wilson Blade 89 v8
Strings: Wilson revolve twist (1.25 mm)
Shoes: Babolat all court SFX3
UTR: 8.70
Favourite Player: Borna Coric
Career Aspirations: Become a professional tennis coach (train WTA or ATP players)
Favourite Tournament: ITF J5 San Marino
Best Surface: Clay
Best Win: I Wen Wan (UTR 8.64) 4:6, 7:6, 6:1
Goals for Year: reach 9.0 UTR
Favourite Quote: "I realized I needed to start playing for myself and not other people." – Coco Gauff
Testimonial
I have been coaching, counseling and following Korina on tournaments and her tennis path since she took her first steps in tennis. Korina is one of the most dedicated and professional players I have ever worked with in the 18 years of my professional career. She is keen to listen, learn and adapt to better herself in tennis and in life. She excels both in academics and her tennis and I strongly believe her full potential is yet to be shown. She performs well both in individual and team tasks and any organization or college she might join in the future would benefit greatly from her joining. She enjoys great support from her family and her team and I'm proud to be a part of her journey.
Marko Lendic - Long time coach of Korina
Testimonial
I have been coaching Korina for the last nine years. It is always a great pleasure to share the court with her. Throughout the years of training together, Korina is always the first one on court. Her passion and love for the game was evident from the start of her tennis journey. She is keen to learn and adapt to new solutions and that will help her to become better. From the very start she is great in execution both in school and tennis related tasks. Based on that I truly belive her full potential in tennis will come in the next stage of her studies and tennis career. She has great support from her family and her whole tennis team and I'm proud to be her coach and proud of my role in her life.
Vlatko Škorak - Tennis Coach of Korina