Report This Page
If you think that the content on this page this page contravenes our Terms & Conditions please let us know and we will take a look. 
Marc Barnils Gonzalez - Padel & Tennis Coach
Marc Barnils González
My name is Marc Barnils González" I am 39 years old. I am a national paddle coach, sports monitor and national pickleball monitor. I have certifications in NLP and coaching as well as other complementary training for technical work, coach, monitor, department manager and any other opportunity and challenge that is proposed to me. I am a person involved with work, responsible and with high communication skills.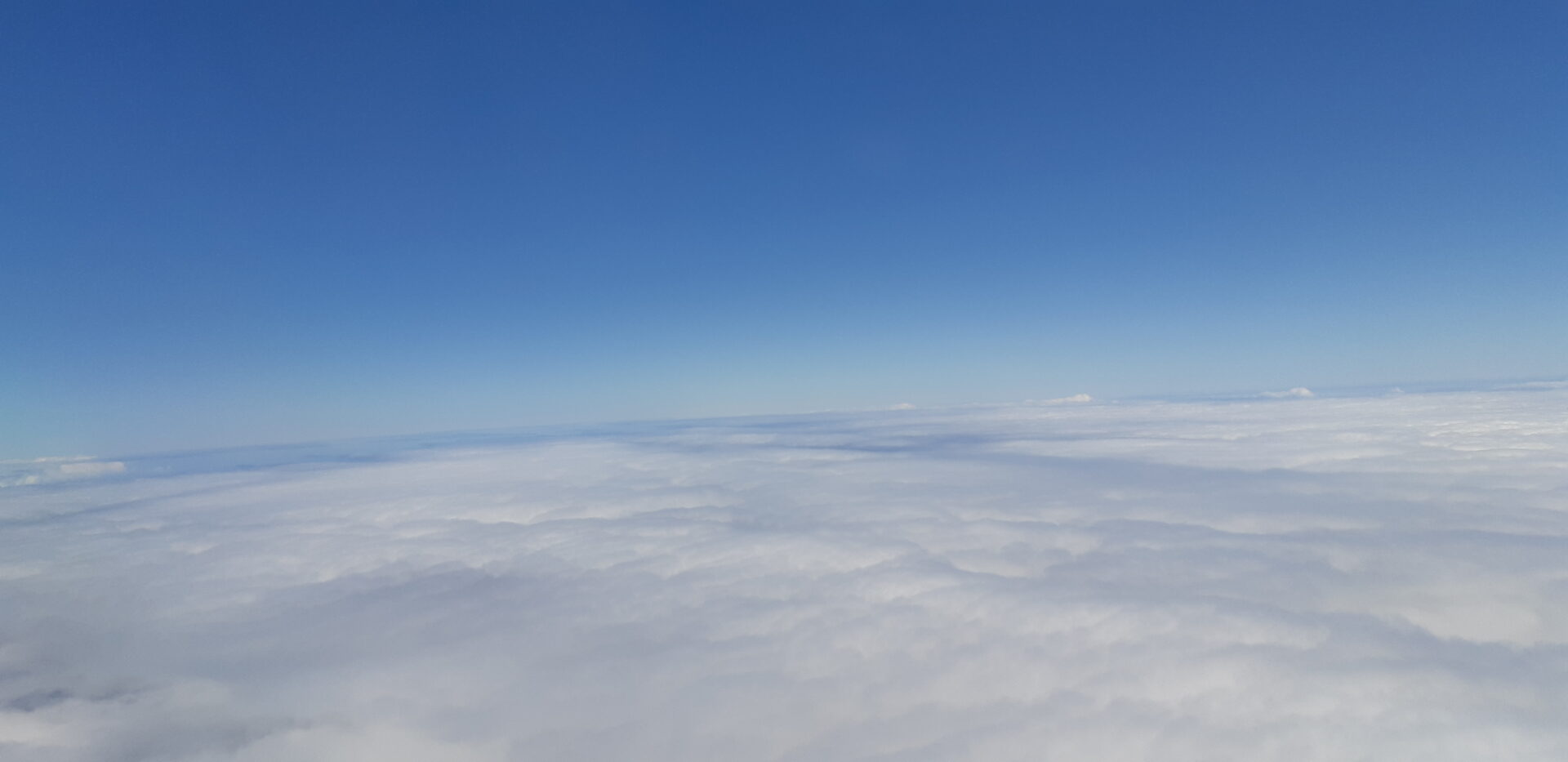 Qualifications
2021-2022: Sports Technician And National Paddle Coach
2021: Pickleball Monitor Certificate, Spanish Pickleball Association
2016 – 2018: Master in NLP and Coaching, by the AEPNL (Integrative Institute)
2017: First AID and AED (36h) Promotion of Training
2017 Leadership Training (20h) Lead Learning Lab (BCN Active)
Coaching times & fees
Please contact Marc direct via email or WhatsApp.
He can be contacted via WhatsApp on +34608698449
Or you can contact him using email on marc_bg83@hotmail.com
I have worked as a monitor in schools, clubs and academies, Zaragoza, Huesca, Jaca and Barcelona. I have led the management of the padel section of the Pyrenesport club, I have been responsible for the children's paddle school in different schools and clubs (Indoor padel Huesca, Badalona padel indoor, padel7 Sant Marti, etc) and I have helped the paddle school of Antonio Soler (FCP) in Indoor Hospitalet and Set Ball padel. Especially in Barcelona I have done classes in English due to the high demand for these classes in this city and its great multiculturality.
Languages:
Spanish/Catalan
English
Portuguese
Experience
2022-2023: PADDLE COACH, Barcelona
In charge of the club classes: Badalona Padel Club & Padel7 Sant Martí
2022: Paddle coach and Responsible for the club section (Pyrenesport), Barcelona
Management of the paddle school
Events, tournaments, customer service
Testimonial
It is easy to take classes with you, he detects errors well and knows how to correct them, good explanation of the technique and very dynamic exercises for all levels.
Pepe Salarich
Testimonial
And one more for whatts: Marc Barnils is a great professional as a teacher, as he immediately understands the people he teaches, and is able to modulate both the method and the content he wants to show. It adapts at all times to the person it teaches, both physically and mentally, so that each class ends up being a joy!
Kontxi Odriozola
Testimonial
I have felt very comfortable in the classes, very motivated and integrated. Always feeling the mistake as part of learning.
Sandra Baron