Report This Page
If you think that the content on this page this page contravenes our Terms & Conditions please let us know and we will take a look. 
Marcin Zebrowski - Tennis Coach
Marcin Zebrowski
My name is Marcin Żebrowski and tennis has been running through my veins since I was 8 years old. I don't want to write too many details but tennis is my life. I have been an active, very busy and committed tennis coach in my hometown of Warsaw, Poland for 17 years. However, the time has come for changes, I am looking for new challenges in my life! I can start working immediately and I will be grateful for your proposal.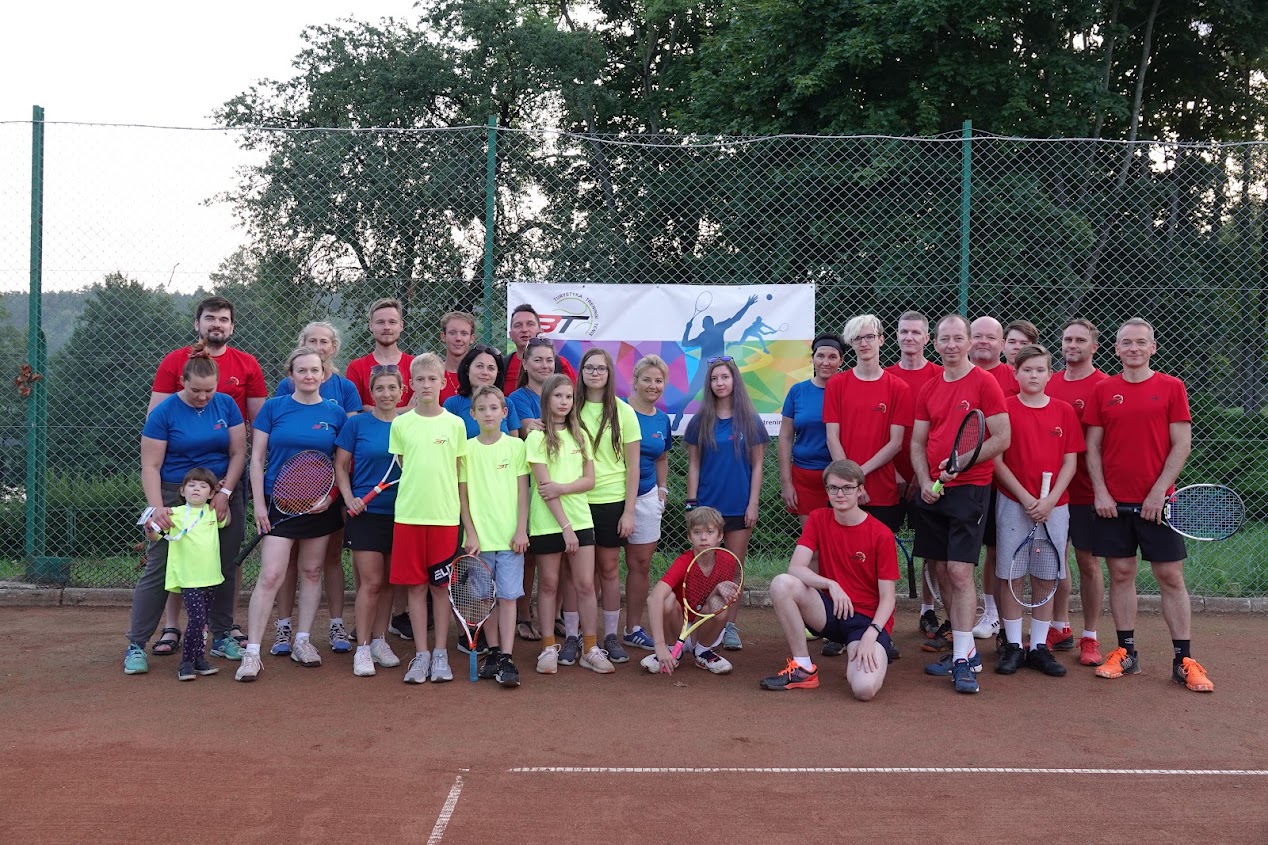 Qualifications
Completed a course for tennis coaches at the Józef Piłsudski Academy of Physical Education in Warsaw. (Theoretical exam and practical exam both passed with very good grades)
Completed course of the Institute for the Development of Pedagogical Staff. Obtained European Union certificate for educators in recreation centers for children and youth.
Higher School of sports trainers in Warsaw
Coaching times & fees
Please contact Marcin direct via email or WhatsApp.
He can be contacted via WhatsApp on +48 734 737 145
Or you can contact him using email on marcinpiotrzebrowski@gmail.com
Courses completed:
"Mini Tennis at School" course of the Polish Tennis Association
"Participation in atp training" on behalf of atp
"Technical and tactical training and mental training" course of the Polish Tennis Association
"Mental training – regulation of arousal in working with a player: relaxation and physiological excitation" course of the Polish tennis association.
Participation in a 3-day national conference of tennis coaches of the Polish Tennis Association
Course "All of Poland serves and returns well" 3-day workshop of the Academy of Tennis Trainers in Sopot.
"Integrated approach to teaching and training – from tennis 10 to a high performance" conference of tennis coaches of the Polish Tennis Association"
"How to raise a complete and versatile player" course of the Tennis Trainers Academy.
I love the sun and people. I have great contact with people and almost always quickly gain their sympathy. In addition to good upbringing and kindness that I got from my family home, mainly thanks to my beloved mother, I have great tennis and coaching skills. I have several titles of Polish Champion in doubles on my account, I was a leading single player in Warsaw and involved in the organization of tennis life in the club where I worked.
Experience
2014- Current: Own company 3T which organizes tennis camps, tennis tournaments & tennis events for companies.
2010-2023: Coach at Morelowa Tennis Club in Warsaw.
2009-2010: Coach in OKĘCIE TENNIS CLUB in Warsaw.
2007-2009: Co-running the Open Club tennis club in Warsaw.
Working as an organizer and trainer.
2005-2007: Tennis coach at Sporteum Tennis & Ski in Warsaw.