Report This Page
If you think that the content on this page this page contravenes our Terms & Conditions please let us know and we will take a look. 
M.E.T.S. Michael Eistert Tennisschule
Nordrhein Westfalen
Germany
M.E.T.S
M.E.T.S. is a continuously growing tennis school in the region: Düsseldorf, Neuss, Viersen and Krefeld. We look after a total of 10 clubs with individual, group and team training. In the youth sector, with kindergarten and school tennis, we lay the foundations for professionally trained kids who will grow in our newly established academy area. In the summer season we train on the outside facilities of the clubs. In winter our base hall is in Neuss-Kaarst, where we are well positioned on 5 indoor courts, with a fitness area, sauna and hotel.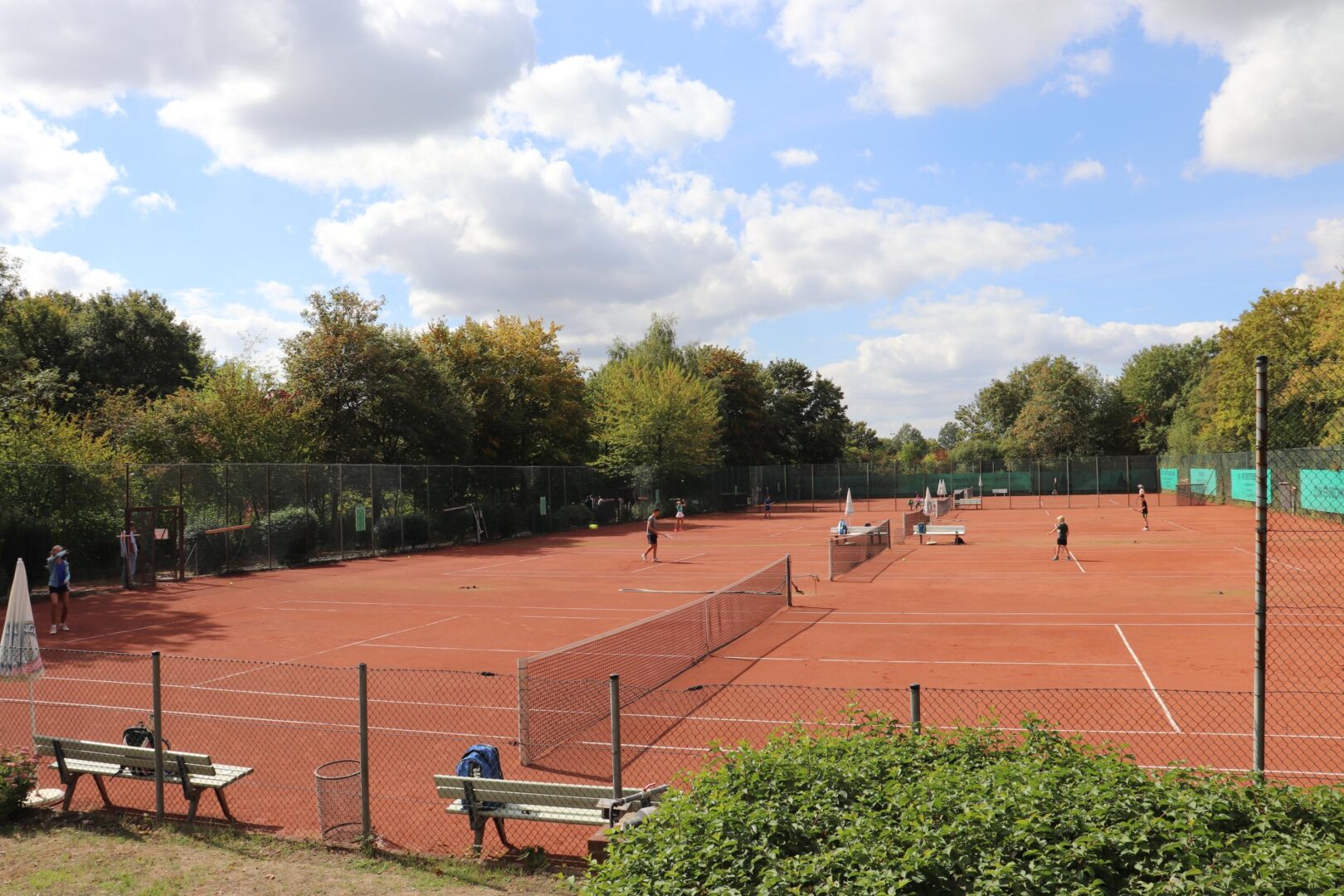 – Multilingual training in Italian, Spanish, English and Russian
– Other, even more individual planning is also possible
– and much more.
Just talk to us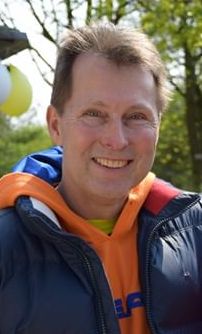 We are looking for a motivated tennis coach! We are a fast growing tennis school in the area of Düsseldorf, Krefeld, Viersen and Neuss – Germany and we are looking for a motivated coach. Your responsibilities: • Group- and one-on-one/private/individual lessons for children and grown ups • Supporting in Camps and school tennis • Planning and executing tournaments and events • Independent working What we are looking for: • Good communication and educational skills • Independent working • High team spirit • Willingness to work an weekends and holidays • Friendly demeanor • Ability to create unique lessons What we will offer: • Training material is provided • Long term collaboration • Promotion prospects • A committed and motivated team • Adequate payment Are you interested? Please Feel free to send us your application including a video showing your work and we will contact you as soon as possible! Please Contact us via info@tennis-eistert.de Looking forward to hear from you!
Summer / winter training
Holiday camps during all school holidays
Full-time academy program – price on request
Part-Time Academy Program – prices on request
Equipment contracts Head, Yonex and Tecnifibre
Tour planning, support and support.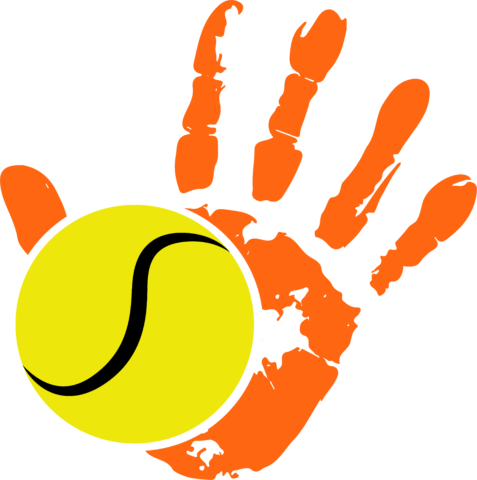 Our program is geared towards the holistic improvement of the player. Our philosophy of tennis is related to a system that provides a suitable working ethic for sports teaching and learning skills. We transferred different levels into a four-scale pyramid system because different levels have to be coached differently to achieve the highest of performances.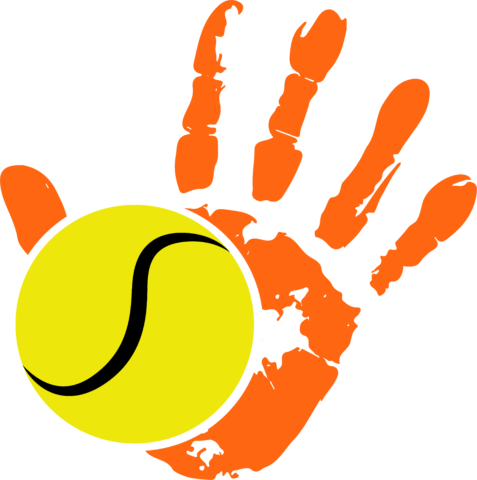 Beginners, advanced & hobby players:
Children:
In the children and youth training we work in all groups adapted to the different levels of performance according to the guidelines of "play and stay". We have in the M.E.T.S. Team a guide to get started with ground strokes, volley and serve developed. The focus is on playful learning adapted forms of play that are fun.
Adults:
Learning is adapted to their level of ability according to the motto "from easy to difficult" with particular attention to five main technical objectives: – balance – Shift in body weight – Creation of the main and secondary action in the basic stroke – role of the non-dominant arm – Timing and meeting point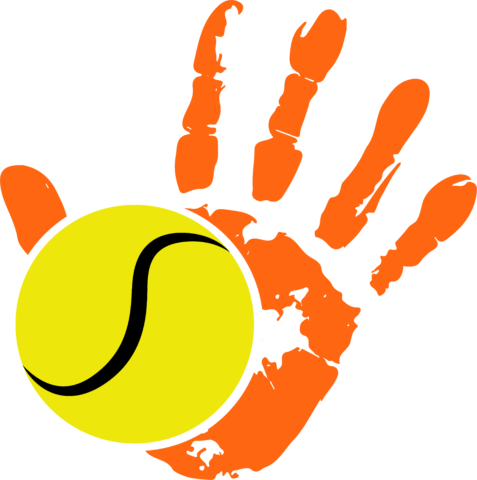 In this program, we recommend training at least twice a week. we focus on:
– Refinement of striking techniques
– athletics
– tactics
– Psychomotor skills
– Aspects of the player character
With these tools our player learns himself under tournament conditions assert and develop further
When working with expert players we plan in a 1/2 year rhythm with a frequency of 3-5 weekly training sessions. The technical, physical and psychological work goes into more detail. Video analysis, functional assessments and nutritional advice rounds off the training. Participants in this program have the option of a METS trainer to resort to tournament supervision and accompaniment.
For Top Star players we have an intensive full-time offer with daily morning and / or afternoon training that runs the whole year. An individually put together coordinated concept taking into account tournament plans that are created together. The personal style of play is further developed. Additionally we develop the basics of self and thought control, as well as the stress management.
In detail:
– Training planning (technical, tactical, physical and psychological preparation)
– Tournament planning and support
– Tournament support with match analysis
– Nutritional advice / control