Report This Page
If you think that the content on this page this page contravenes our Terms & Conditions please let us know and we will take a look. 
Michael Cartmell - Tennis Coach
Michael Cartmell
Tennis has always been a part of my life since I can remember. My family is very sports oriented and as I child I played tennis as much as possible starting at the age of four, entering lots of competitions and as a consequence playing for my local county aged sixteen. I then took my love of tennis further to Edge Hill University where I established the tennis team was the head coach and also captain of the men's team for three years.  I have been coaching for twelve years and am a qualified level 3 tennis coach, tennis umpire, tennis referee as well as holding PTR qualification.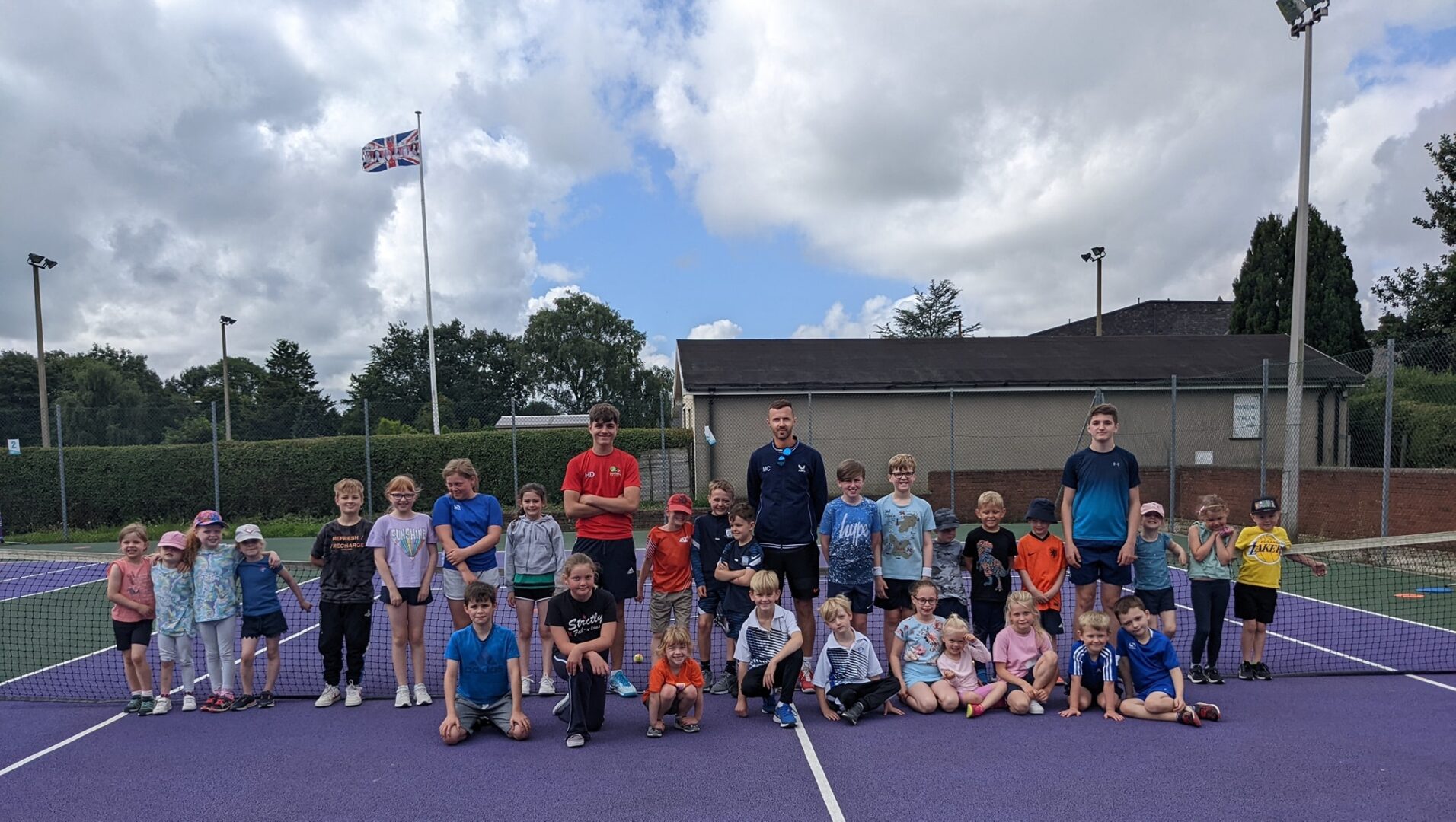 Qualifications
2013– 2017: Edge Hill University, Ormskirk, Lancashire
MSc, Sport, Physical Activity and Mental Health. Merit.
BA (Hons) Sport Development. 2:1 (69%).
Level 1 FA Football Coaching (2012); FA Safeguarding in Football (2012), FA Coaching Disabled Footballers (2013); Level 7 Football Refereeing (2015); The FA Youth Module One (2015); Football 'Laws of The Game' (2015).
Level 1 Handball Coaching (2014); Level 1 Lacrosse Coaching (2014); Level 2 Gym Instructor (2014).
Tennis Event Organiser (2014); Tennis Safeguarding and Protection (2015); Level 2 Tennis Coaching (2016); Cardio Tennis (2016); Level 3 Tennis Coaching; Tennis Referee R5 (2016); Tennis Line Judge (2017).
Level 1 Sport Disability Coaching (2014), Mental First Aid (2014); Level 2 Emergency First Aid at Work – St Johns Hospice (2015); Promoting Health Behaviour Change – A Solution Focused Approach (2015); Safe Talk Suicide Awareness (2015); Suicide Assist.
Gold award in Volunteering 180 hours (2015 – present); Edge Hill University Sports Scholarship (2015); Edge Hill Chancellor's Scholarship (2016).
Coaching times & fees
Please contact Michael direct via email or WhatsApp.
He can be contacted via WhatsApp on +447523866116
Or you can contact him using email on cartmelltennis@gmail.com
I studied a Master's degree in Sport, Physical Activity and Mental Health as well as my undergraduate degree, which was Sports Development. During my time at university, I ran many sporting/tennis events and have over 400 hours volunteering experience working with a wide range of stakeholders which broadened my career pathway.
Currently I am the head tennis coach at nine tennis clubs in the North of England, where I am coaching children from the age of three years old all the way up to adults aged eighty-nine years old (currently IFT ranked 7th for her age in the world), all varying in standards from total beginner to advanced university players.
I have very good organisational skills as a tennis coach, successfully coaching as many people as I can in an effective manner, with my aim being to create amazing fun experiences for all. I have a very wide range of sporting qualifications which has helped me to develop as a coach and get better everyday. I have coached at two high performance tennis centres in the North of England.
Experience
November 2018 – Present: Hambleton Tennis Club, Sedbergh Tennis Club, St Annes Tennis Club, St Michael's Tennis Club, Norcross Tennis Club, Goosnargh Tennis Club, Lunesdale Tennis Club – Head Coach
Delivering tennis sessions for all players at varying ability.
 November 2018 – Present: Lancaster University 1st and 2nd Team – Head Coach
Delivering tennis sessions for high performance players who compete in the BUCS National   League.
September 2017 – Present: Garstang and Hambleton Tennis Club – (1000+ hours) – Head Coach
Delivering the children and adults tennis programme to over 100 members
November 2016 – August 2017: David Lloyd Warrington – (300+ hours) – Tennis Coach
Mini tennis coach, adult coaching and cardio tennis.
September 2016 – July 2017: Bolton Arena – Tennis Coach (500+ hours) – Tennis Coach
Mini tennis coaching and adult beginners.
June 2016 – July 2016: Wimbledon Court Attendant 2016 – (1000+ hours)
Court covering and maintenance and dealing with elite player welfare.