Report This Page
If you think that the content on this page this page contravenes our Terms & Conditions please let us know and we will take a look. 
Player Seeking Sponsorship - Michael Rydeberg
Michael Rydeberg
Hi I am Michael. I am born 2001 in South Africa and was raised up in Sweden. I started playing tennis when I was 9 y o. When I was 12 I moved abroad to be able to train and play full time while still completing school.
During the last six years I have been living first in Croatia and then in Spain playing tennis.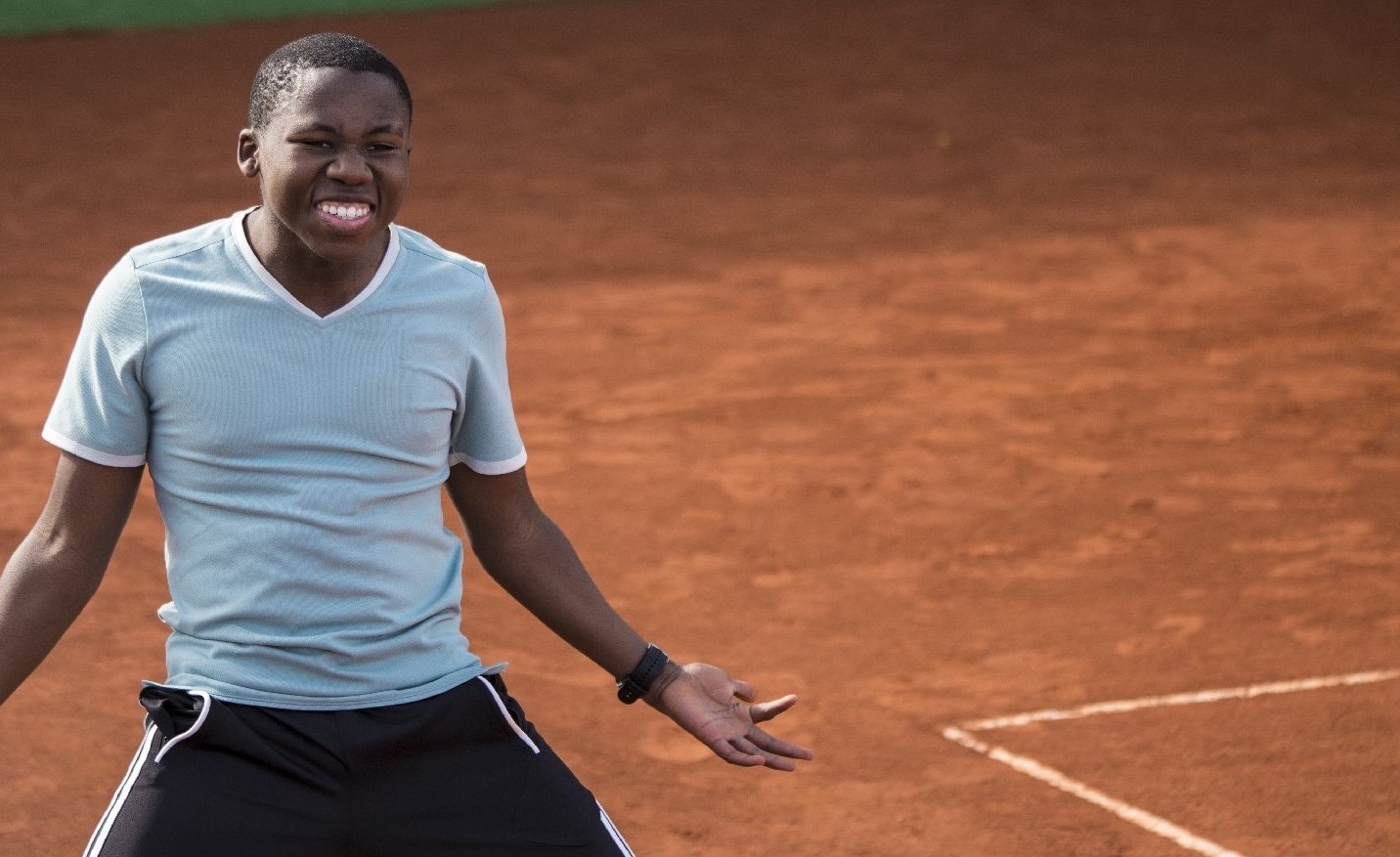 Education & Rankings
Mandatory school is finally done.
Now I am looking forward to concentrating on tennis. Especially playing a lot more tournaments which I really need. Hopefully this can get me a better national rating and an international ranking followed by more tournament opportunities.
Playing experience
When writing this I played 104 matches in Swedish tournaments in total since I started with tennis. More than a 1/3:rd of them I played during 2019 when I also played a number of ITFj and WTP/UTR matches. Most of my opponents same age as I played +400 national matches. I am really working hard to catch up on tournament experience.
About you
Date of birth: November 2001
Hand Used: Right handed
Height: 1.60 m
Racket: TenX pro 16 x 19 with Yonex poly tour pro 1,25
Clothing: I prefer Asics and Nike
Shoes: Asics FF
Favourite Player: Diego Schwartzman
Best Surface: Clay
Goals for the coming year: Gain more tournament experience. 
Improve rating and achieve ITF Ranking.
Favourite Quote: "One ball at the time"
Friendship match vs Stipan Madzar (CRO) at Peka Tennis Club in Split Croatia. Very hot day, my strings became just like over cooked spaghetti in the hot weather.
Current and Previous Coach, Club & Academies
Clubs and Academies:
Norrtälje Tennisklubb, Sweden

Academia Tenis Ferrer, Spain

Tennis Academy Stobrec, Croatia
Short stays at:
Tipsarevic Tennis Academy 2019, Belgrade, Serbia

Piatti Tennis Centre 2019, Bordighera, Italy

ESTESS Tennis Academy 2019, Håkan Dahlbo, Seefeld, Austria.
Coaches:
Hampus Öberg (SWE)

Maria Lindström (SWE) @addanattitude.com, sport psychology

Ante Bajic (CRO)

Ivan Burazin, Fysioterapeut (CRO)
Testimonial
Ante Bajic, M.Sc. , Tennis Coach, Split, Croatia
"I was coaching Michael for the first time when he was 12 y.o. At first sight he was very shy but he has huge will for improvement. In a short period, he made massive progress in all tennis segments. Also, what I want to emphasize is his work ethic, passion for progress and tennis. He was definitely my best student and I very much hope we will work together again."
Testimonial
Hampus Öberg, Tennis Coach, Norrtälje, Sweden
"I have been working with MichaeI on-and-off when he has not been abroad for the last 6 years. Now, for the last year I been working full time with him. It´s been a pure joy being part of Michael´s development. He´s by far the most gentle, hard-working and positive individual I´ve ever been coaching throughout all my years training tennis players. His passion for the game is contagious and he is constantly putting a smile on my face. For the past 6 years he´s been playing fulltime and has assembled quite a tool kit. Most remarkable are his fast feet, technique, lung capacity and his inexhaustible will to work hard. A few more years with good training and competing and he will be a force to be reckon with. Furthermore, I look up to him and consider him a friend."