Report This Page
If you think that the content on this page this page contravenes our Terms & Conditions please let us know and we will take a look. 
Nevena Sokovic - Tennis Coach
Nevena Sokovic
My name is Nevena Sokovic from Serbia, I am 22 years old and I have been playing tennis for 12 years.  I have experience working with children, as well as with older people too. I also enjoy working with players who are at a high tennis level so I can play with everyone. I have a desire to come to work in other countries and work for a while. I want to show myself, and let people see the qualities of my tennis.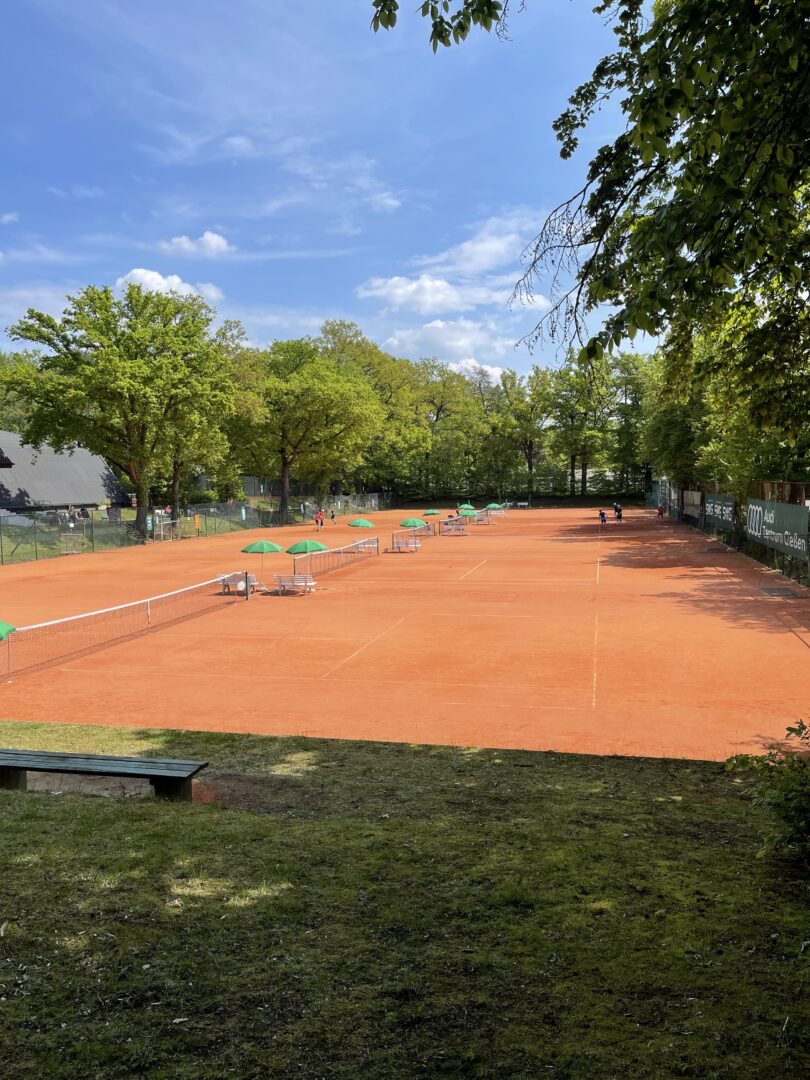 Qualifications
Tennis coach license – level 1 ITF license C
Bachelor degree of Sports and Management (2019-2023)
Elite Sport Gymnasium Jovan Jovanovic Zmaj, [2015-2023]
Coaching times & fees
Please contact Nevena direct via email or Whatsapp.
She can be contacted via Whatsapp on +381631886678
Or you can contact her using email on nevenasokovic@icloud.com
Experience as a player:
Ranked 319 in ITF Juniors during a one-year tenure on the junior circuit.
Represented Serbia internationally and played for the national team three times.
Earned numerous individual awards and achieved the 2nd player rank in Serbia.
Qualified to play in the prestigious Master Under 16 tournament featuring Europe's top 10 players.
UTR and WTA Achievements:
Actively participated in Universal Tennis Rating (UTR) and WTA tournaments, securing numerous victories and accolades.
Personal skills:
Former Hitting Partner of Nastja Kolar (former top 100 WTA).
Experience as a Hitting Partner for young players (ages 12 to 18) from Serbia and Croatia.
Tennis Coach License – Level 1 ITF License C.
Fluent in English and Serbian.
Excellent interpersonal and social skills, fostering positive coaching environments.
Strong teaching capabilities and ability to adapt coaching methods to individual players.
Organizational skills demonstrated through 7-day post-tennis camp coaching and athletic activities for children.
Passionate and accomplished Tennis Coach with a strong background in professional tennis and sports management. Committed to helping athletes of all ages and skill levels reach their full potential on and off the court.
Experience
Tennis Coach – Association with Janko Tipsarevic, Maldives
Successfully coached players of various skill levels in a tropical setting.
100+ positive reviews from international clients, contributing to the program's reputation.
Private Tennis Coach – Switzerland
Provided individualized coaching to players aiming to improve their game.
Leveraged professional tennis career experience to mentor and guide aspiring athletes.