Report This Page
If you think that the content on this page this page contravenes our Terms & Conditions please let us know and we will take a look. 
Eduardo Masso - Tennis Coach
Eduardo Masso
I was born with tennis in my genes. Barely a few months old, I was napping on the side of a tennis court listening to my dad and grand-dad playing for hours ! So it made sense for them to give me a racket and put me on a court at just three years old. This was the best gift I have ever received… This gift put me on a court for the majority of my life ! First as a professional tennis player (56th ranking of world) and now as a professional coach. All my life, I've been driven by the passion and the love I have for this sport. The passion, the sacrifices, the discipline, the consistency…those aspects are the keys I once learned, and I want to transmit to the futures generations…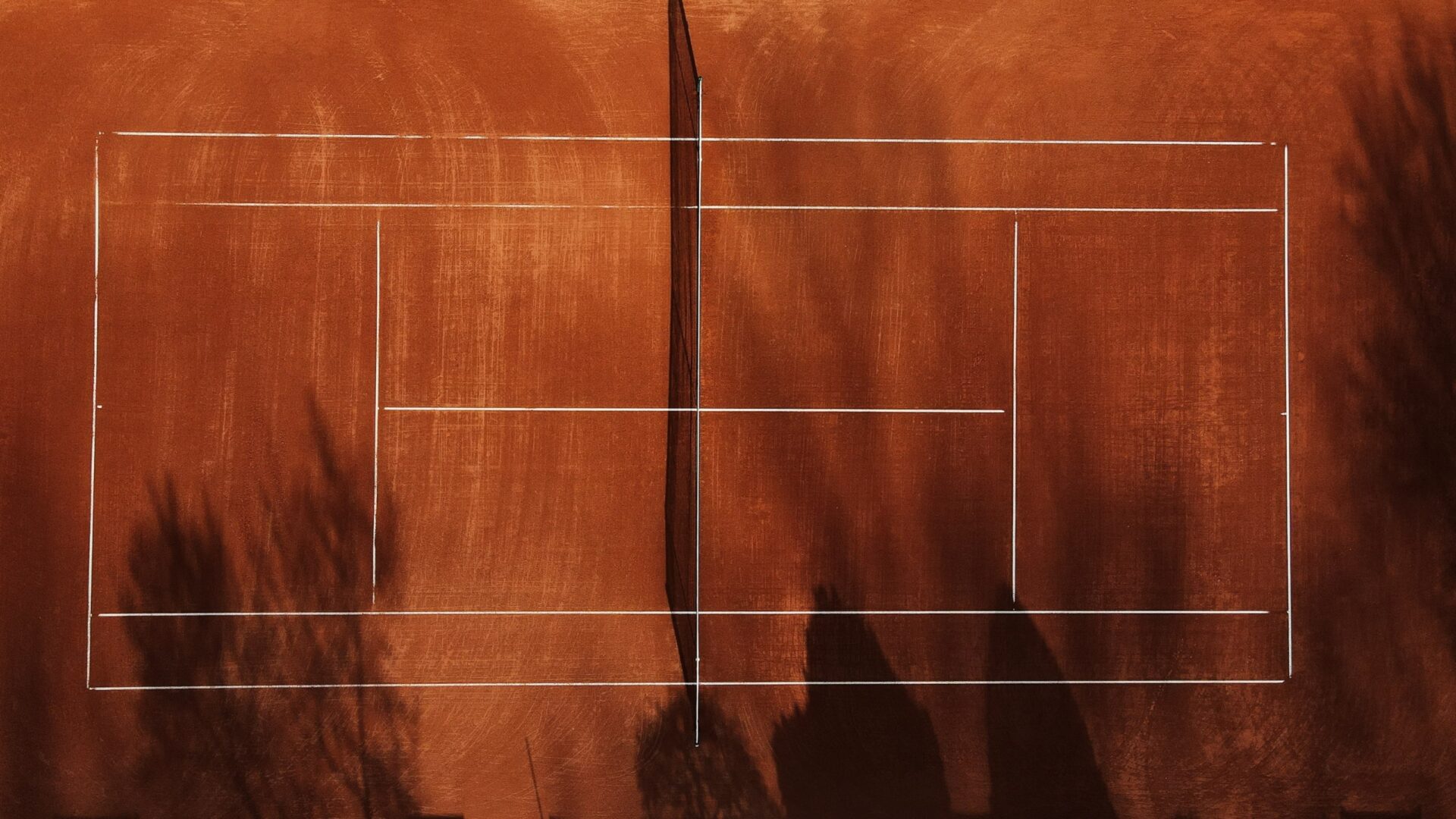 Qualifications
Certified ATP Tour Professional
RPT certified Tennis coach
Coaching times & fees
Please contact Eduardo direct via email or Whatsapp.
He can be contacted via Whatsapp on +32499337794
Or you can contact him using email on panza1964@gmail.com
Languages:
French, Spanish, Italian, English, Dutch, Portuguese
Testimonials:
1982 I became a professional player
1988 I win a 100 000 $ at Cascais
1988 I played my first semi final at a Grand Prix Tournament (Lyon)
1989 I win a Grand Prix Tournament (Nancy)
1988 to 1992 I played the Davis Cup for Belgium
1990 I did the best result of my career in Hilversum
Juan Aguilera (19th), Sergi Bruguera (2x winner of Roland Garros) and Emilio Sanchez (8th).
1992 I must stop my career due to a cervical hernia
At only 28 years old, I stopped my tennis player career due to a cervical hernia that paralized the half part of my body.
Experience
2012 – now: Trainer and coach at the Royal Leopold Club
2012: Trainer for the Hope & Spirit Association
This association provides an environment around young athletes to integrate the international circuit.
1993: I created a high level training center in Mons (Belgium)
From this high level training center many famous athletes were trained to be the best. Those famous tennis players were Dominique Monami, Justine Henin, Steve Darcis, Olivier and Christophe Rochus.
1993: Technical Director of the Belgian Tennis Federation
1993 to 1999: I was the captain of the Davis Cup