Report This Page
If you think that the content on this page this page contravenes our Terms & Conditions please let us know and we will take a look. 
Petar Pjevcevic - Tennis Coach
Petar Pjevcevic
My name is Petar Pjevcevic (28), coming from Belgrade, Serbia. I have C- license Serbian certification, which is equivalent to ITF Level 3. I speak English, Chinese, German and Serbian. I have experience working with all age group categories and also all levels of players. From kids (tennis school) to professional players who won tournaments such as ATP tour tournaments and also ITF tournaments. As a player my highest ranking was 1578 ATP. Fell free to contact me any time.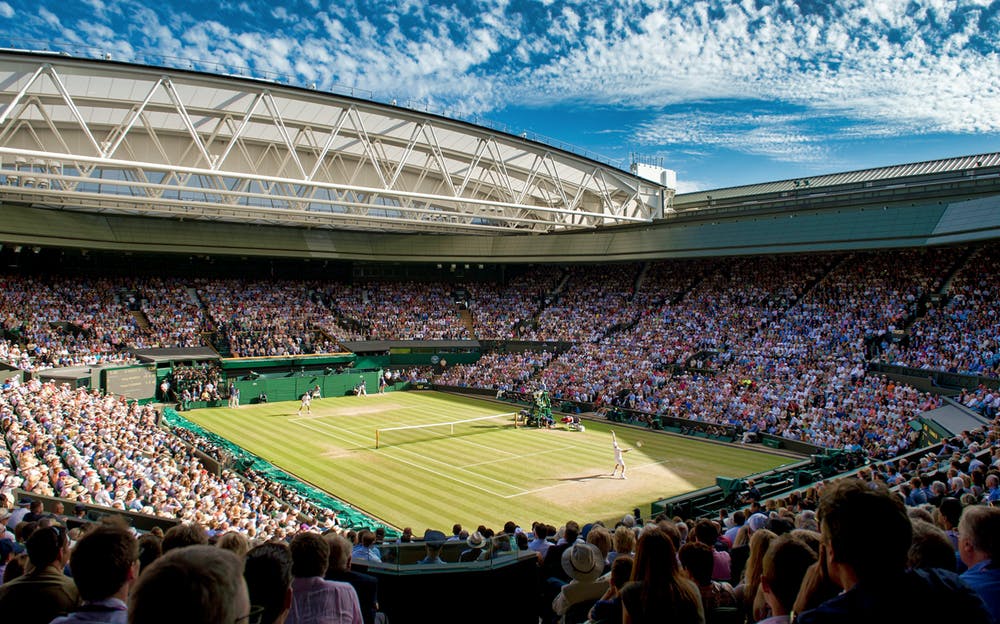 Qualifications
EDUCATION:
2019: Professional tennis coach license C (ITF level 3) issued by Serbian Tennis Association
2016-2020: Undergraduate studies: Belgrade Business School, Higher Education Institution for Applied Studies (final year)
2011-2015: Secondary education: Sports High School in Belgrade
2010-2011: Secondary education: XII High School in Belgrade
LANGUAGES:
Serbian language (mother tongue)
English language (good knowledge)
German language (elementary knowledge)
Chinese language (good knowledge)
Coaching times & fees
Please contact Petar direct for more information on his availability and coaching fees:
Petar can be contacted using email on petarpjevcevic@gmail.com
Or using phone / WhatsApp on +381 645148966
Or via WeChat: petar07
Further information
Serbian Tennis Federation
Tennis Center Serbia
T.C Schwarz-Gelb-Heidelberg (Germany)
Shandong provincial team (China, Shandong, Jinan)
Top players I have worked with as a coach:
Nikola Milojevic(ATP 180)
Tamara Curovic (Top 400 WTA)
Nikol Palacek (WTA 1352.)
Helena Stevic (WTA 1339.)
Dusan Trunic- top 10 in Serbia under 16
Milan Macura- top 10 in Serbia under 16
Petar Belosevic top 10 in Serbia under 16, top 200 TE
Top players I have worked with as a sparing partner:
Vesna Dolonc (Top 100 WTA)
Aleksandra Krunic (WTA 39.)
Olga Danilovic (Top 100 WTA)
Viktor Jovic (Top 5 TE under 14)
Experience
2020 – Preparations for the Australian Open with Aleksandra Krunic
2019 Winter Season – TENNIS COACH IN T.C SCHWARZ-GELB-HEIDELBERG (Germany)
Coaching all types of players
Coaching professional players
Coaching amateur players
2019 Summer – TENNIS COACH IN SERBIAN TENNIS ACADEMY
Coaching people from all over the world
Coaching at tennis camps
Organizing tennis tournaments
2018 – TENNIS COACH IN TENNIS CLUB "AGRIMES"
Coaching competitors (I have 2 players in the top 5 in their category, U14, U16 in the Country)
Coaching with tennis school- kids, adults
Organized tennis camps during the summer time  for the club members
2019- January, February, March, May
Worked with Nikola Milojevic(ATP 150)
2015/2016/2017 – Assistant coach to Dejan Vranes (former coach of FED Cup Serbia) and Serer Dragan (Head coach of Tennis Federation of Serbia)
Sparing partner of Vesna Dolonc (TOP 100 WTA)
Sparing partner of Danilovic Olga (96 WTA career high)
Coaching juniors 12-18yeard old
Coaching with recreational trainings for adults and children
PROFESSIONAL TENNIS CAREER:
CAREER-HIGH ATP SINGLES RANKING 1664
2014-2016 Competed at numerous ITF tournaments
2008-2010 Tennis club "Red Star"
2002-2008 Tennis club "Partizan"
Single ranking under 14 – Top 100 ETA
Single ranking under 12, 14, 16, 18 – Top 5 in Serbia