Report This Page
If you think that the content on this page this page contravenes our Terms & Conditions please let us know and we will take a look. 
Razieh Amirkhani - Tennis Coach
Razieh Amirkhani
My educational path allowed me to see and understand the game of tennis from different aspects. My passion for tennis went beyond the game itself, it became my life. My forever best reward is the continuous progress of my students and the reaction on their faces when they succeed. I am looking for a coaching role anywhere in the world where I can continue developing my coaching skills and help my Clients in every possible way.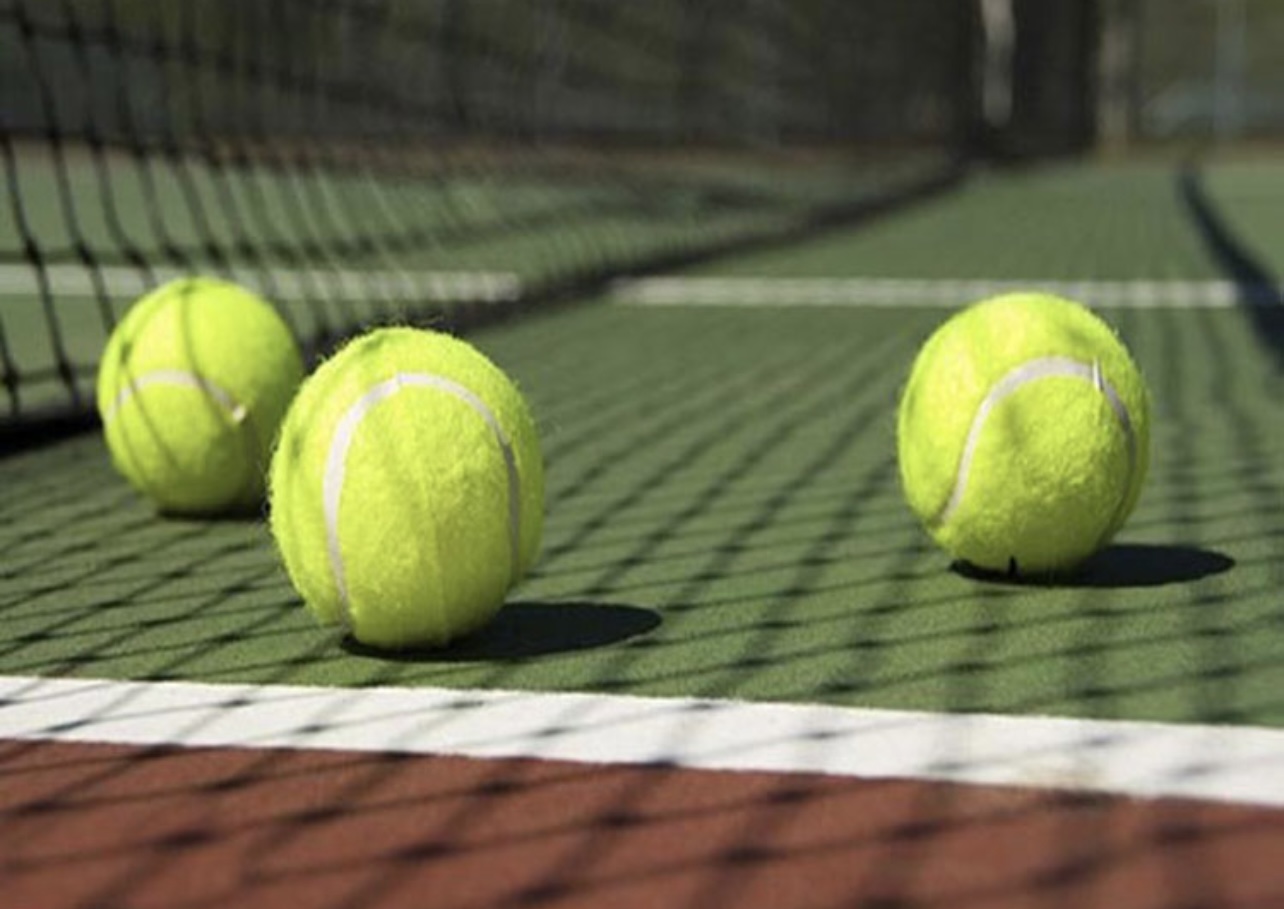 Coaching times & fees
Please contact Razieh direct via email or Whatsapp.
He can be contacted via Whatsapp on +98 913 294 9758
Or you can contact him using email on razieh.amirkhani@yahoo.com
I have been a tennis coach for 8 years. I have an ITF Level 1 coaching degree as well as a PTR and a master's degree in sports science. In my hometown, I coached all the teams under 14, 16, 18 and 12 years old.
Experience
Head coach of Esfahan team(under 12,14,16,18)
Head coach of Olympian Esfahan team