Report This Page
If you think that the content on this page this page contravenes our Terms & Conditions please let us know and we will take a look. 
Ryan Horn
International tennis coach with over 30 years experience in coaching all ages and abilities.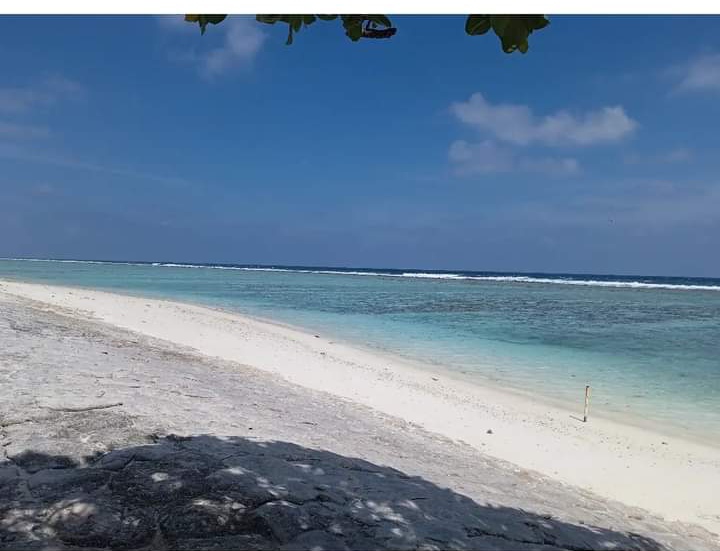 Coaching times & fees
Please contact Ryan direct via email or WhatsApp.
He can be contacted via WhatsApp on +919579629186
Or you can contact him using email on ryanhorn_99@yahoo.com
Further information
Experience
Jan 2020 – present: Head Tennis Coach at Corvuss American Academy, Karjat, India
ITF & AITA & MSLTA Travel Coach
Deliver PSI High Performance Tennis Curriculum
Jan 2018 – Dec 2020: Director of Tennis Bonnie Briar Country Club, Larchmont, NY
Aces for Alzheimer's Charity Event.
One on One Doubles – $2000 Pro Tournament with Ed Krass.
Jan 2016 – March 2018: Director of Tennis Sportime-Harbor Island, Mamaroneck, NY
Aces for Alzheimer's Charity Event.
One on One Doubles- $2000 Pro Tournament with Ed Krass.
Jan 2016 & Jan 2017: JMTA-Flight Coordinator John McEnroe Tennis Project Anuual PRO-AM, Amagansett, NY
Feb 2013 – Feb 2016: Director Junior Program The Landings Club, Savannah, GA
USTA Pro Circuit Event -St.
Joseph´s/Candler Savannah Challenger.
National Men´s 55+ Clay Court Championships.
55/65´s Georgia State League Championships.
GA State Junior Summer and Winter Open.
Nike Tennis Camps & LTA Summer Camps.
Jan 2007 – Jan 2011: Director Junior Program The Multi Sports Club, Marbella, Spain
MSC Summer Camp Programs.
MSC ASP & ROGY Tennis.
High Performance/Tournament Coach
Jan 2009-Jan 2011: Tennis Analyst WTA, Live World Feed & Highlights Packages, Marbella, Spain
Jan 2001- 2004: Head Tennis Coach Men & Women, LaGrange College NCAA YES Clinic-Clinician
Testimonial
Ryan Horn was a great director when we worked at the tennis club. Ryan's exceptional leadership skills and passion for the sport made him a genuinely inspiring director. His ability to motivate and inspire his team members and his commitment to excellence in all aspects of his work made a lasting impression on those under his management. As a director, Ryan was always approachable and supportive, listening to his team members' concerns and providing guidance when needed. In addition, he had a talent for creating a positive and collaborative work environment that brought out the best in his team members, encouraging everyone to work together to achieve common goals. In short, Ryan Horn was a great director to work under at the tennis club. His exceptional leadership skills, passion for the sport, and genuine care for his team members made him a true asset to the organization, and his legacy as a great manager will live on for years to come.
Khayot Narzikulov, Director of Tennis John McEnroe Tennis Academy/ Sportime Harbor Island