Report This Page
If you think that the content on this page this page contravenes our Terms & Conditions please let us know and we will take a look. 
Sharad Khaitan - Tennis Coach
Sharad Khaitan
Tennis is a beautiful sport and I'm privileged to be a part of this journey. In the past 15 years I have engaged in coaching various levels of tennis enthusiasts at multiple setups and getting certifications in coaching internationally.
I believe, coaching is directly related to learning and should be constant. I take special interest in training aspiring professionals and use multiple platforms, apps, slo-mo videos and devices along with principles of bio-mechanics in my coaching sessions with juniors and adults alike.
Get a life.. A tennis life.. Nothing else matters!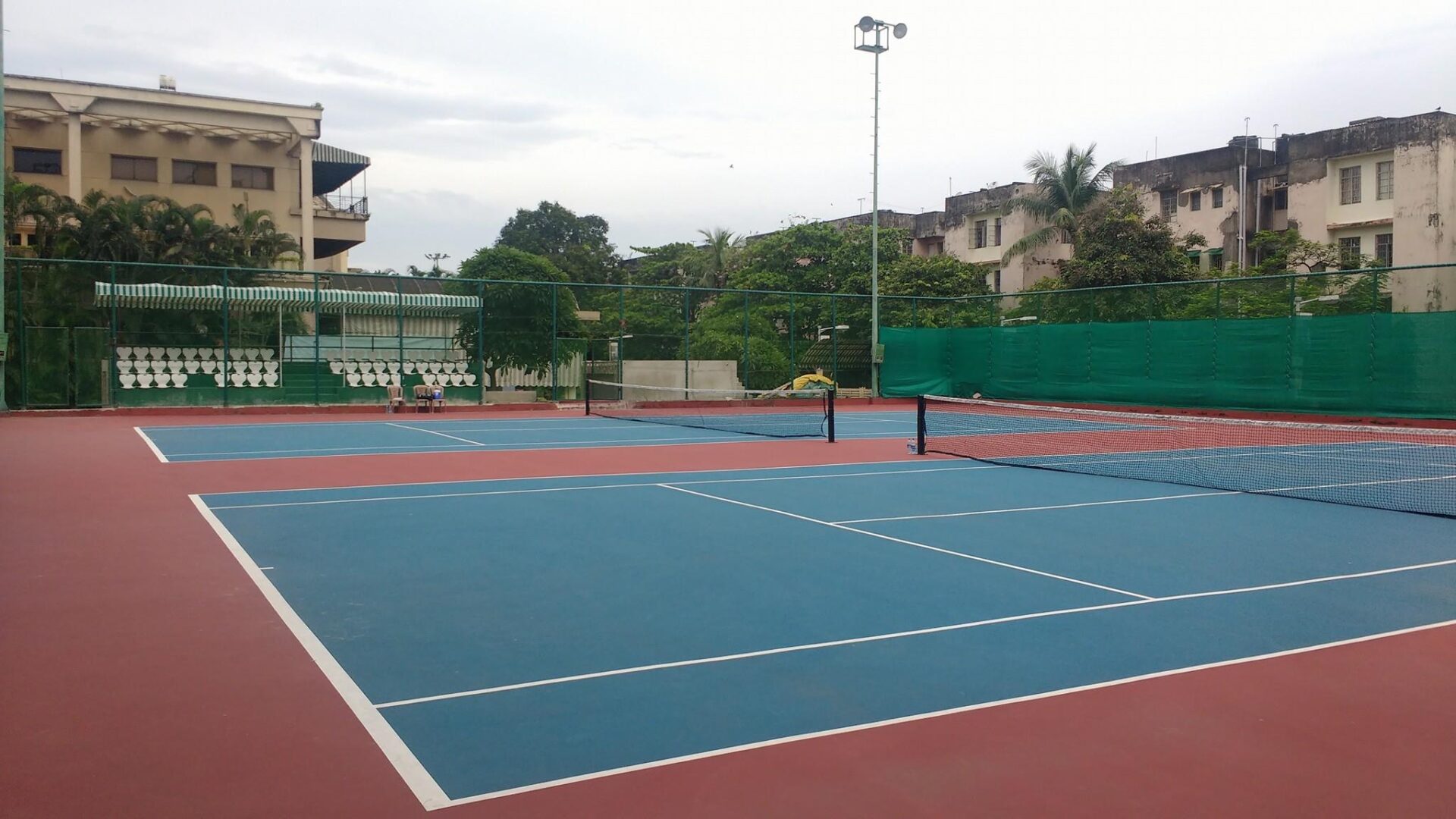 Qualifications
Passed AITA Level – IV Coaches Course.
Mental Condition Coach
Coaching times & fees
Please contact Sharad direct via email or Whatsapp.
He can be contacted via Whatsapp on +919903866089
Or you can contact him using email on sharadkhaitan@gmail.com
Further information
Currently I'm Director Coaching at Godspeed Tennis Academy where we have programs starting from Mini-Tennis, the foundation as it is the budding phase of a future start!
A video that shows a few of my coaching session where I'm working on the serve – Leg Drive to achieve 90 degrees at the ankle and knee to get maximum thrust. Also includes return on serves, slo-mo analysis and backhand with adults.
Experience
Coached Beginners, Intermediate & Advance players at Dalhousie Athletic Club, Kolkata.
Senior Coach at Bengal Tennis Association (BTA) in-charge of the Mini, Beginners, Improvers & Intermediate Tennis Program.
Head Coach at Jaidip Mukerjea Tennis Academy.
Traveling-Coach with some promising junior players.
Presently Director Coaching at Godspeed Tennis Academy, Kolkata