Report This Page
If you think that the content on this page this page contravenes our Terms & Conditions please let us know and we will take a look. 
Sohail Shah - Tennis Coach
South Lanarkshire
United Kingdom
Sohail Shah
I am an efficient manager, head coach and ex county player who can effectively co-ordinate the efforts and resources of a professional team.   I have extensive experience within a tennis commercial, corporate and business environment.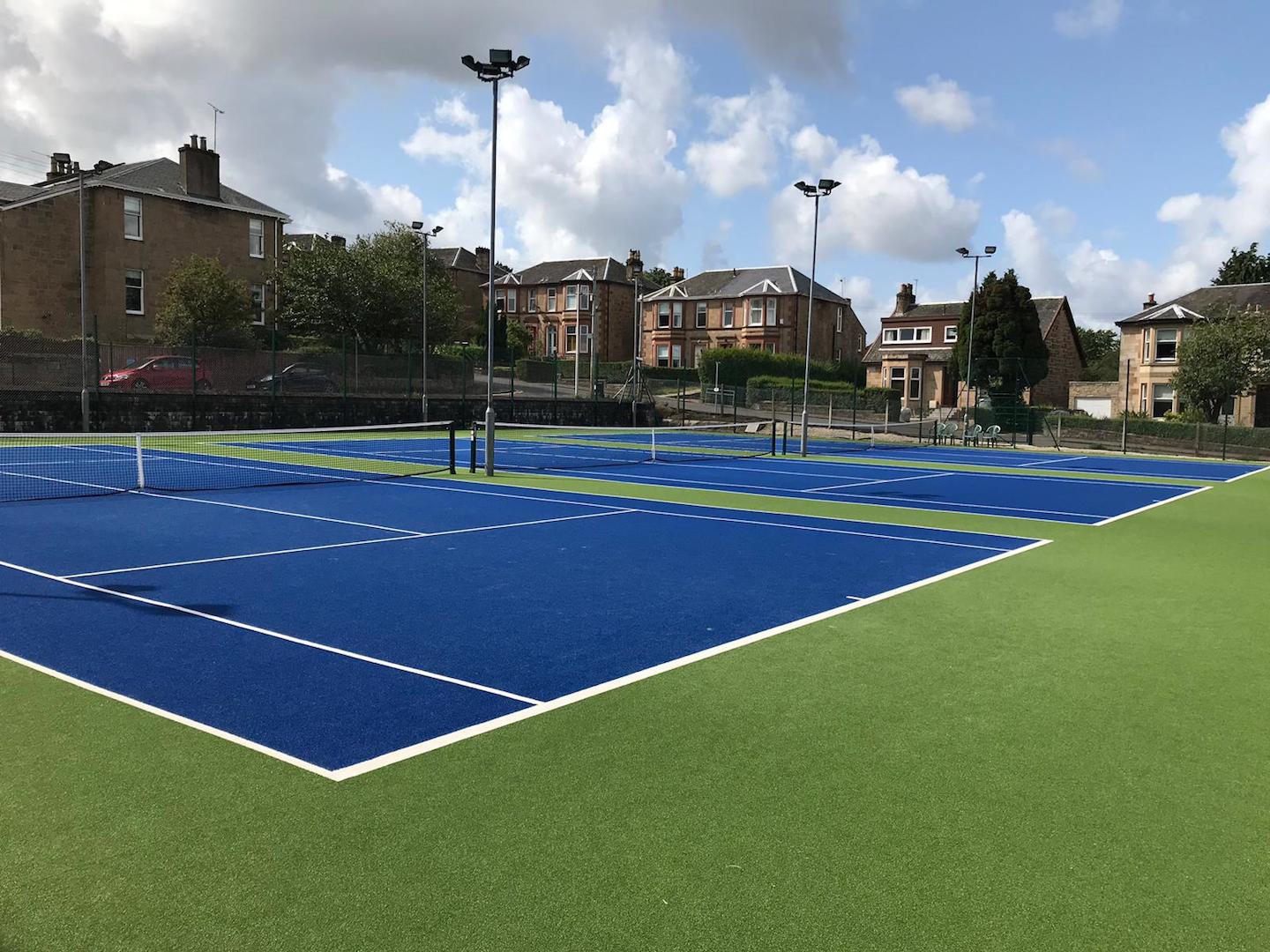 Qualifications
LTA Club Coach Award – Performance
The Professional Tennis Registry (USPTR) – Professional
European Registry of Tennis Professionals (RPT) – European Professional
University of Glasgow (UK) – Postgraduate Diploma in Applied Entomology
University of Glasgow (UK) – BSC (Honours) in Parasitology
Morgan Academy, Dundee, Scotland – 5 Higher Grades
Coaching times & fees
Please contact me directly for details of coaching times and fees as these can vary
Experience
Career History
Alongside my pharmaceutical career, I have been involved in the tennis world across Scotland and the UK for over twenty-six years starting in 1991 with David Lloyd and progressing through the ranks from Tennis Coach, to Head Tennis Coach, to Tennis Director.  I then became Area Manager with Esporta Health and Fitness where I was integral to the planning and execution of highly successful business development growth strategy.  Last year I helped Joseph Logan win the National Road to Wimbledon Event County Section.  He was the winner for the UK in this section.  I have also worked with West of Scotland player Connor Thompson and helped him win several ITF doubles events in 2017.  He also managed to break into the GB team that year.
Coaching tennis part time has given me comprehensive experience and knowledge ranging from beginner to performance level but I now wish to go in to the tennis industry full-time.
Here are my more recent roles.
Oct 16 – Present         South Lanarkshire Development Squads, Head Coach and Secretary
Founded and Organised a new Initiative with Mike Cohen to implement junior coaching at a District Level. Also managed to secure £5000 funding with local partner. This helped subsidise and make indoor coaching more affordable.  I also engaged a local group of South Lanarkshire coaches to help implement coaching.
Apr 10 – Present        Cambuslang Lawn Tennis Club, Head Coach – Part Time
Planning and implementation of Junior Programme
Adult Coaching – Groups and Private Lessons ( Beginner to performance level)
Running of the Tennis Teams in Leagues ( also carried out at Virgin Active Hamilton)
Implementation of Tournaments
Active Committee member
Running local initiatives with local schools and councils
Running of LTA Initiatives in conjunction with RDM
Working with children at Performance level – U12s, U14s, U16s, U18s
Aug 99 – July 03         Esporta Health and Fitness – Area Tennis Manager and Head Coach
Based within offices in two of the largest private leisure and Tennis facilities in
Hamilton and Glasgow. Responsibilities
Corporate liaison to secure sponsorship for Junior and Adult events in the UK and Europe
Running and organising coach development workshops
Preparation of weekly and monthly financial reviews
Review of weekly, monthly and annual sales targets
Preparation of monthly accounts, annual tax returns and insurance contributions
Managing a twelve strong team of professionals
Customer Service
Corporate Hospitality
Delivering a Coach Education Programme
Planning and Implementation of a busy junior/adult tennis programme
Linking in with local schools to drive local community initiatives
Running and coordination of all Adult and Junior Teams
Testimonial
Sohail has impressed me as a skilled, passionate and nurturing coach who is patient and imaginative. I have observed him work with players of different age, ability and aptitudes. How he tailors his approach to their individual needs and temperaments is admirable. Sohail is firm but fair and demands as well as gives respect to each player. Sohail is impressive and effective both in individual and group coaching. He never seems to lose his enthusiasm for coaching despite frustrating situations and clients and he is a huge asset to the coaching team at Cambuslang Tennis Club.
Stephen Cairns, Cambuslang Tennis Club