Report This Page
If you think that the content on this page this page contravenes our Terms & Conditions please let us know and we will take a look. 
Ezra Stump - Tennis Coach
Ezra Stump
My name is Ezra Stump I'm 40 and originally from France. I have been working as tennis coach for more than 20 years . I have coached and developed high level tennis players for 15 years. One of my best attributes is my experience with a very wide age range and level from u12 players who wants to try the journey of professional tennis to pro players . My other main asset is the knowledge I have gained with players from all continents ( Europe, Asia, USA, Africa etc..).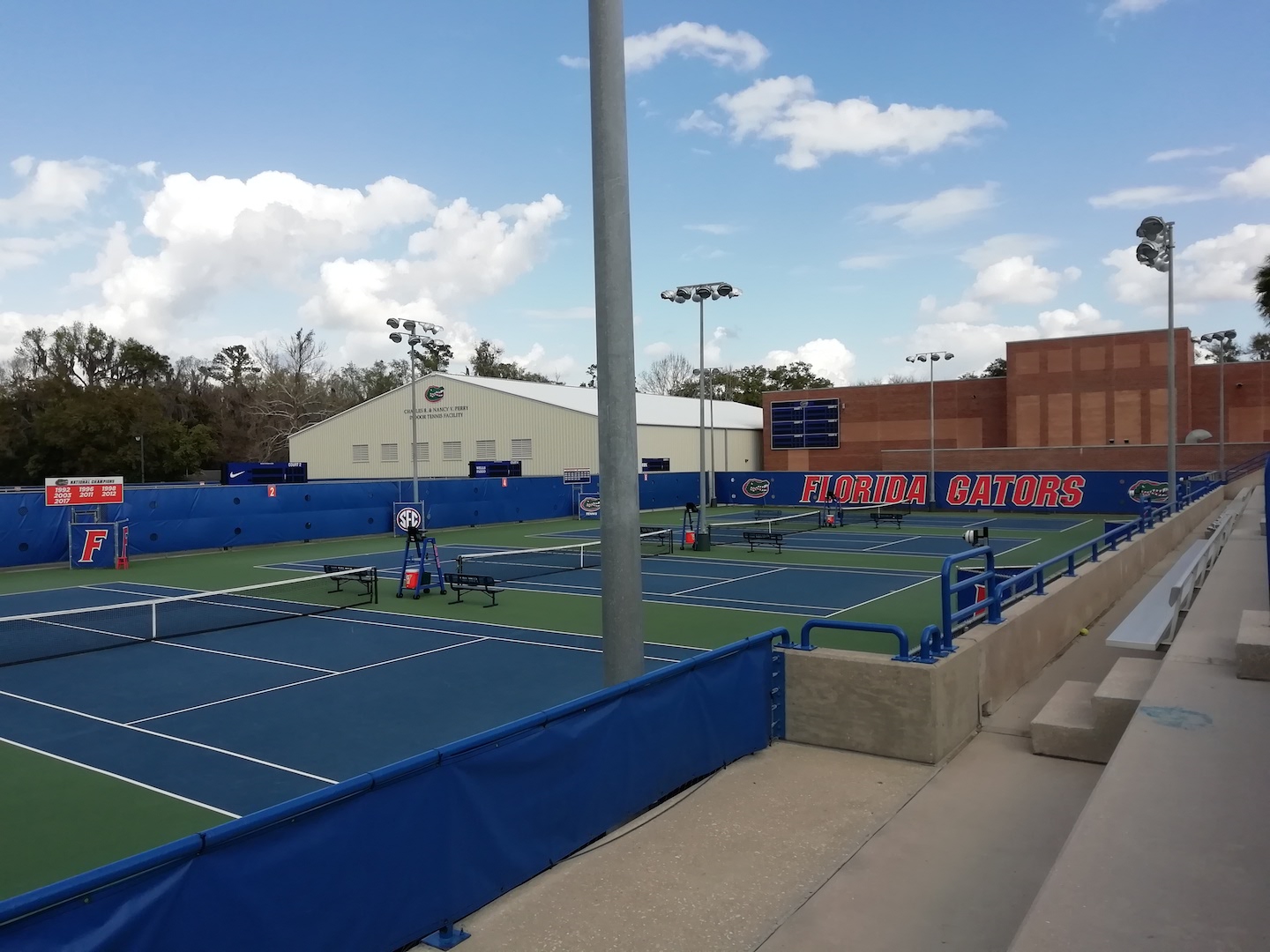 Qualifications
COACH TENNIS & FITNESS LICENCE DESJEPS FFT'S FORMATION CENTRE GRENOBLE
Degree assigned by the department of Sport / 2011
DEGREE IN SPECIALIZED TENNIS BEES1 FFT'S CENTRE AIX EN PROVENCE
Degree assigned by the department of Sport / 2001
Coaching times & fees
Please contact Ezra direct for more information on his availability and costings
Ezra can be contacted on es.tennis@hotmail.fr
Or via WhatsApp on +33641516993 or +77712008038
I have worked in many different facilities and structures:
Academy
Federation
Chinese province
Private institute
Private coaching
Club
Scouting for top brand
I provide high standards of tennis and fitness coaching for 15 years and my passion for the game is still growing day by day.
I m always looking for new challenges and very motivated players who are willing to achieve their goals .
LANGUAGES
COMPUTING
HOBBIES
Cinema
Cooking
Antique history
SPORT
Experience
NATIONAL COACH AT KAZAKHSTAN TENNIS FEDERATION – Since 2018
In charge of woman player WTA/ITF/Fed Cup.
SHORT TERM CONTRACT WITH HONG KONG SPORT INSTITUTE – 2017
Preparing for the Asian Games 2018 with national women team.
TENNIS COACH IN HUBEI PROVINCE CHINA – 2015/2017
Coach of the women first team (Zhang Kai Iin, Liu Chang).
PRIVATE COACH /PLAYERS DEVELOPMENT – 2011/2015
Sparring partner & Coach Virginie Razzano, best ranking :16WTA
Work with top 300 WTA (A. Naydenova (BUL) 220 WTA). top 500 ATP players, top 50 ITF Junior.
Programming of training tennis/fitness and competition / Travel coach.
ASICS GLOBAL JUNIOR TENNIS, CONSULTANT, GLOBAL MARKETING DIVISION – Since Dec. 2013
TENNIS COACH OF PLAYERS ON ITF, WTA & ATP AT HAUTS DE NÎMES TENNIS ACADEMY 2004/2007 and 2009/2011
Coach of Daria Salnikova (RUS) Top 15 ITF junior.
Julie Gervais Top 20 in France. – Several national champions in youth categories (Africa/Asia/Eur).
Development of several US College Division 1 players.
COACH OF NATIONAL POLE FRANCE (GIRLS U16) AT FFT – 2007/2009
Testimonial
CEDRIC NOUVEL : Director, Hauts de Nîmes Tennis Academy – Phone : +33615388349 – E-mail : cedricnouvel@aol.com
Testimonial
LAURENT DE PASQUALE: National Technical Direction, Fédération Française de Tennis – Phone: +33682898594 – E-mail: laurent.depasquale@fft.fr
Testimonial
DIAS DOSKARAYEV : KTF vice-president – Phone : +77172390382 – E-mail : diasdoskarayev@gmail.com