Report This Page
If you think that the content on this page this page contravenes our Terms & Conditions please let us know and we will take a look. 
Svitlana Rozenberha - Tennis Coach
Svitlana Rozenberga
 I was born in Ukraine in 1968 and started playing tennis at a young age. I traveled a lot over Ukraine and Russia playing tournaments until the age of around 15. At 20 years old I began to coach tennis. I moved to the UK and then to Ireland where I got my coaching license. I coached my 3 sons to a very high standard of tennis. I've also coached WTA player Jennifer Timotin from a young age. I have 2 years of experience coaching disabled people.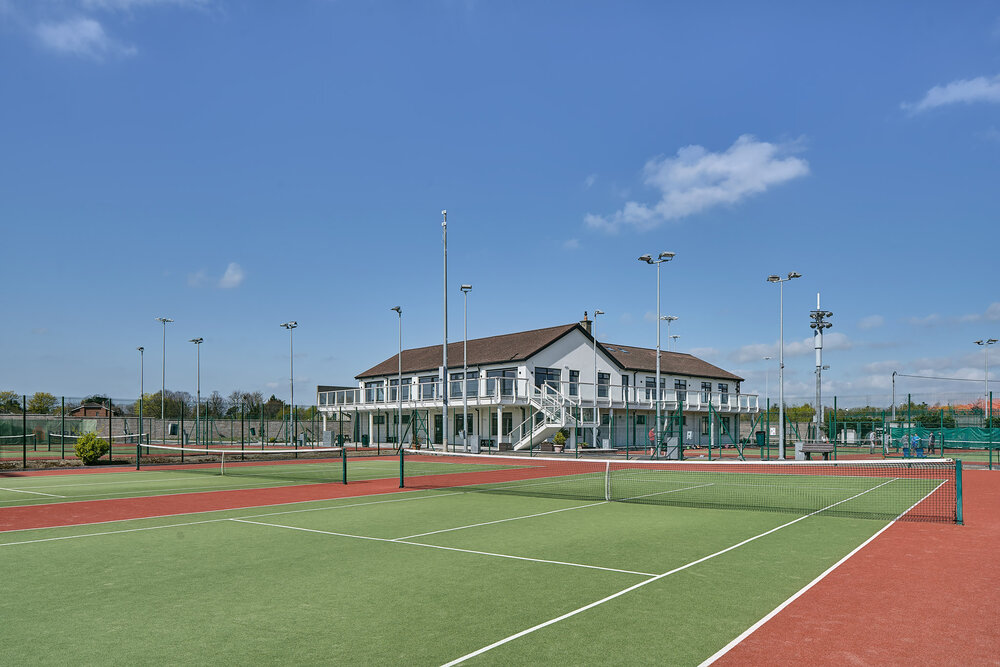 Qualifications
Tennis Ireland Level 2 Tennis Coach
Coaching times & fees
Please contact Svitlana direct via email or Whatsapp.
She can be contacted via Whatsapp on +353868462201
Or you can contact her using email on lana.tennis@yahoo.co.uk
Further information
I've been involved a lot in coaching many kids from a young age and also adults who enjoy playing tennis, to a good level and hope to continue doing so.
Experience
Level 2 tennis coach in Ireland since 2003
Have been coaching since 1988 in Ukraine
2001-2005: Worked as a tennis coach in Ashbrook Lawn Tennis Club.
2003-2005: Worked with Annette's Cadets while still working in Ashbrook Lawn Tennis Club.
2005-present: Coach at Castleknock Lawn Tennis Club
Testimonial
I started playing tennis as a teenager. Lana started me with tennis lessons and my game improved immensely. On a one to one session Or group session she has excellent communication skills. Lana has organised my trips for us ,to Bulgaria and also to Rafa's Academy which was a wonderful experience. Also trips around Ireland and within the club. Lana is a wonderful lady,works well with colleagues and clients.I highly recommended her for any position. Regards
Claudie Fitzgerald, Castleknock Tennis Club
Testimonial
I write in reference to Lana Rosembergz. I confirm Lana has been working in Castleknock lawn tennis club for the last 10 years in our junior and adult coaching program. Lana has level 2 tennis Ireland accreditation. Lana has always displayed strong coaching skills on court with an wide variety of clients and players. Lana is a very reliable coach, always arrives on time and is full on energy and positivity on court. She is well liked amongst her coaching colleagues, players and parents. Should you need any further information don't hesitate to contact me.
Daniele Mancia, CLTC Tennis Instructor
Testimonial
Lana has a great love for the Game and such a great enthusiasm for coaching. Every session Lana try's to make it her best session, with her experience and fun attitude Lana is a great addition to any program
Johnny Cccormack, coach at CLTC