Report This Page
If you think that the content on this page this page contravenes our Terms & Conditions please let us know and we will take a look. 
Will Boucek - Tennis Coach
Will Boucek
Will Boucek is an ATP & WTA doubles strategy analyst, having worked with some of the top 10 doubles players in the world. He helps people at every level of tennis play smarter doubles by teaching more effective strategy. He has over two decades of experience playing and coaching tennis and founded The Tennis Tribe in 2016 to share his doubles knowledge.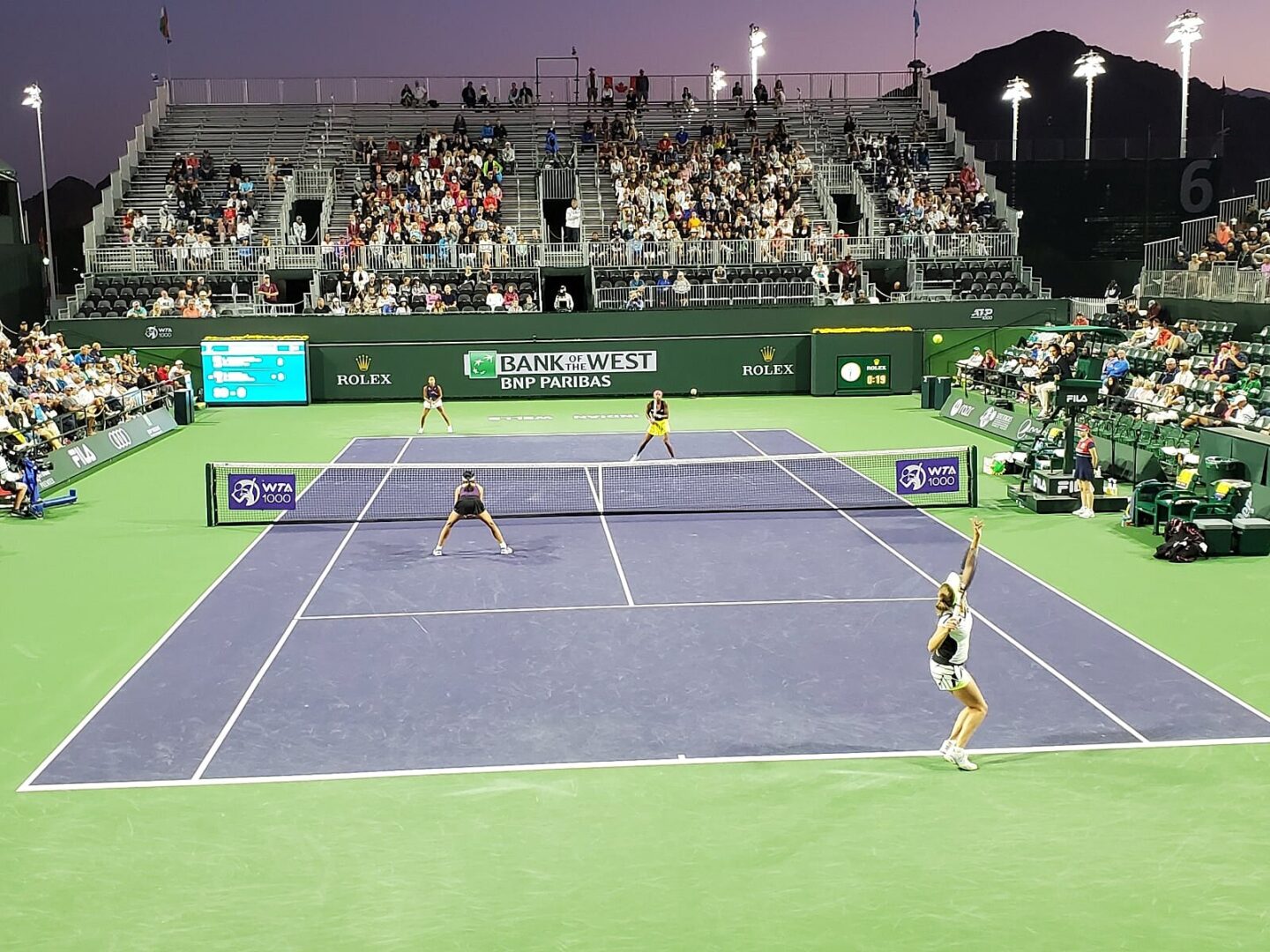 Coaching times & fees
Please contact Will direct via email or Whatsapp.
He can be contacted via Whatsapp on +19014908929
Or you can contact him using email on Will@TheTennisTribe.com
Experience
Over 10 years of experience coaching at different levels of the game, primarily focused on strategy.
Testimonial
Your style and advice worked where hours of private lessons with coaches have not in the past. We are really excited to feel like we are upleveling our game. Thank you for what you do!
- Cindy L. | USTA 3.5, Atlanta GA
Testimonial
Clear doubles strategy and tips that just make sense. I'm motivated to go and practice what I´ve learned.
- Shannon | USTA 4.5, Austin TX
Testimonial
I now try to be more active at the net. Will has a strategy-based approach that would be especially useful to existing double partnerships (3.0 - 4.5) in developing plays and strategies effective in solving the rubik's cube of a competitive double match.
- Mason S. | USTA 3.5, Windcrest TX