Report This Page
If you think that the content on this page this page contravenes our Terms & Conditions please let us know and we will take a look. 
Wilson Bogarin - Tennis Coach
Wilson Bogarin
Professional and highly motivated tennis coach, with over 18 years career experience in renowned tennis academies.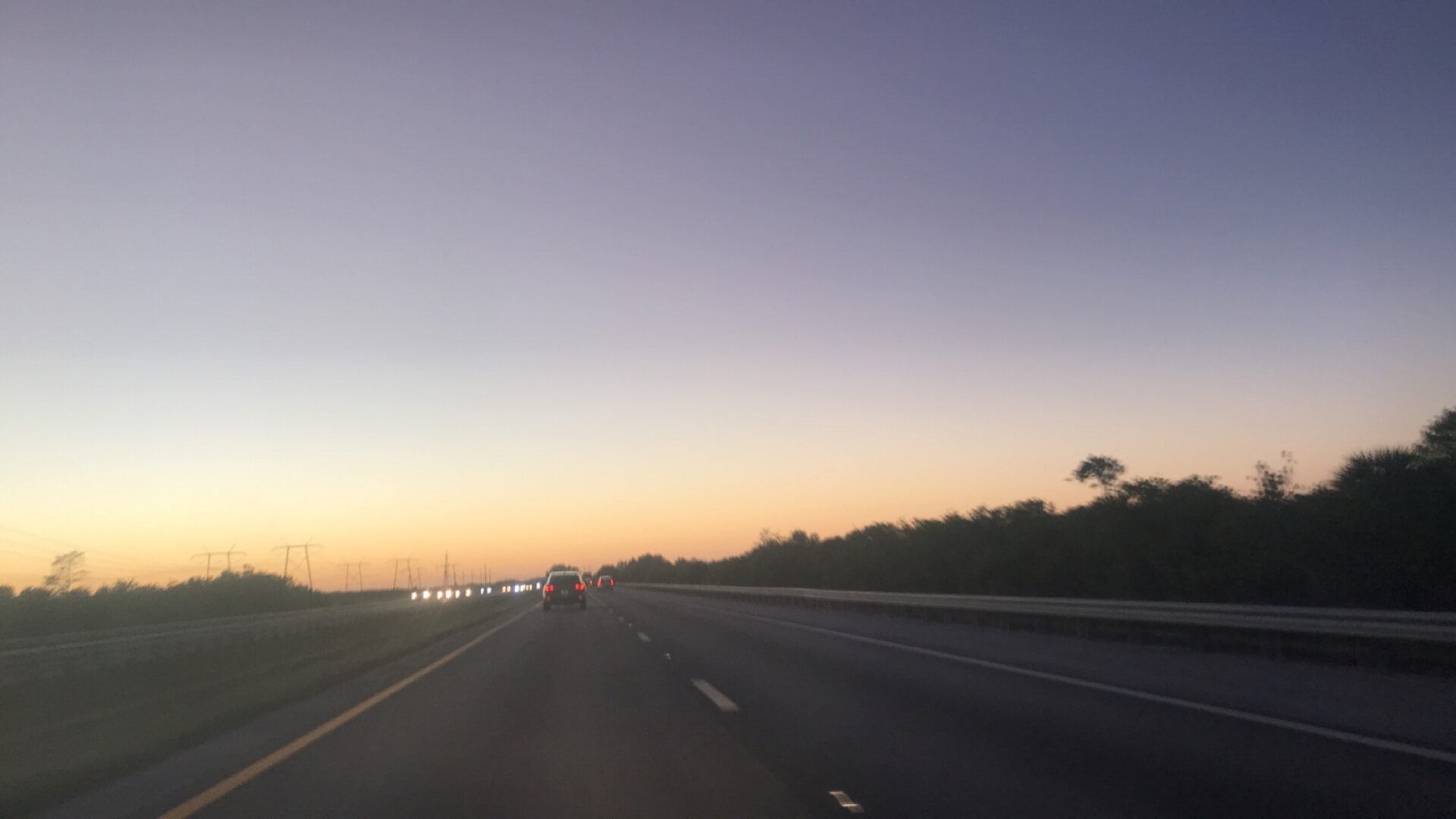 Qualifications
Professionals tennis players that I worked:
-Erica Bogarin – ranked number 1 Juniors in Brazil;
-Liz Bogarin – ranked 700 singles and 500 in doubles WTA; -Patricia Ku – ranked 300 in singles WTA;
-Daniel Dutra Silva- ranked 200 in singles ATP.
Coaching times & fees
Please contact Wilson direct via email or Whatsapp.
He can be contacted via Whatsapp on +1(786)731-6958
Or you can contact him using email on bogarin01@hotmail.com
2013 Successfully completed the Workshop International Tennis 2013 with Gabe Jaramillo.
2013  Successfully completed the GPTCA  ATP International Coaching certification Level C
2008 Successfully completed the ITF Brazil Coaching certification Levels 1, 2 and 3 (CREF)
2007 Successfully finished Mental Toughness course
WTA                            ATP
Liz Taniane              Ricardo Siggia
Koehler Bogarin      Gillermo Monguzi
Isabela Robianni     Nicolas Oliveira
Aranza Sallud          Charles Costa
Emilie Chang           Idio Escovar
Flavia Araujo            Marcos Diaz
Spanish, Portuguese and English.
Experience
2009-2020: Estados Unidos
2004 – 2008:  Head tennis Professional at International Sao Paulo Club
– Development of Junior programs
– Instruction of Adults – beginners to advanced players
– Organization of social events
-Traveling international Coach  WTA ATP
2001 – 2004: Touring tennis pro in Puebla, Irapuato Toluca tennis Mexico tennis Club Tennis Professional
– Instruction of high performance players
– Instruction of group and individual lessons of all ages and abilities
– Assisted with the ITF/WTA/ATP Junior and Professional tennis  development camps
– Traveled/coached national and international level players to  tournaments
1999 – 2001: Cayman Islands Tennis club
Grand Cayman, B.W.I.
Tennis Professional
– Instruction of high performance players
– Instruction of group and individual lessons of all ages and
abilities
– Traveled/coached junior national team to tournaments
1995 – 1999: San Diego California Racquet and Athletic Club California, USA
Tennis Professional
– Coach beginners to advanced players including national ranked junior players
– Organized social events
– Devised & implemented new ideas and techniques
1993 – 1994-: Touring tennis professional
– Researched modern coaching ideas and techniques
1991 – 1992: John Newcombe Tennis Ranch, Texas, U.S.A.
(Tennis Professional)
– Coached Junior competitive players
Testimonial
Mr. Bogarin has demonstrated expertise in strategic lessons, fitness education and corrective techniques. Mr. Bogarin possesses refined problem-solving and communication skills.