Report This Page
If you think that the content on this page this page contravenes our Terms & Conditions please let us know and we will take a look. 
Yevheniia Chunykhyna - Tennis Coach
Dubai
United Arab Emirates
Yevheniia Chunykhyna
As a dedicated and enthusiastic tennis coach, I am eager to share my love for the sport and help players of all ages and skill levels develop their tennis skills. With a strong background in tennis and a passion for teaching, I bring a unique approach to my coaching style. My coaching philosophy centers around creating a positive and supportive environment for the students. I understand the challenges beginners face and am committed to providing patient and personalized instruction.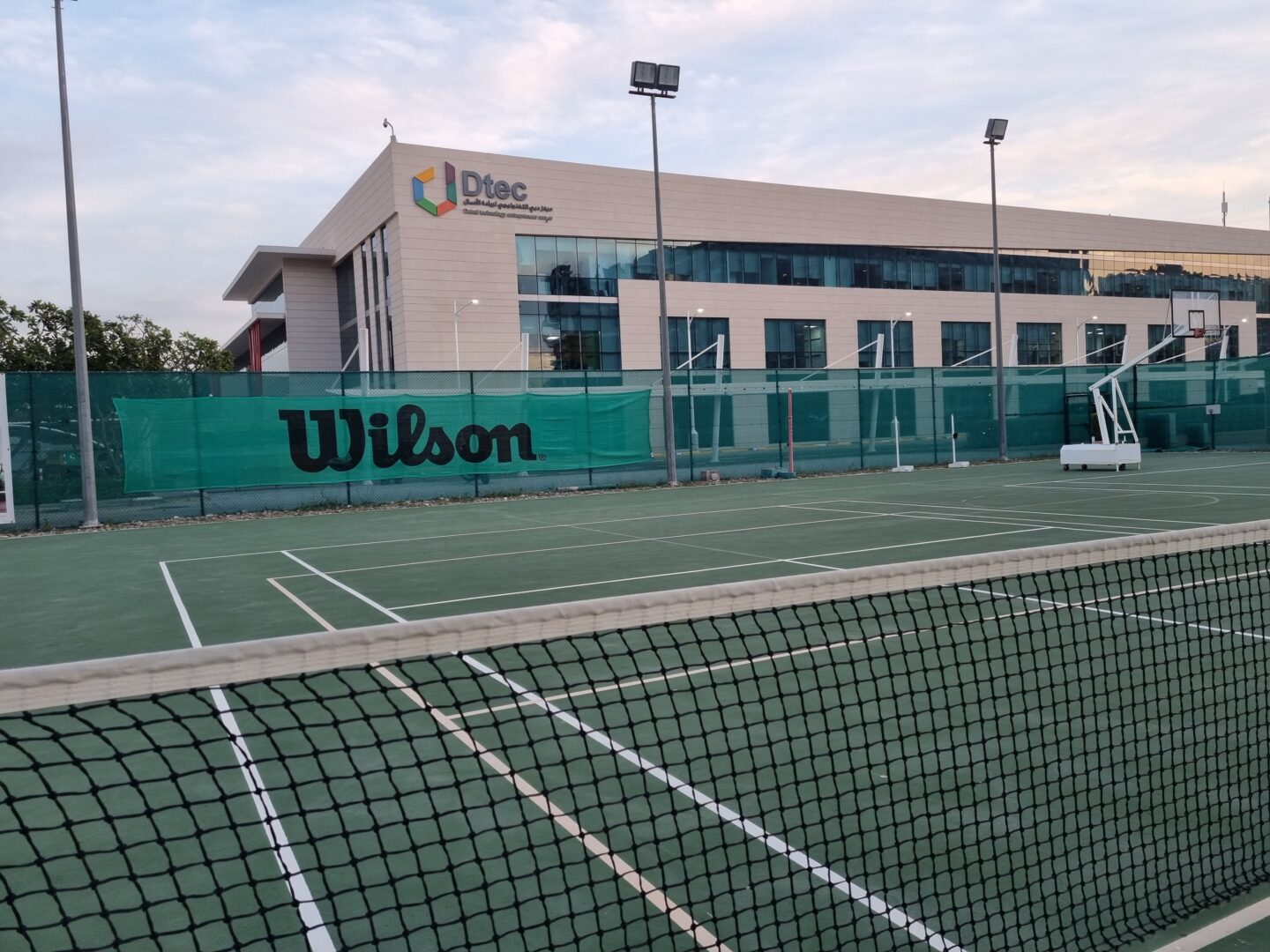 Qualifications
Master Degree in Physical education and Sport / (Ukraine, Dnepropetrovsk Institute of Physical Education and Sport)
Coaching times & fees
Please contact Yevheniia direct via email or WhatsApp.
She can be contacted via WhatsApp on +971523986101
Or you can contact her using email on yevheniiachunykhyna@gmail.com
Ukrainian – Native Speaker
Russian – Native Speaker
English – Advanced
I focus on building a solid foundation of fundamental skills, including proper grip, footwork, stroke technique, and court awareness. In addition to technical aspects, I place importance on developing physical fitness and mental resilience in my coaching approach. I incorporate exercises and drills that improve agility, speed, coordination, and overall athleticism.
Experience
09/2015 to 03/2018: Teaching Assistant at School N°128, Dnepropetrovsk, Ukraine
Teaching Physical Education to children of all ages.
Assist in organizing practice schedule.
05/2013 to 09/2013: Coach at Artek Children's Camp, Crimea, Ukraine
Coaching and looking after a group of up to 20 children.
Teaching children sportsmanship and team concepts.
Prepare campers for next level of competition.
Positive role model and mentor for children.