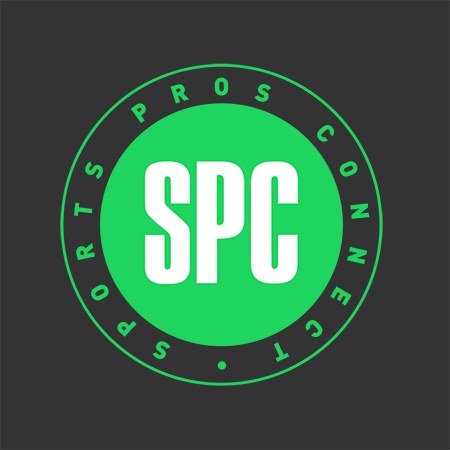 Click below to see example pages we created for 2 of our ambassadors:
We are actively looking for 500 to 1000 players who are looking to grow their game in 2022:
We have officially partnered with a sponsorship company looking to recruit athletes from all around the globe!  Specifically for Tennis Player Profile members as of 1st September 2021 we have recruited 35 tennis players for sponsorship opportunities.  Could you be the next?
Please sign up using the below information for €150 per year and become the next to be sponsored!!
Some examples of sites that we have already created are below.  We will announced the first group of selected tennis players towards the end of September 2021.  Their first payment will be due in January 2022!