Report This Page
If you think that the content on this page this page contravenes our Terms & Conditions please let us know and we will take a look. 
Conrad Singh - Tennis Coach
Conrad Singh
Conrad is an experienced tennis professional having travelled on tour all over the world over the last 20 years.  He has just recently moved to New York to become Chief of Operations and Director of Coaching at Centre Court Academy, New Jersey.  He is also President & Director of CETA Tennis in Shanghai, China and is on the Board of Directors for the ATPCA (Australian Professional Tennis Coaches Association).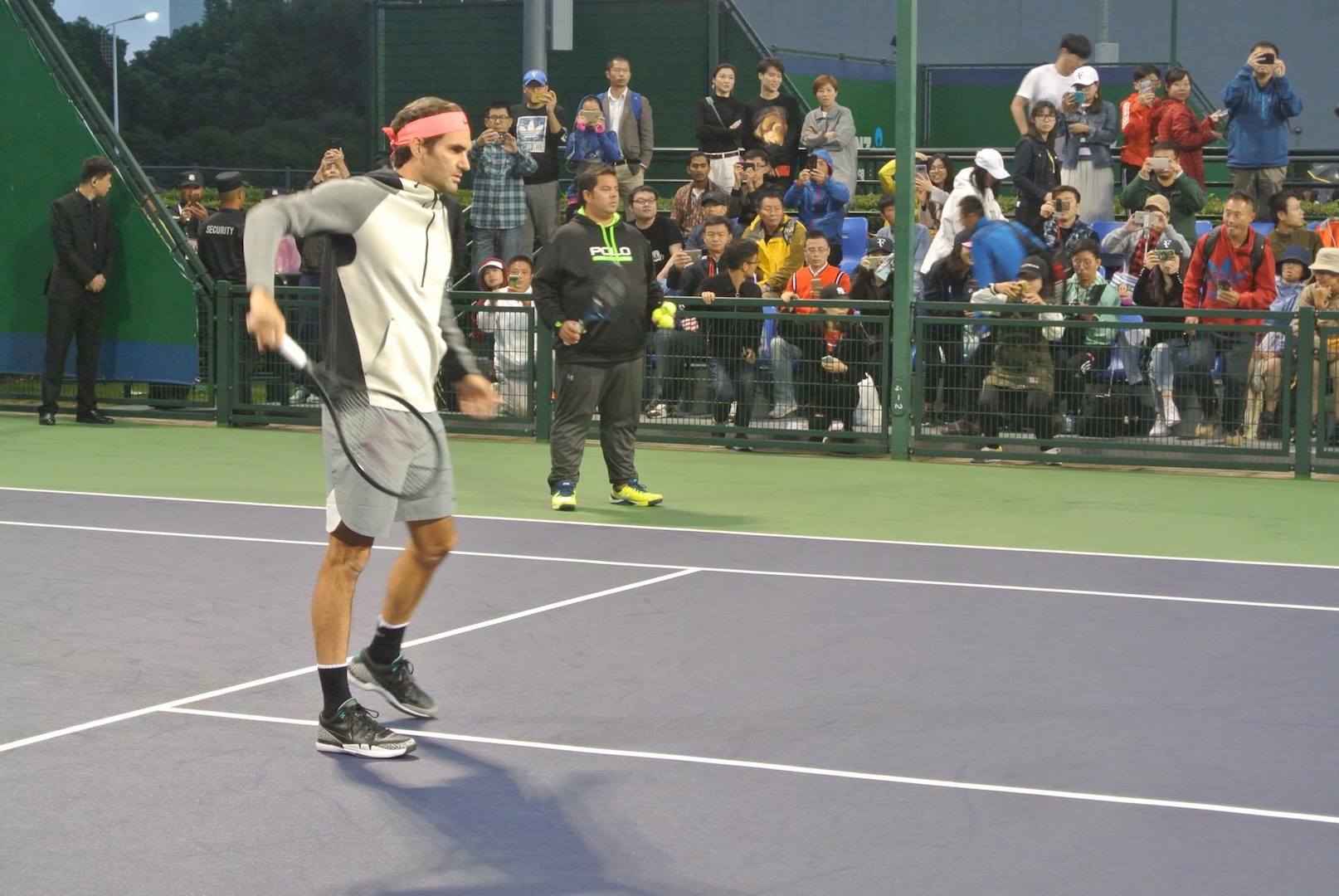 Qualifications
ATP / WTA  & ITF Professional Tour Coach for 20 years
ATPCA National Director Of Coaching – China
Biomechanics Author & Lecturer
​Bach of Science – Sports Science / Biomechanics / PE – Deakin University Australia
Australian Tennis Professional Coaches Association -ATPCA Master Professional – Level 3
​Tennis Australia – Level 3 Elite High Performance Coach
GTPCA B Licence – ATP Certified Tour Professional
PTR Professional / Level 3 Strength and Conditioning Coach
Former Professional Team Tennis Player
This is Conrad explaining more of the Serve Master from Lisa Dodson and how it is used at CETA (Chinese Elite Tennis Academy).
This is Conrad and some pictures of what he has been up to over the last few years.
Testimonial
I often think of my experience in China and I am sure i'll never forget it. Thank you for making it such a challenging experience for me and my tennis. You and Paola were without a doubt very important for me in many aspects, not only tennis!! Maybe during that year or my following visits I never really expressed how grateful I was/am for all the things you did for me, all the efforts to get me sponsors, to get more hours of training out of school, and Paola going with me to Korea, and many many other things. Now that I think about it I start to conclude that I didnt believe enough in myself as much I think you believed in me, and at the end I started to have excuses for everything because I guess I didnt believe in me and my tennis as much as I should. Sometimes I feel I really could of tried harder or not give up so easily, but all of that is my fault, and I know that obviously. Its the passed now, but at least I think it made me grow a lot as a person. And i am not done yet, you know my dream is to become a professional tennis coach, and I dont see myself giving up on it, once again!
Pedro Ferraz - Portugal Number one Junior
Testimonial
CETA tennis taught me the most valuable aspects about tennis both technically and mentally, I joined CETA at the age of 7 (now being 18) the things that I learned will never leave me. When you train with CETA you are not just surrounded by world class coaching but also world class people. I was with Conrad Singh from the beginning and his passion for tennis is not only inspiring but also motivational. One memory I have from CETA is when we travelled to Valencia and trained at JC Ferrero Academy, we learned a lot from the players and coaches around us, but what amazed me the most was how much we were able to teach to those around us. CETA sets up kids to become global athletes with the amazing knowledge and skill for the game of tennis and also the ability to be global people. Conrad Singh and the CETA team set tennis players up to go out and live up to their full potential in all areas of life.
Jonah Tewes McCoy - Current US College Scholarship holder
Testimonial
I have known Conrad Singh for over ten years and he coached me for a period of 3 years as a junior from the age of 11-14. During this time, I have come to know the many positive qualities that define Conrad both as a person and as an amazing coach and mentor. Conrad is a very passionate coach who possesses a wealth of knowledge about the technical and tactical aspects of the game and is very attentive to detail when it comes to each and every individual athlete. I know this because I had many technical deficiencies in my game growing up which he managed to correct, often working tirelessly to find a solution when I couldn't grasp a new change that we were trying to implement. He is a motivator and a visionary who understands every step necessary in reaching a player's long-term goals. He always has a plan and is very organised in his approach to implementing a long-term strategy. He cares not only about a tennis player's performance but also about their off-court wellbeing and I know this because he helped me secure a scholarship at a top private school in Melbourne when I was 12 years old. Conrad is an asset to any young tennis player aspiring to reach their full-potential as a tennis professional and I feel very lucky to have had the opportunity to be coached by him.
Marija Mirkovic - Australian Professional player - Top WTA ranking 276