Report This Page
If you think that the content on this page this page contravenes our Terms & Conditions please let us know and we will take a look. 
Ulf Lindberg - Tennis Coach
Ulf Lindberg
My name is Ulf Lindberg, and I have 25 years tennis coaching experience.  I have previous experience in Sweden, Norway, Italy, Austria and Germany.  For the last 18 years however, I have been based in Berlin, Germany.  As well as tennis coaching, I also coach padel and am experienced in Social Media for Sports.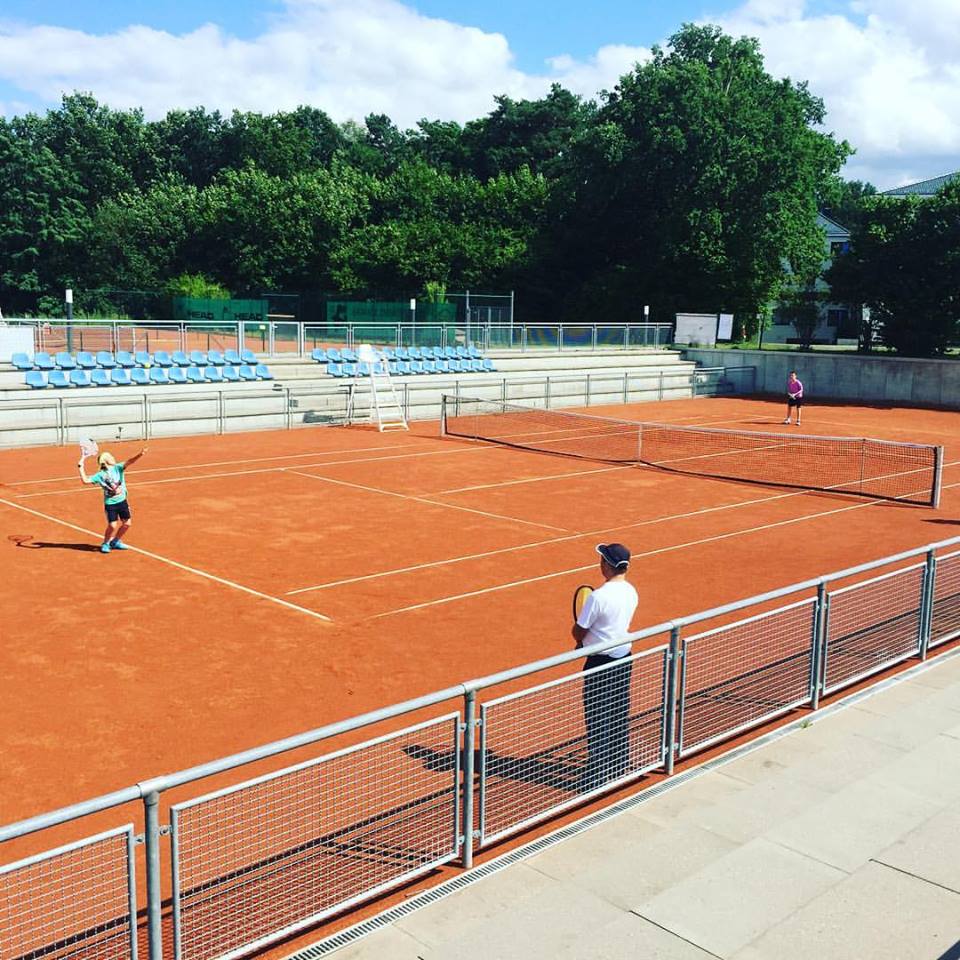 Qualifications
Second highest Swedish trainers education courses both in Sweden and Austria
Degree in Tennis Management from Germany
Degree in Social Media Mangement majoring in sport
Coaching times & fees
Please contact me direct for more information on my availability and fees, however below is just a guideline:
Individual training (per hour) € 45, -⁠
Group lesson 2 players (per hour): € 25, -⁠ p.P.
Group lesson 3 players (per hour): € 20, -⁠ p.P.
Group lesson 4 players (per hour): € 15, -⁠ p.P
Further information
German Padel Association
Swedish and Austrian Tennis Federations
Here I am doing some training with a student and a medicine ball.
Here I am with many of my clients, both on the tennis and padel courts!
Experience
I have experience in coaching all levels from professional players, club players and also beginners.
I also offer my own tennis programme for seniors and children at all levels
Am fluent in Swedish, German and English
I also offer padel tennis courses, and also sport management (athleticmanagement, online marketing, event management,Tournament director,sportsponsoring)
Please contact me directly for information on any of my courses.