Report This Page
If you think that the content on this page this page contravenes our Terms & Conditions please let us know and we will take a look. 
Andre Joureau - Tennis Coach
Andre Joureau
Andre Joureau is Head coach and founder of TennisLab Club Academy located in Zagreb, Croatia.  The two sites are based in Istria, and Bol.
Andre prides himself on 'MASTER INTENSIVE HIGH PERFORMANCE TENNIS TRAINING FOR TALENTED INDIVIDUALS'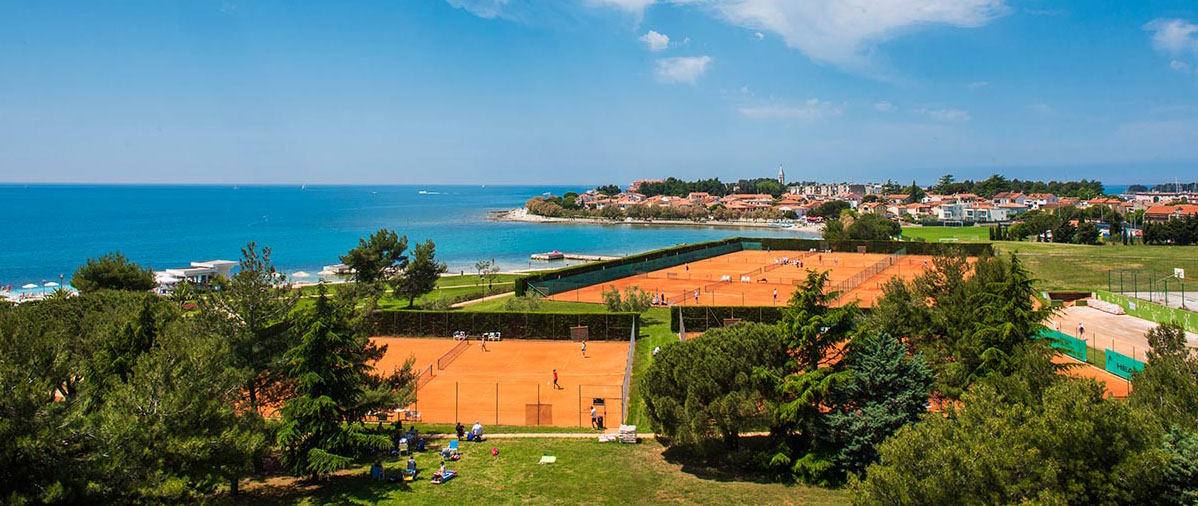 Qualifications
PTR certified to Professional Level
GPTCA certified Level C Professional Coach
Coaching times & fees
Please contact Andre direct or go direct to his website on http://www.tennislab.club/programs
TennisLab is open and working during the whole year on two locations in Zagreb from 8 AM – 8 PM. The ideal conditions are used for athletes playing on the clay courts, different surfaces as well as indoor playing on the carpet and hard professional surfaces. Also, we have use of a modern gym and the natural resources within the sites grounds. Very often we work in the nature, at the beach and mountains and skiing and swimming are part of additional sports activities used to develop each athlete.
Further information
BRESKVAR Academy,
SMRIKVA bowl Istria,
ELITE tennis academy,
BOB BRETT tennis, 
BRUGUERA tennis
This is an introduction to Andre and his ability…  This could also be used as his introduction note.
Image gallery with clients and highly advanced players:
Experience
Playing: 
National player of ex. Yugoslavia in all categories U12, U14, U16, U18, Federal league 1 and 2 Croatia, Landes Liga A Austria, ETA U14, International tournaments U16, ITF U18
Education:
Faculty of Sports Sciences in Zagreb ( KIF ), Croatian Olimpic Academy, PTR ( P ), many professional workshops provided with certificate of attendance Richard Schonborn ITF
Sports diagnostic, professional fitness programs for advanced tennis players, Tennis Camps for young players, coaching, head coach in TennisLab team, coordinator of couple ex-professional players working in the academy like hitting partners, tour manager.
I speak four language English, German, Italian, and French.