Report This Page
If you think that the content on this page this page contravenes our Terms & Conditions please let us know and we will take a look. 
Axel Bagnasco - Tennis Coach
Axel Bagnasco
Hi, my name is Axel Bagnasco. I am a Tennis Coach from Argentina. I have been playing tennis for 22 years and have been delivering tennis coaching since 2012 in all levels, within a wide range of age. I have sustained continuous training in tennis techniques, tactics, biomechanics and physical conditioning; and participated in many Workshops and Conferences. I am able to work with beginners, intermediate and performance players.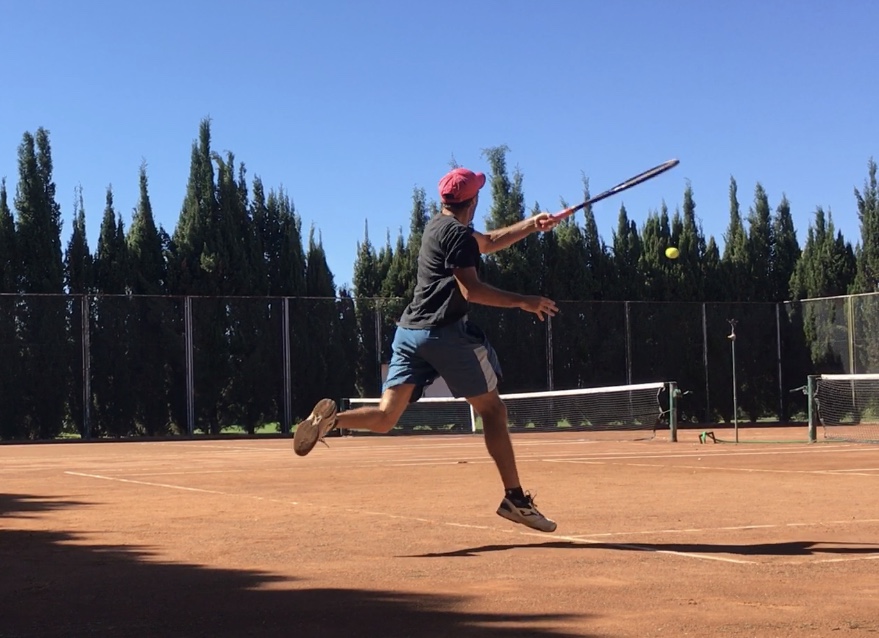 Qualifications
PTR (Professional Tennis Registry)
Level 1 Certified Coach (Professional)
Asociación Argentina de Tenis (Argentine Tennis Association)
National Tennis Coach Level 1
National Tennis Coach Level 2
Immanuel Kant Institute (Rosario, Argentina)
Degree in Physical Education
Coaching times & fees
Please contact Axel direct via email or Whatsapp.
He can be contacted via Whatsapp on +5493416013555
Or you can contact him using email on axelbagnasco@gmail.com
Further information
Languages:
Native Spanish
Upper Intermediate English
Experience
2017 – present: Tennis Coach – Club Atlético Provincial (Escuela Rosarina de Tenis) / Rosario, Argentina 
In charge of U12, U14 & U16 Beginner, Intermediate and Performance players.
Private and group lessons to Adults, Beginner, intermediate and Performance players.
2012 – 2016: Tennis and Fitness Coach – Private Neighborhoods / Rosario, Argentina
Private and group lessons to Junior and Adults, Beginner, Intermediate and Performance players.
Fitness Coach for Adults.
Hitting partner of High Performance players.