Report This Page
If you think that the content on this page this page contravenes our Terms & Conditions please let us know and we will take a look. 
Claudio Fortuna - Tennis Coach
Claudio Fortuna
I was a professional tennis player from 2009 to 2019 and reached that Best Ranking in singles of 384ATP in 2014. During that time I had some experiences also as sparring partner and travel/assistant coach. Since 2019 I stopped to play Pro and decided to dedicate myself to coaching and currently I am working with 7 guys (males and females) ranked between 800 and 200 ATP/WTA. I also have experience with Juniors and Amateur, I really love what I'm doing and I hope to transmit to anyone at any level the passion, the love and the respect for the game that I consider the base to progress and improve at any level. From 2022 I am working in Tennis Training School in Foligno, Italy, best training center in the whole Country, where I manage the ATP and WTA pro players (10 players ranked from 550 ATP to 1800ATP and from 700 WTA to 1300 WTA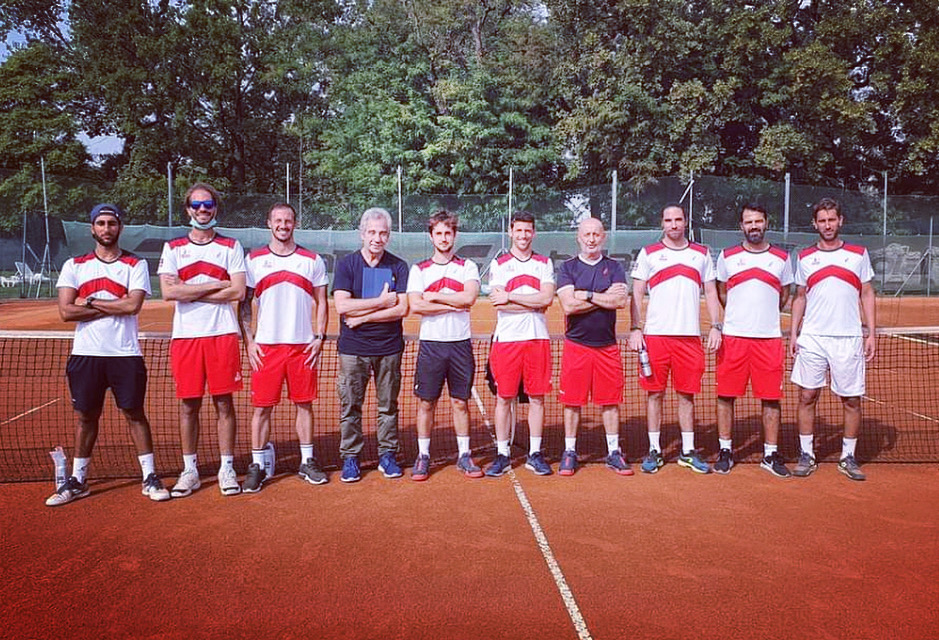 Qualifications
– GPTCA COACH LEVEL B
– MAESTRO NAZIONALE FIT
– ITF HIGH PERFORMANCE COACH
Coaching times & fees
Please contact Claudio direct via email or Whatsapp.
He can be contacted via Whatsapp on +393383571949
Or you can contact him using email on claudiofortuna194@gmail.com
Further information
Tennis Training School Foligno
Languages:
ITALIAN
ENGLISH (C2 LEVEL)
SPANISH (C2 LEVEL)
PLAYING EXPERIENCE:
ATP SINGLES BEST RANKING: 384
ATP DOUBLES BEST RANKING 407
ITF TITLES: 10
Experience
2022 – present: Coach in Tennis Training School in Foligno
2020 – 2022: Director of the High Level Sector in Milago Tennis Academy, in Milano.
– Coaching 7 Pro players between top 1000 and top 400 ATP and Lucrezia Stefanini (current 213 WTA)
2019 – 2020: Coaching Pro tennis players ranked between 500-800 (both ATP/WTA)
2013 – 2014: Travel coach of Deniz Khazaniuk, former tennis player from Israel (Best Ranking WTA 200)
2011 – 2012: Working in Circolo Tennis Palermo as Sparring Partner with Junior Players.