Report This Page
If you think that the content on this page this page contravenes our Terms & Conditions please let us know and we will take a look. 
Franko Siljeg - Tennis Coach
Franko Siljeg
Hello, I am Franko Siljeg, 29 years old, tennis coach from Croatia. I started playing tennis at the age od five. I've worked in a few european countries so far and also competed as a teenager all over the Europe. Currently I play only leagues in Austria and Germany and do coaching. My mother tongue is Croatian but I speak English and German as well.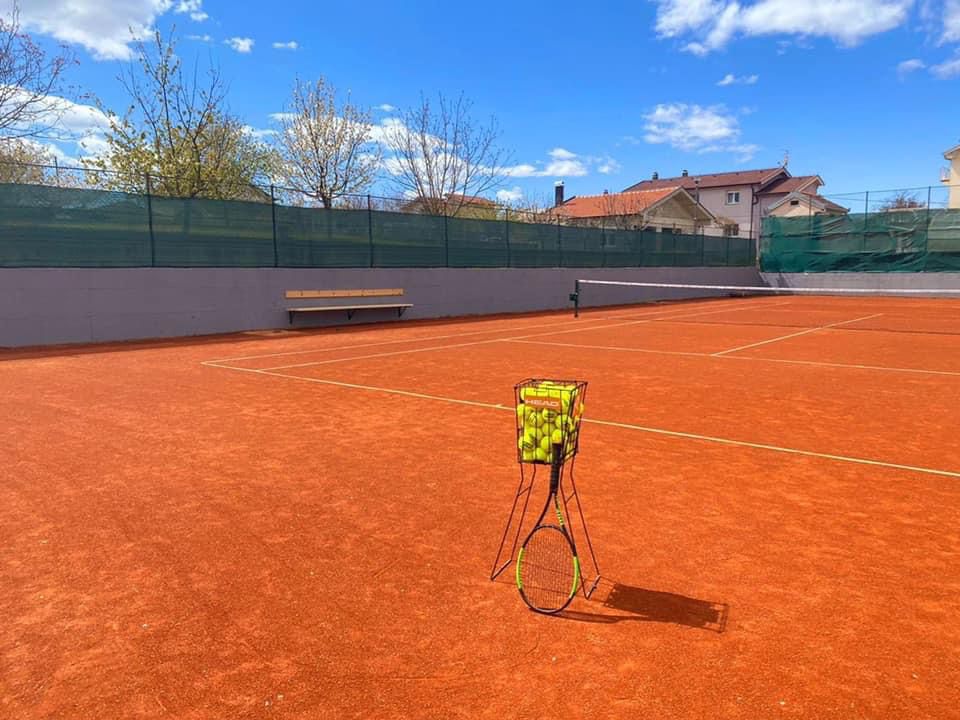 Qualifications
C, B and mental coach Diploma, GPTCA, Bettona, Italy
Certificate: Juan Carlos Ferrero Tennis Academy, Alicante, Spain
Coaching times & fees
Please contact Franko direct via email or WhatsApp.
He can be contacted via WhatsApp on +4915155846076
Or you can contact him using email on franko.siljeg@gmail.com
I am well organised and this enabled me to successfully attend and compete more than 200 tennis tournaments. As well may organisational skills were tested while in High School had to manage the balance between school and sport and to achieve excellent results in both. As a coach I have travelled on few tournaments where my organisational skills were tested.
Good communication skills gained through education and especially as a Tennis Player experiencing various tournaments in many countries. This enabled me to develop communication skills especially suited in the sport environment, and contributed to excellent overall communication.
I have played tennis from age of 5 years and all my skills except attending a school, are related to tennis. I have learned from my coaches, from other players and their coaches, and pursued knowledge and skills development related to tennis.
Experience
May 2022 – Present: Tennis coach Tennis Academy Lukas Maric, Passau
Working as a coach and sparing partner with Khumoyun Sultanov (ATP 299), Rebeka Sekulic (WTA 600)
Oct 2021 – May 2022: Tennis coach Self employed, Ettelbruck, Luxembourg
Working with high performance players ( Victor Bourguignon, Erna Brdarevic)
Feb 2021 – Oct 2021: Tennis coach Tennis Schule AignerKarner, Munich, Germany
Head coach at tennis club Otterfing near Munich
Oct 2017 – Feb 2021: Tennis coach Self employed, Karlsruhe, Germany
Coaching players of all categories in a few Tennis clubs in Germany
Jul 2016 – Oct 2017: Tennis coach Self employed, Feldkirch, Austria
Coaching players of all categories at Tennis Club Blau Weiss.
May 2012 – Jul 2016: Tennis coach Self employed, Ljubuški, Bosnia and Herzegowina
My interest in tennis coaching started while I was competing as a player and I have actively participated in development and coaching of Mile Matic, In the same period I have participated in coaching of Tomislav Brkić as a 'sparing partner' and he was ranked 212 on ATP Rang List. In this time period I have worked with beginners and young kids as well as I have travelled and learned from experienced coaches in tennis clubs in few European countries. such as Russia (sparing partner with Vitalia Diatchenko) and France where I played tournaments as well.