Report This Page
If you think that the content on this page this page contravenes our Terms & Conditions please let us know and we will take a look. 
French Touch Academy
French Touch Academy is an international tennis academy created by Charles Auffray, former top 200 ATP and founder/General Manager of ISP Academy (2003-2015) and Mouratoglou Academy (2015-2018). The Academy is located in the South of France, on the border oft he French Riviera and the mediterranean sea, which combines ideal geographical location and adapted climate conditions all year.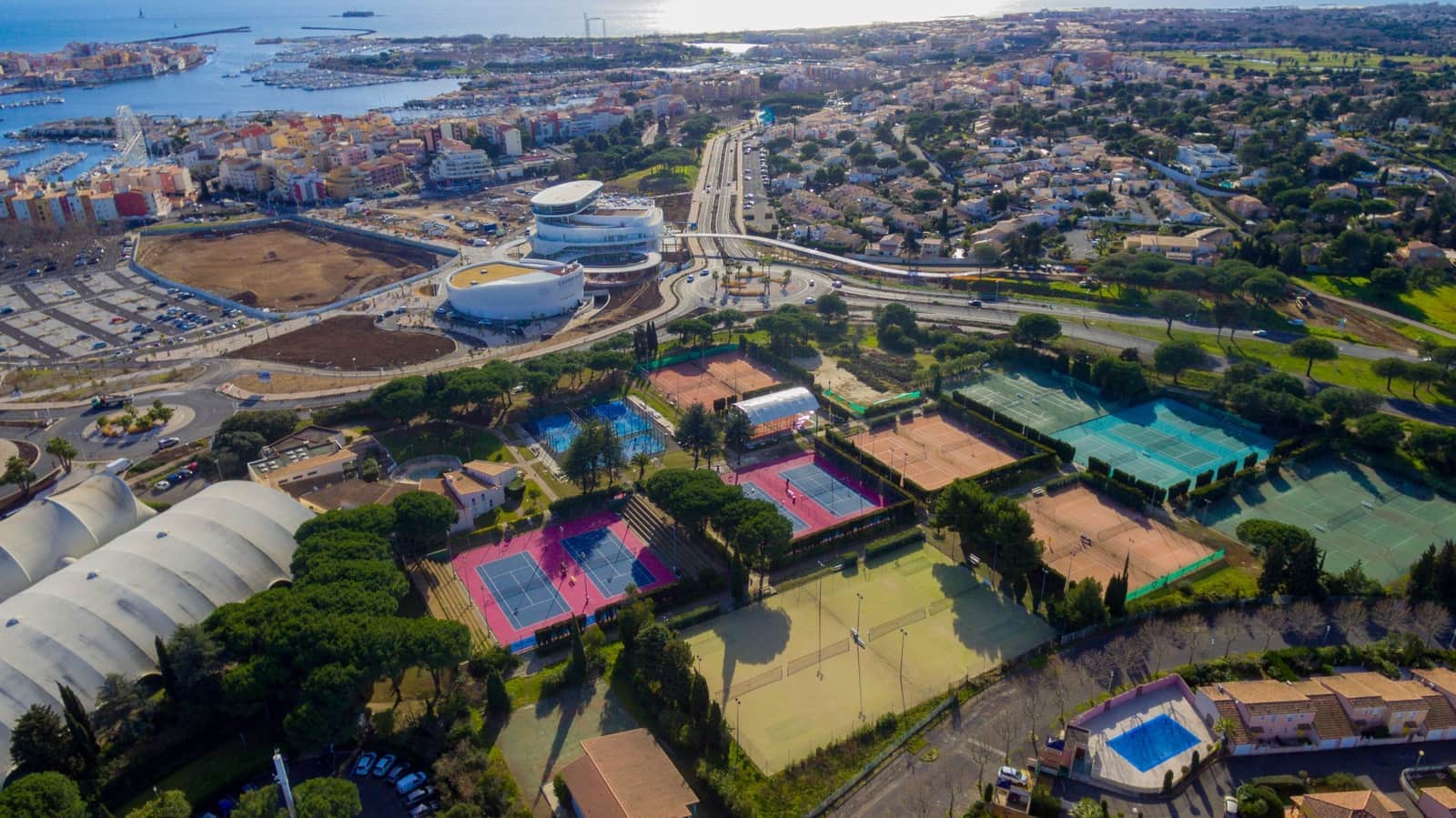 No jobs currently available, but feel free to send in your C.V.
Facilities are composed of:
30 tennis courts (including 10 clay and 8 indoor)
4 padel courts
2 squash courts
Fitness area
Pool
Dorm campus
Hotel
Restaurant
Full time tennis & school program (10 months program)
The intensive training camp is open all year round. It is intended for high level players who want to train intensively with experienced coaches, and who have the objective of progressing at national or international level, on the ETA, ITF, ATP or WTA circuit. . It is aimed at both young players (from 10 years old) and professional players.
Throughout the year we offer training camps for all types of players. Whether you are a professional player looking to train in preparation for tournaments or just trying to gain some additional expertise from our team of professional coaches, we have something for you!
Assistance for US Tennis Scholarships
The gateway to the USA is part of the DNA of the academy. Each student is prepared for integration into a university in the USA. Everything is done to optimize the chances of success