Report This Page
If you think that the content on this page this page contravenes our Terms & Conditions please let us know and we will take a look. 
Henry Patten - ATP Tennis Player
Henry Patten
I am a full-time professional tennis player and have been for roughly a year now. I love the sport and while my inaugural year has been somewhat balked by the pandemic, I remain optimistic for my future in tennis after some solid results in tough conditions. My tennis career kicked off during my time in college tennis, in America. This is an increasingly common path to the professional game and I hope to follow in many successful college athlete turned professional's footsteps.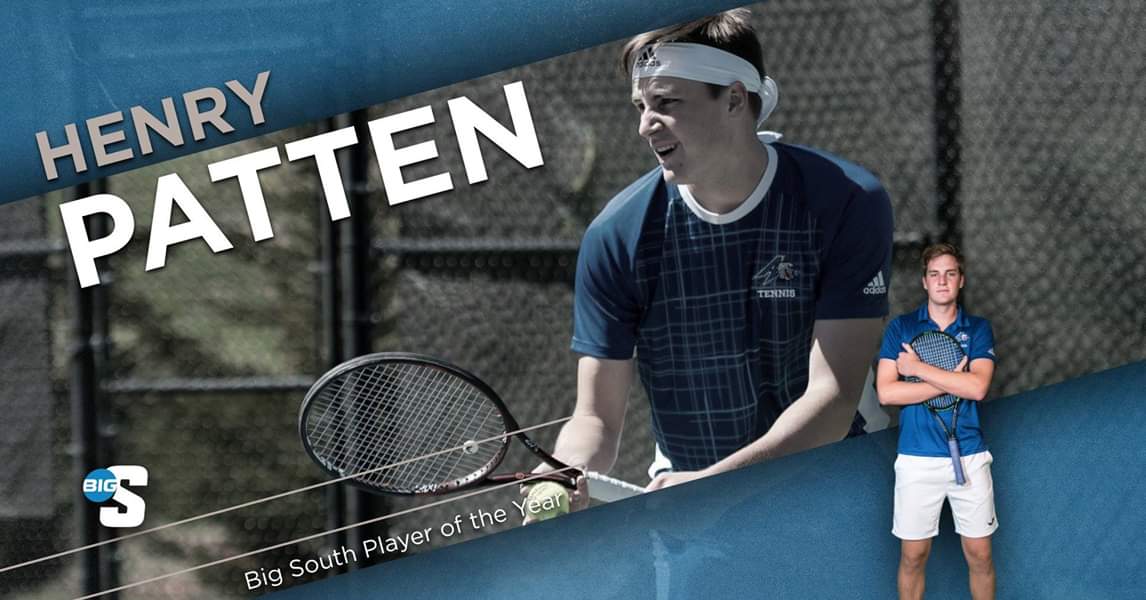 Education & Rankings
BA Economics, Ranked #1 US College Doubles, #32 College Singles, Career-high ATP ranking 1091
Playing experience
Played division 1 college tennis, have played for German club teams and numerous futures events.
About you
Date of birth: 06/05/1996
Hand Used: Left
Height: 6'5
Racket: Head Prestige MP
Clothing: Head
Shoes: Head
Any Sponsors: Head, Solinco
UTR if applicable 13.56
Favourite Player:
Career Aspirations:
Favourite Tournament:
Best Surface:
Best Win:
Goals for the coming year:
Favourite Quote: You have brains in your head. You have feet in your shoes. You can steer yourself any direction you choose. -Dr. Seuss
Current and Previous Coach, Club & Academies
Current coach – Basti Wohler, Have played club tennis for Roehampton, Gidea Park, and TC Alfeld. Play for Essex Tennis. Played college tennis at UNC Asheville.