Report This Page
If you think that the content on this page this page contravenes our Terms & Conditions please let us know and we will take a look. 
Howard Green
I am a tennis-specific strength & conditioning coach with over 12 years of experience. I am the Head of Athletic Development at Bolton Arena Tennis Academy near Manchester in the UK.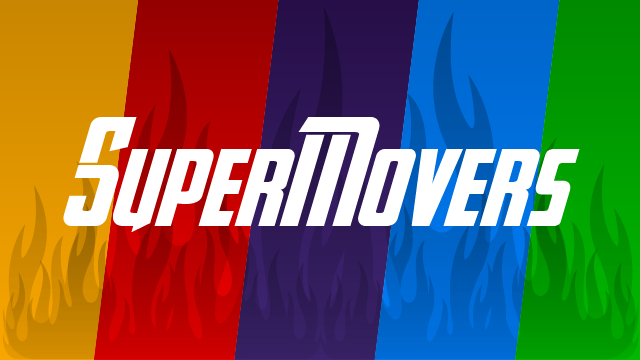 Qualifications
Accredited Strength & Conditioning Coach (ASCC) with the United Kingdom Strength & Conditioning Association (UKSCA)
Certified Tennis Performance Specialist with International Tennis Performance Association (iTPA)
Performance Enhancement Specialist (PES) with EXOS
BA(Hons) Sports Coaching
Several Coaching Qualifications – including Football, Rugby, Athletics, Basketball
My entry into high performance started in 2001, when I joined the Royal Marines Commandos, serving for 6 years and completing 3 operational tours. This was my underpinning experience of being an athlete (tactical athlete) and opened my eyes to what is possible to achieve physically and mentally, to allow someone to operate at an extremely high level.
It has also had a big impact on me as a coach and leader, such as having high levels of self-discipline and always striving to work with exceptionally high standards. Some of the other qualities I try to instil in my players are to have courage, be determined and unselfish, and to show cheerfulness in the face of adversity.
I lead a team to deliver fitness sessions to players ranging from Mini Red all the way through to Professionals. Many of our players are in the Top 10 for their age group Nationally and will also regularly compete at Tennis Europe and ITF tournaments, and have represented Great Britain.
On a daily basis I deliver group and individual sessions focussed on developing coordination & dexterity, strength & power, speed & agility, endurance and injury reduction.
Alongside the work I have done with our junior players, I have supported professional players on the WTA tour including Ana Ivanovic (2016), and British players Naomi Broady (2018) and Heather Watson (current).
My training methods and philosophy are based on the 'Integrated Tennis Shapes' – these are the specific shapes that underpin tennis performance, such as the ready position, the ability to start, stop, load & rotate and recover. They also provide a framework for the player, coach and physical trainer to observe footwork, provide common language to discuss the movement and provide solutions to improve players performance.