Report This Page
If you think that the content on this page this page contravenes our Terms & Conditions please let us know and we will take a look. 
Jean Kalfayan - Tennis Coach
Jean Kalfayan
I am a qualified tennis coach since 2017. I have trained all types of audiences, from the youngest to the oldest, from the most beginner, to ITF junior players. I have coached in several clubs with several types of missions: club development, performance, internships, private lessons, and also in luxury hotels, with fairly financially well-off people.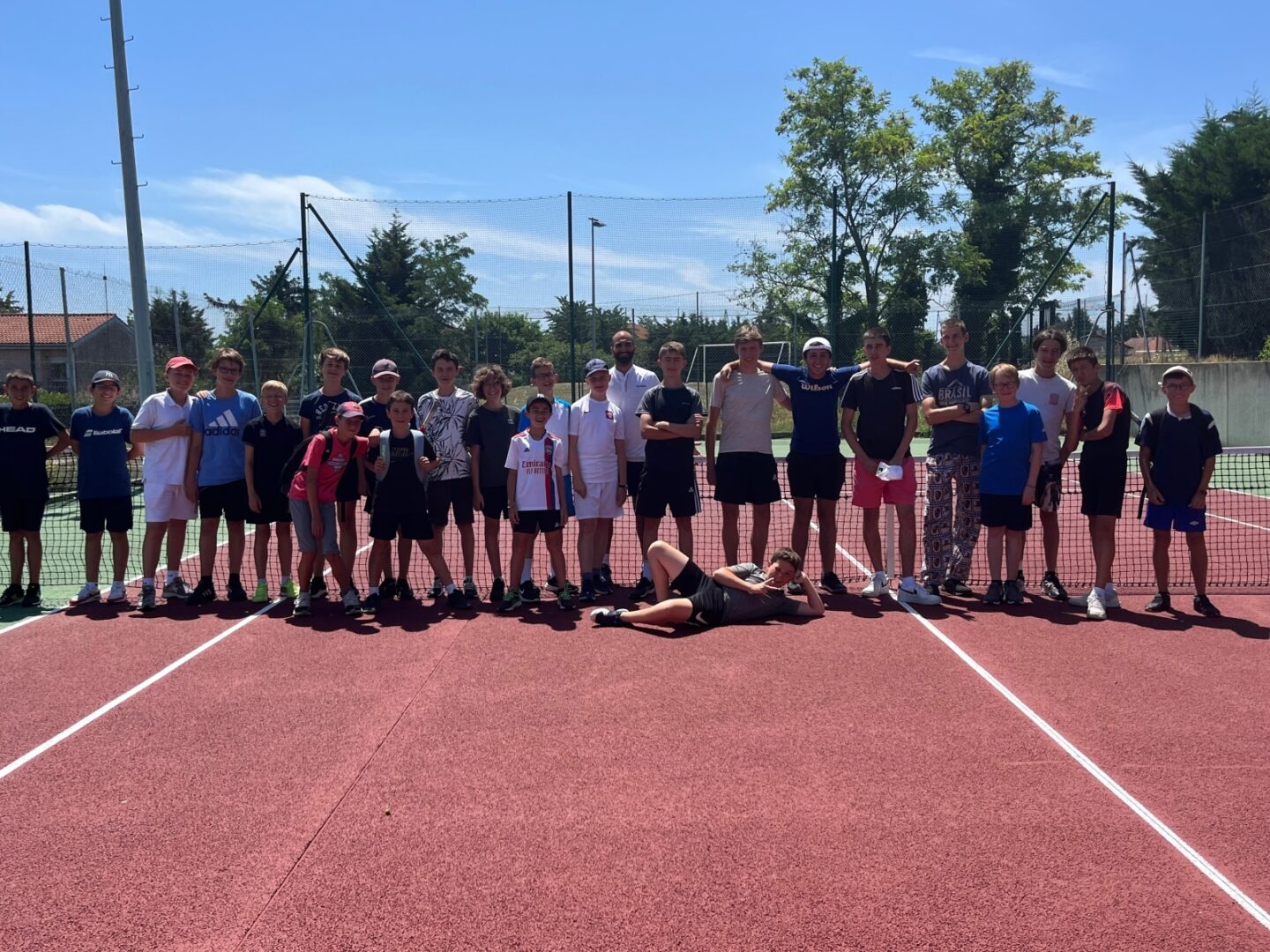 Qualifications
Adaptation, preparation of sessions, communication, finding new things and methods.
Coaching times & fees
Please contact Jean direct via email or WhatsApp.
He can be contacted via WhatsApp on +33632026655
Or you can contact him using email on j.kalfayan96@gmail.com
Experience
September 2020 – August 2023: Head Coach Tennis Club Soucieu and Montagny. France
Train all types of level, hobbies and competitions.
Development of 2 clubs : + 100% members in 2 years
July 2020- August 2023 : Coach with wealthy people in Cannes
Trained of all ages individually, at the club or in villas with tennis courts
2019: Head Coach Tennis Lab Zhuhai, China
Development of tennis school (kids and adults)
July 2018 – June 2019: Head Coach Tennis Autexier Academy Martinique
Manager of the tennis team, clinics, private lessons
October 2017 – June 2018: Tennis Coach Cabestany Tennis Club Cabestany 66
Training Center , team, tennis school, animation and development, trainer of an ITF boy player part-time
July 2017 – September 2017: Tennis Coach in China Love Sports Guangzhou, China
Training of Chinese junior players with a good tennistique project, in English
August 2016 – July 2017: Tennis Coach during Certification (DEJEPS) Romans Tennis Club Romans-sur-Isère
Testimonial
Thank you Jean, you are the coach who re-motivated me and gave me a taste for tennis again. Thanks to you, the club is back on a good footing. I thank you for taking me to a good level higher. I wish you only good things for the future.
Damien
Testimonial
Thank you Jean for the person and the coach that in addition to your qualities as a coach, you are someone dynamic, who we want to see again every week. you knew how to keep all the members loyal to the club.
David
Testimonial
Hi Jean, we have seen a few coaches over the years in this club. but the 3 years with you have been magnificent. You were able to help each of our players progress, get our members addicted to this sport and above all managed to recruit more than 100 members in 3 years. Never seen before here. thank you so much for everything!
Fabienne