Report This Page
If you think that the content on this page this page contravenes our Terms & Conditions please let us know and we will take a look. 
Johan Kriek - Tennis Coach
Johan Kriek
Johan is a legend of the game, having been successful in Grand Slams over the years, most notably winning the Australian Open twice and reaching the semi finals of the French and US Open.  He is of South African descent and currently runs his own tennis academy – Johan Kriek Tennis Academy (JKTA) in Palm Beach Gardens, Florida.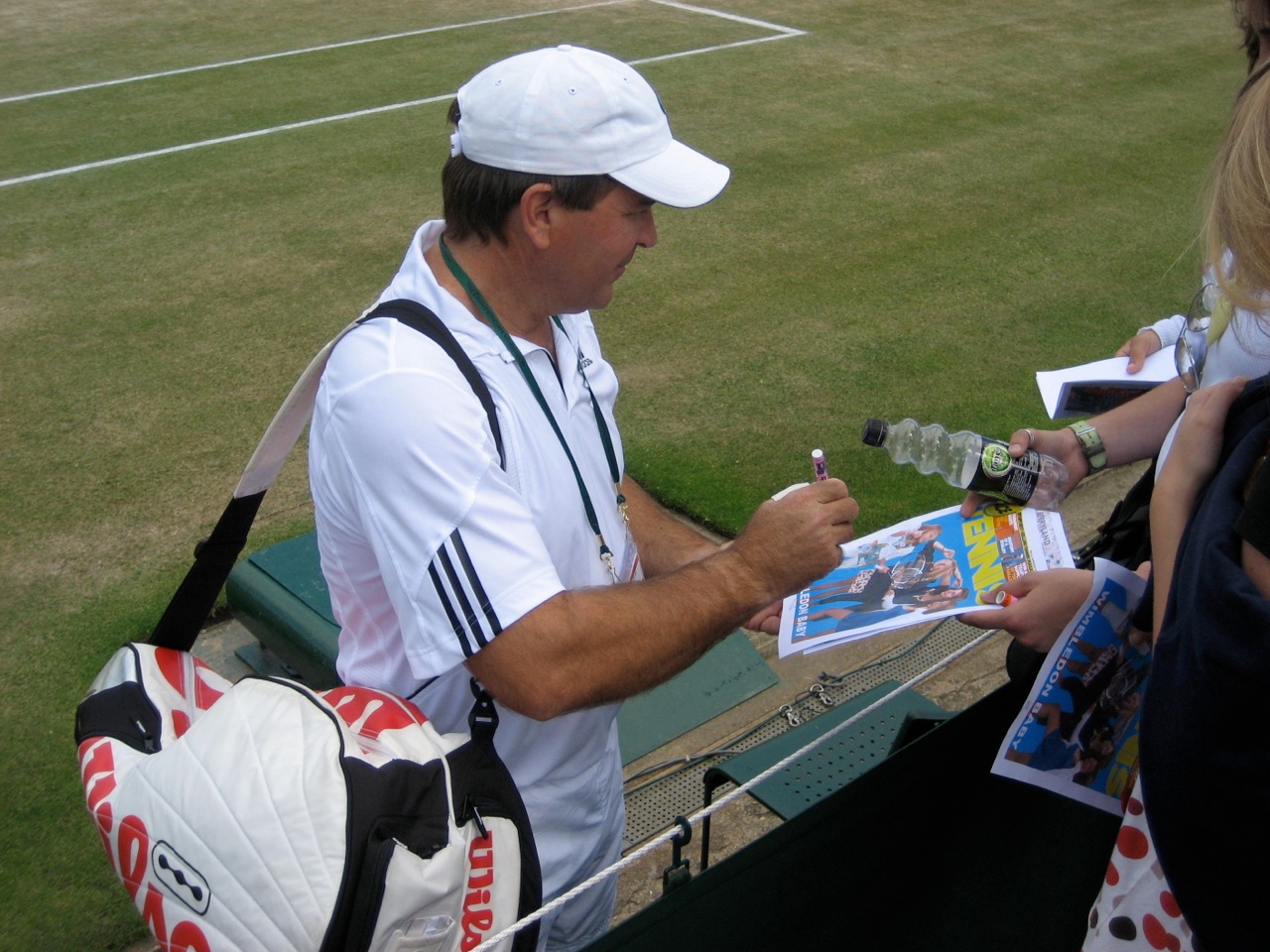 Qualifications
Johan Kriek as a coach:
Kriek's coaching career began before becoming a professional tennis player teaching European juniors to earn money for tournaments. He has been coaching for several years and is known for his unique teaching style. His tremendous tennis knowledge, sense of humor, and approachable personality make him a coach kids love to be around and respect. He is probably the highest ranked professional player that is "on court" and is dedicated to the coaching and development of his students.
Coaching times & fees
Please go directly to the Johan Kriek Tennis Academy Website for more information on the times and fees.
Further information
Johan Kriek Tennis Academy (JKTA)
Please watch this promotional video on the Johan Kriek Tennis Academy.
Some photos of Johan in action in his playing days….
Experience
John Kriek:  
Johan Kriek has won two Australian Opens, was a semi-finalist at the US Open, reached the semi-finals at the French Open and two quarterfinals at Wimbledon. He has won 14 professional singles and 8 doubles titles, reaching an all-time high ranking of number 7 in the world in singles and number 12 in the world in doubles. Kriek's most memorable wins include victories over Andre Agassi, Jimmy Connors, John McEnroe, Bjorn Borg, Stefan Edberg, Guillermo Vilas, Michael Chang, etc.
Johan Kriek Tennis Academy (JKTA):
The Johan Kriek Tennis Academy in an elite tennis academy owned and operated by Johan Kriek, a two-time Australian Open champion and a former number 7 professional player in the world. The academy has offered professional quality tennis programs for the past 10 years helping numerous players reach their goals of becoming a collegiate tennis player or a professional tour player. JKTA guarantees hands-on, individualized instructions from Johan Kriek and other former professional tennis greats at competitive pricing. JKTA is located at the beautiful Jupiter Bay Club in Palm Beach Gardens, Florida.